Since his magnificent US Open 2019 run, Daniil Medvedev has established himself as a big player in tennis. He recently reached the No.2 spot in the ATP rankings and has played two major finals so far in his career. However, who is his coach who helped him to achieve these laurels over the last few years?
Daniil Medvedev's current coach is Giles Cervara. The Frenchman has been there with the Russian since 2017 and together, they have won ten titles on the ATP Tour so far. Interestingly, Cervara recently helped Medvedev to win the Paris Masters his first-ever ATP Finals title in 2020.
Even though Medvedev hasn't won a Grand Slam yet, he has been the runner-up at two majors- losing to Rafael Nadal at the US Open 2019 and to Novak Djokovic at the Australian Open 2021. Thus, Cervara has done some phenomenal work, especially when Medvedev is his first-ever pupil to coach in professional tennis. Before that, he has been coaching junior players since 2007.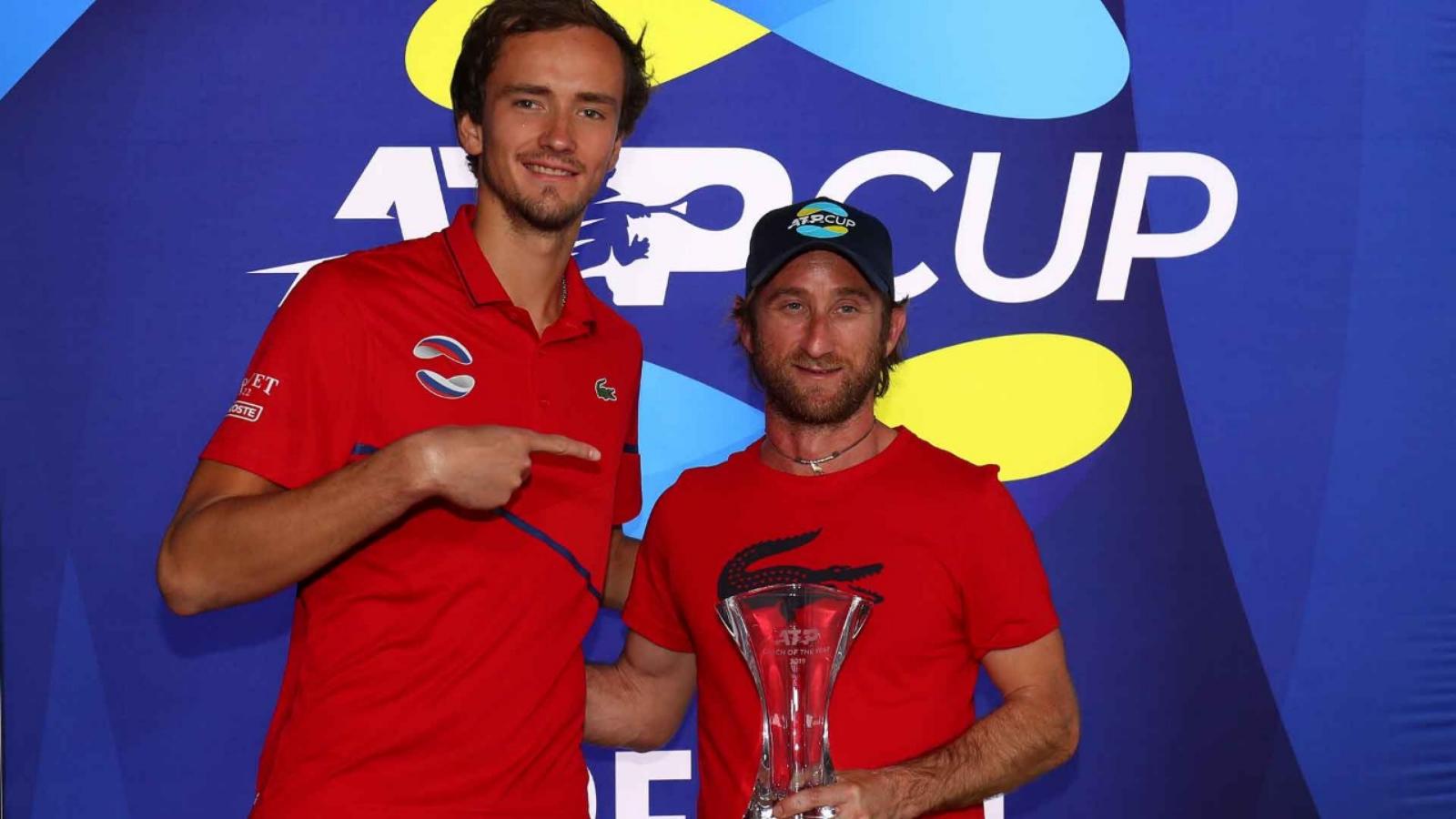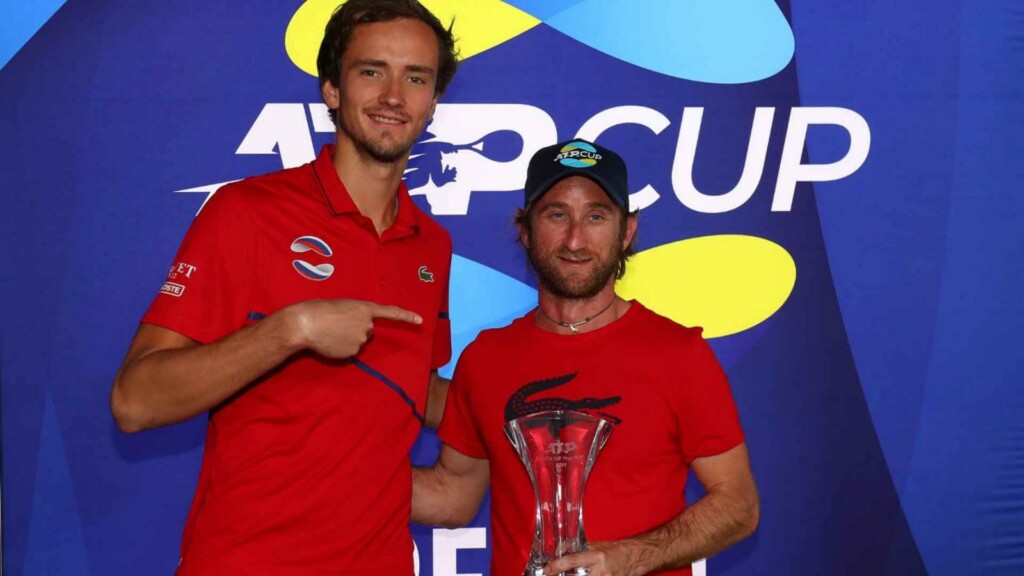 Interestingly, Cervara even received the ATP award of the best coach in 2019. He got nominated again for the award in 2020 but lost to Fernando Vicente in the battle this time.
Over the last year, Medvedev has become a great player on the hard courts. He definitely has the potential of earning a huge name and can even win the US Open 2021.
The other members of Team Daniil Medvedev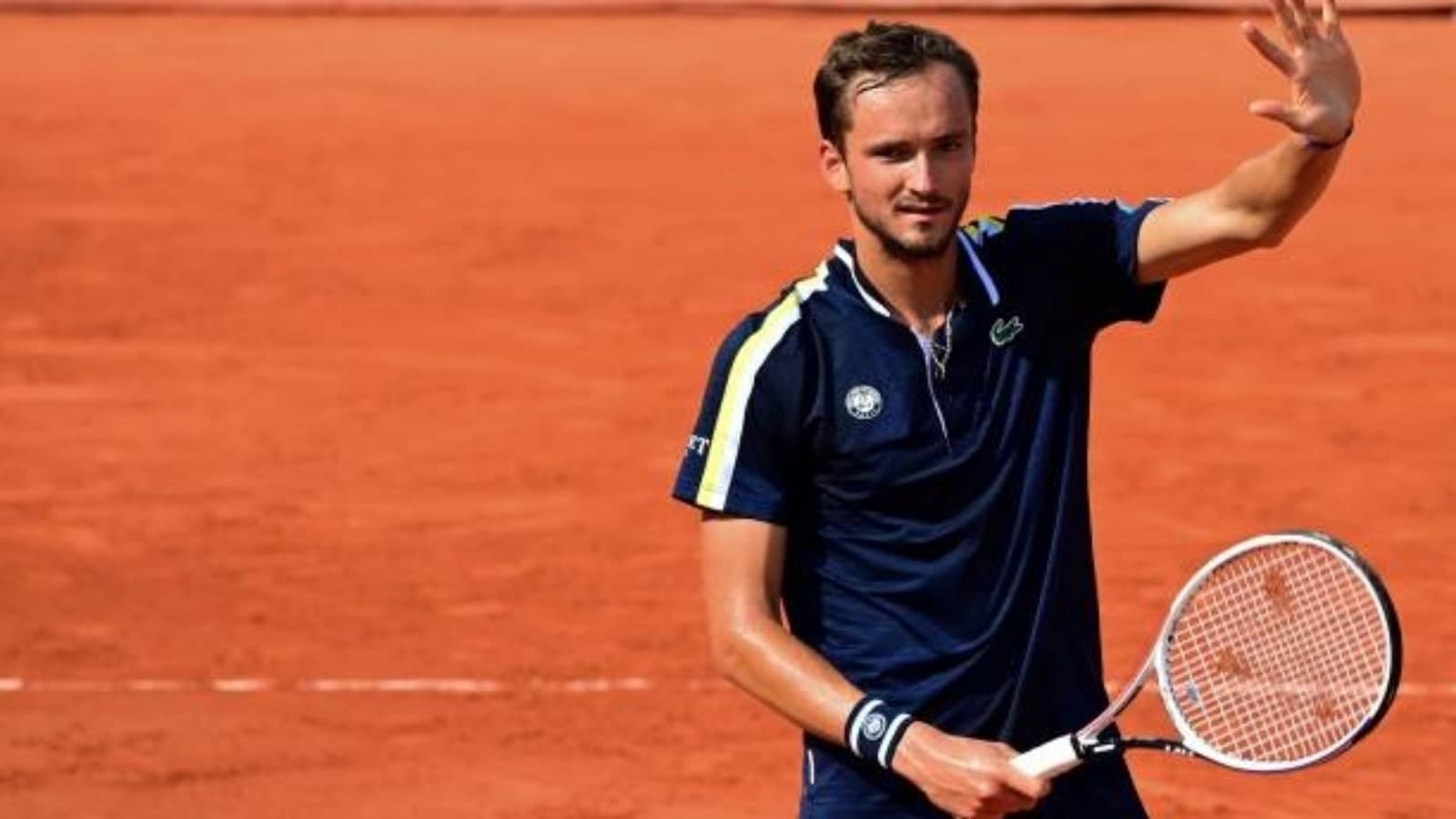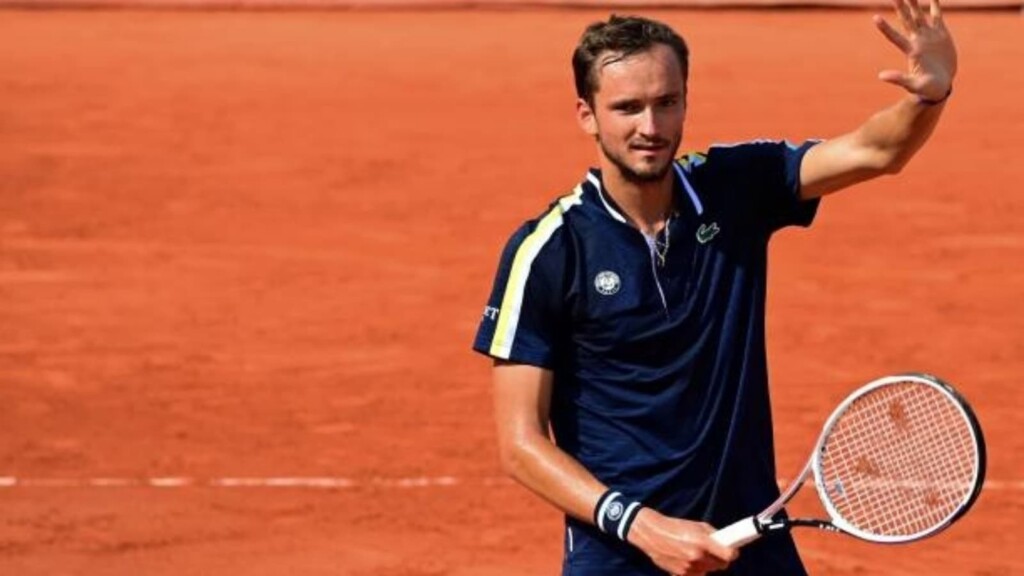 Apart from a brilliant coach, Medvedev is well assisted by the other members of his team as well. They all provide him with analysis, statistics, and data figures of the game.
Medvedev has Eric Hernandez who serves as the physical trainer of the Russian player. There, there is Francisca Dauzet who is Medvedev's psychologist, and Yann Le Meur who is a sports scientist. They all help Cervara and make his job a little bit easier.
After this, Cervara's next aim will surely be to win a Grand Slam title with Medvedev. He helped him to improve his gameplay on clay and will now be looking to make him a better player on grass. Will Medvedev be able to win a major this year?
Also Read: Who is Daniil Medvedev's wife? Here's all you need to know about Daria Medvedev