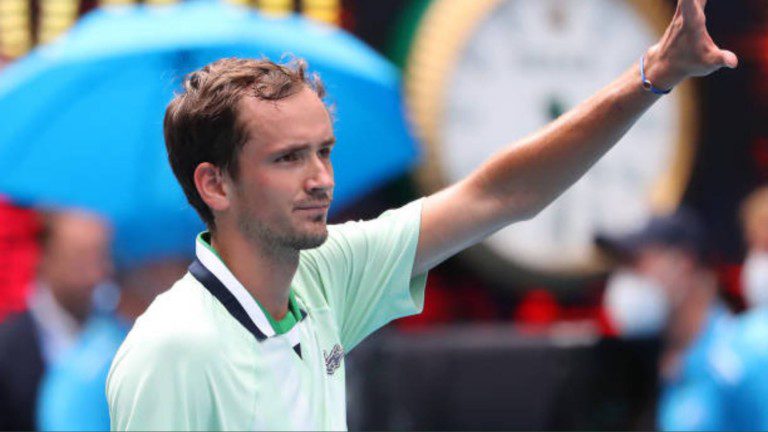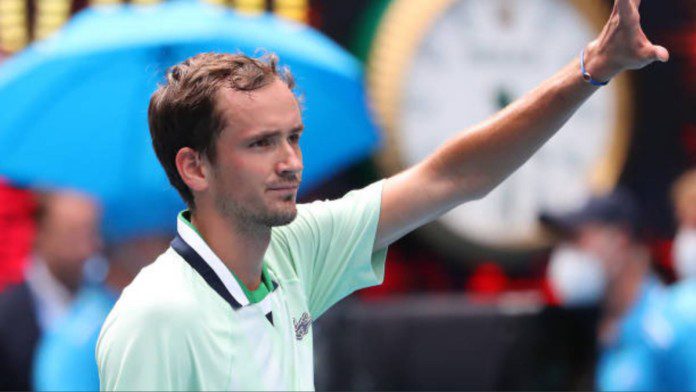 It was another normal day at the office for US Open champion Daniil Medvedev as he blasted past Botic van de Zandschulp in the third round of the 2022 Australian Open in straight sets 6-4,6-4,6-2. On Monday, Medvedev will make a second week appearance at Melbourne Park for the fourth consecutive time. It is to be noted that he reached the final last year.
After a very emotionally challenging and nerve wrecking match against Nick Kyrgios two days back, Medvedev looked quite relax on court. Although he was a little rusty in the start, he still managed to break early in the set and took a 3-1 lead. The break was decisive for him as he was quick to win the set 6-4.
Botic looked a much better player in the second set as compared to the first. He was matching Medvedev from the baseline and was even taking charge at times. The only thing that tome and again cost him were the unforced errors. One bad service game from the Dutch was enough for Medvedev to take the decisive break and the set 6-4.
Medvedev wasn't trying anything fancy and sticked to the basics. He was keeping his error count under control and was hitting winners when needed- simple tennis! Botic looked frustrated with Medvedev's defense and soon last his serve. He was broken twice in the third set as a gutsy Medvedev won the set 6-2 and sailed into the Round of 16.
'I just hope their are more good times than the bad ones': Medvedev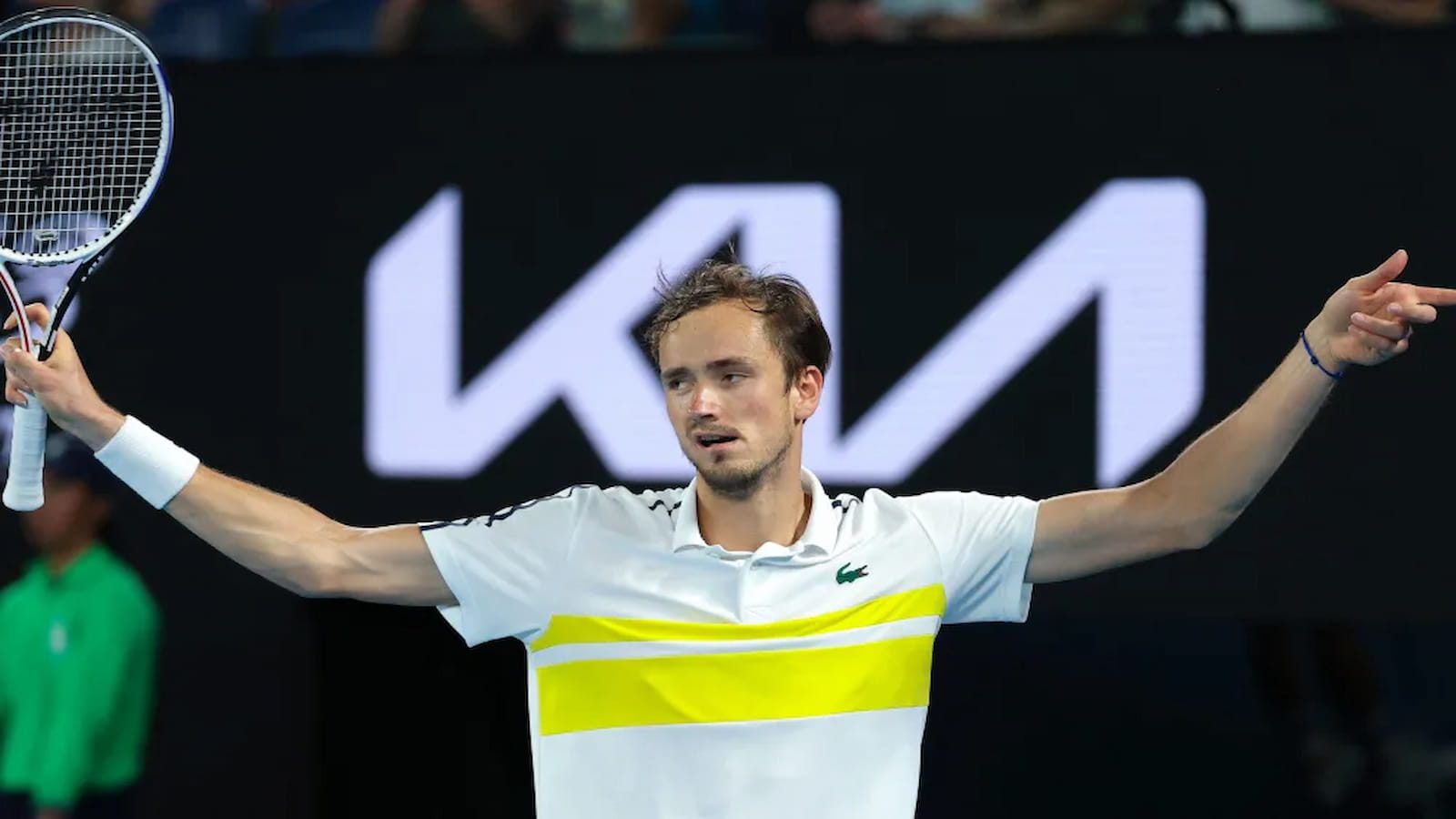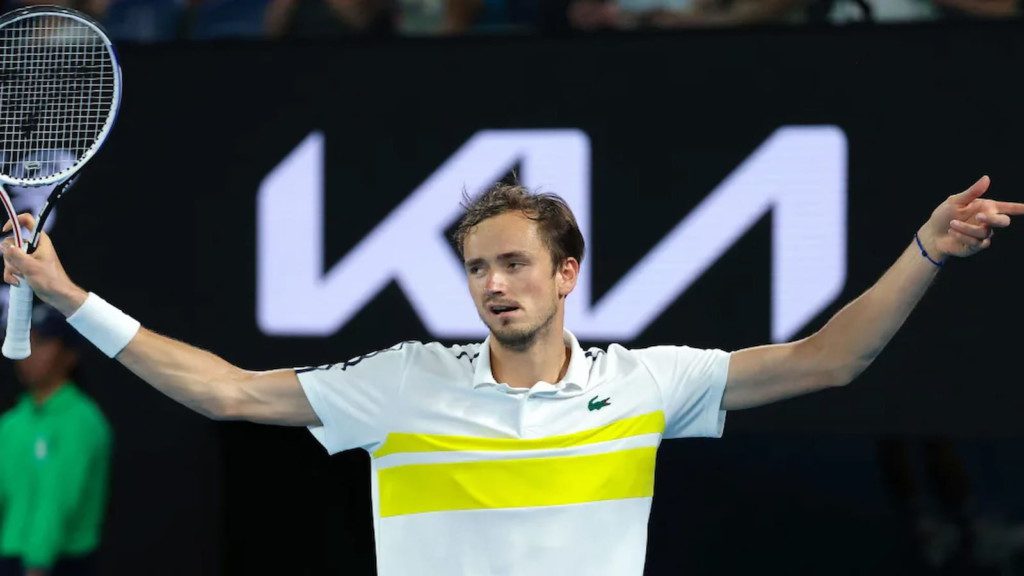 In the on court interview, Medvedev said that the match was very tough today and he doesn't want to stop in the next round.
He said: "Four different years, different status coming here. I don't wanna stop in the fourth round. In a grand slam, every round is tough- even today, it was a tighter match than the score shows."
He further addressed the Melbourne crowd. In his last match against Kyrgios, Medvedev was furious on the crowd for being disrespectful. But today he said that every good relationship must have it's ups and downs and hoped that there are more good times than the bad ones.
"I was hoping you guys will be a little easier on me! I'll put it this way- it's easier to play a guy from Netherlands than a guy from Australia in Melbourne. I think every good relationship must have it's ups and downs, so I think its entertaining and mostly, it's real! Hopefully I can come for many more years. I just hope there are more good times than the bad ones- that's how it works," Medvedev said.
Also read: "Just enjoy playing" Simona Halep cruises past Danka Kovinic to advance into the 4th round of the 2022 Australian Open