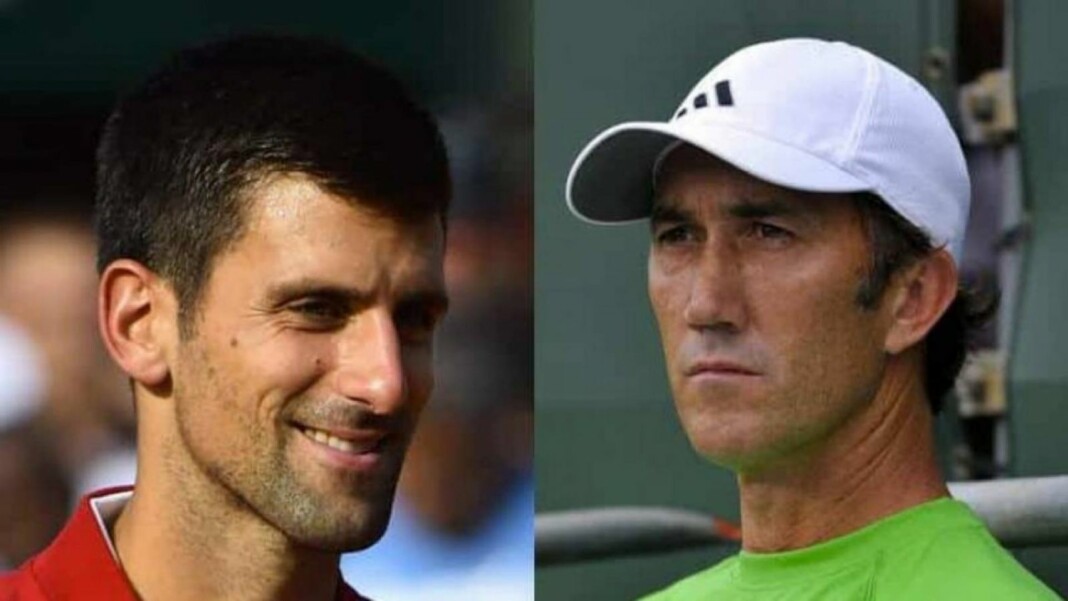 The GOAT debate has only been heating up ever since Novak Djokovic claimed his 20th Grand Slam victory at Wimbledon 2021 and went level with long-time arch rivals Rafael Nadal and Roger Federer, the trio famously knows as the "Big Three". However difficult (also read: impossible) it is to change someone's opinion on the GOAT of a sport, many chip in with their opinions and add fuel to the fire, renowned Australian coach Darren Cahill being one of them.
"He's been able to equal the 2 greatest of all time": Cahill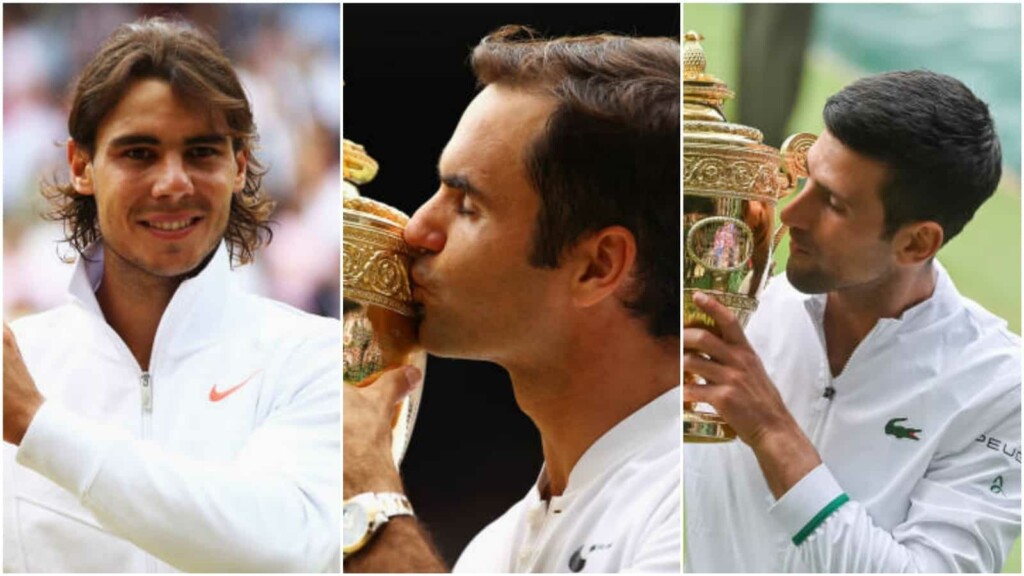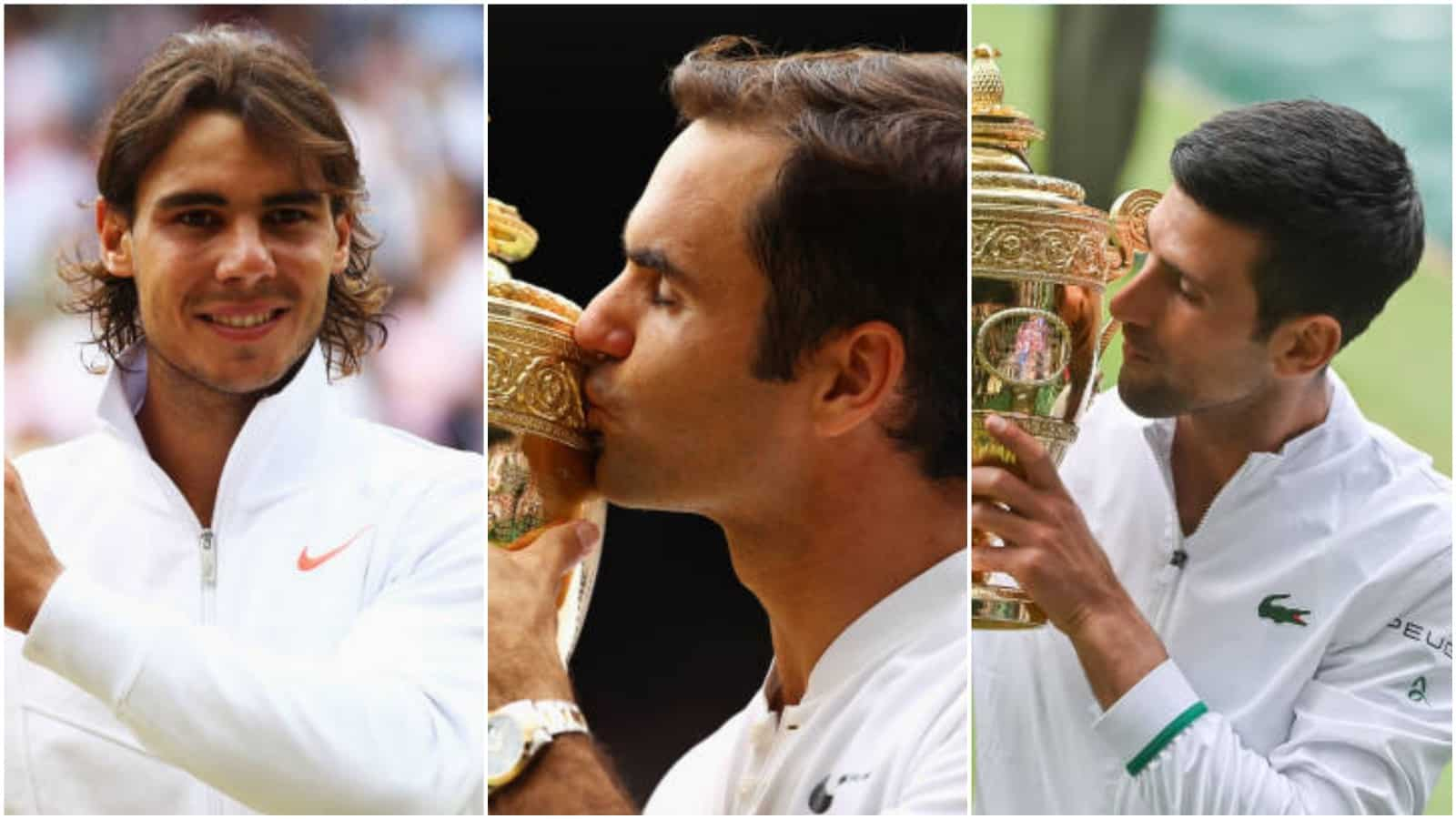 Darren is a household name, having coached many of tennis' stars, Lleyton Hewitt, Andre Agassi and Simona Halep to name a few. He is working as an ESPN Analyst these days.
"Novak is the best of this generation. He's broken so many records in this game, and what he's been able to do after giving both Rafa and Roger a massive start from when Novak won his first major at the Aussie Open in 2008," said Darren when asked to pick one of the 3.
"Two of the all-time greatest (Nadal and Federer), and Novak's been able to equal them at 20 majors each. The biggest thing with Novak is that we are still counting his majors. Because it will go on."
"Novak will surely go for the Golden Slam": Cahill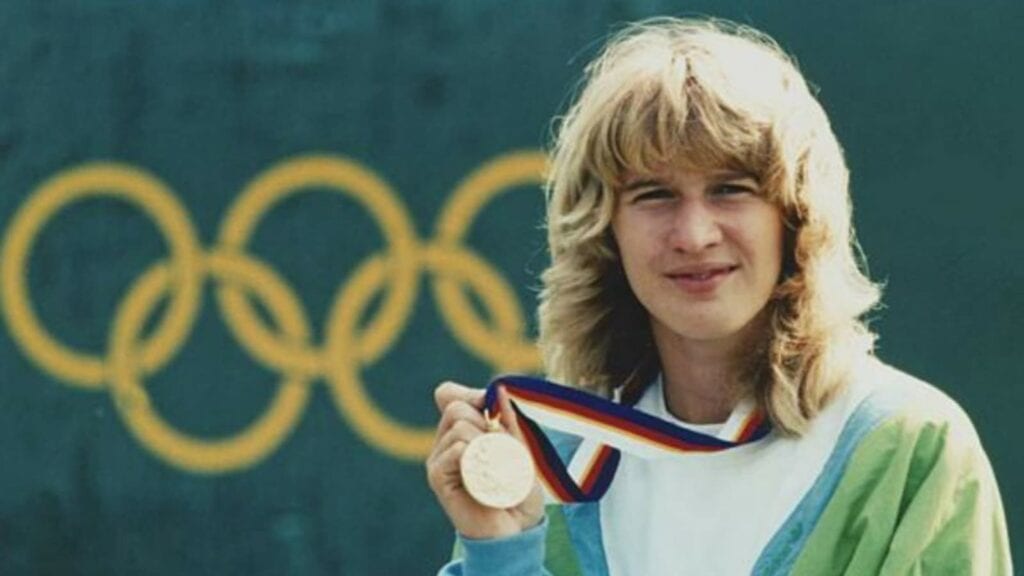 Only four players have ever completed a Career golden slam in tennis history: Steffi Graf, Serena Williams, Andre Agassi and Rafael Nadal. However, only Steffi has won all the 5 events( Australian Open, French Open, Wimbledon, US Open and the Olympics) in the same calendar year(1988). Djokovic is well on his way to becoming the second person to do so and the only Male to do so, with 'only' the Olympics Gold and US Open winner's medal standing in his way.
"So we know where he stands, he's gonna chase down that Olympic gold. He'll try to do it at the US Open – win the Grand Slam." said Cahill when asked about what Novak will be looking to achieve next in his quest for tennis immortality.
Also Read: 5 Reasons why Novak Djokovic may never be the GOAT