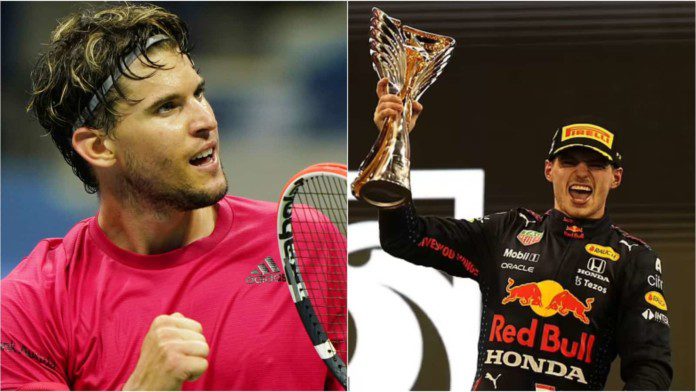 2020 US Open champion Dominic Thiem is the latest athlete to congratulate Redbull Racing Team's driver Max Verstappen on his crowning as the world champion after he won an exceptional season finale race at the Yas Marina in Abu Dhabi overtaking title rival and defending champion Lewis Hamilton who was leading the race for the majority of the race.
With both Verstappen and Hamilton entering the race on level points, it went down to the wire before the Dutchman became champion for the first time in his career and is now also the 4th youngest driver in the history to be crowned as the world champion.
Thiem took to his Instagram handle to congratulate Max as he posted a video of him praising the driver. "Max what an unbelievable race. So well done. 6th season that was and enjoy it. You deserve it," said Thiem in his video tagging Max and the Redbull racing team.
Dominic Thiem to return to competitve tennis for the first time since June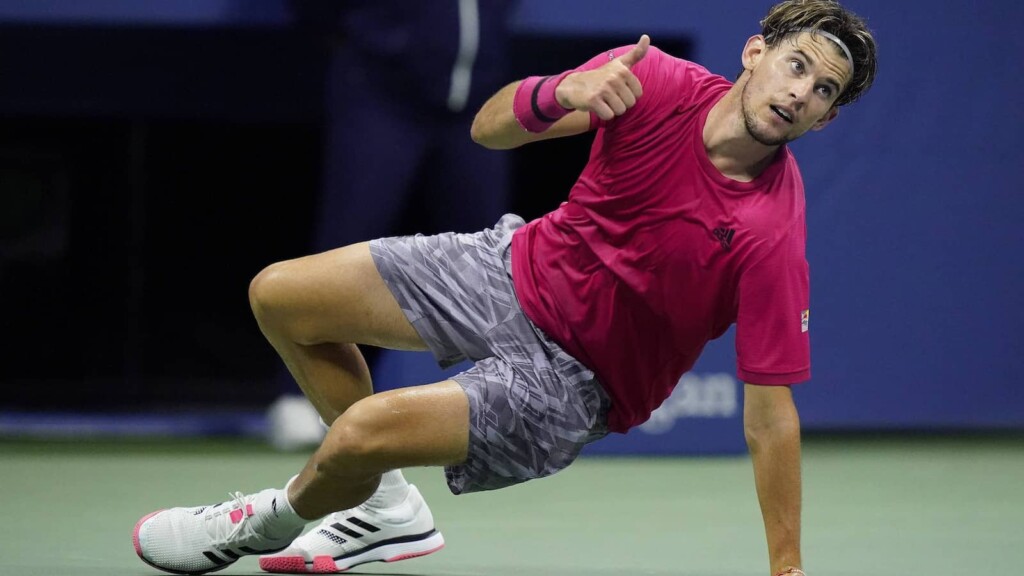 Thiem who did not feature on the Tour after injuring his wrist at the inaugural 2021 Mallorca Grass Championships, will finally return to competitive tennis for the first time since then after missing nearly 5 months of Tour action. The Austrian was lucky that the injury did not require surgery or else he would have been on the sidelines even more.
Thiem will be taking on 3-time Grand Slam champion Andy Murray at the 2021 Mubadala World Tennis Championships in Abu Dhabi, the 3-day exhibition event that will see many other tour regulars including Rafael Nadal who will play the winner between Thiem and Murray.
2021 US Open champion Emma Raducanu was also scheduled to play at the tournament against Tokyo Olympics gold medallist Belinda Bencic but the young Brit tested positive for Covid-19 and has now withdrawn from the tournament.
Also Read: "Tennis is a very introverted sport" Stefanos Tsitsipas talks about the need for coaching team