Riccardo Piatti, coach of World No. 10 Jannik Sinner recently spoke about the rise of youngster Sinner and Spanish teen sensation Carlos Alcaraz. Both the youngsters are the winners of the ATP NextGen Finals and are dubbed to be the next big things in the sport leaving their marks already for greater things.
Sinner reached 5 finals in the 2021 season and finished runner-up at the 2021 Miami Masters, narrowly missing on his first Masters title. He however won 4 titles including his biggest title at the ATP-500 Washington Open. While he could not go past the 4th round at any Slam in 2021, he made the quarter-finals of the 2022 Australian Open.
While Alcaraz picked up his first ATP title last year in Croatia Open played on the clay courts becoming the youngest Spaniard to win an ATP Tour title since Rafael Nadal claimed his first trophy in Sopot in 2004. Alcaraz capped off a successful year winning the 2021 NextGen Finals having earlier become the youngest quarter-finalist at the US Open when he made the last-8 of the 2021 US Open.
"The emergence of Alcaraz is something positive, it stimulates him and keeps him on the tightrope at the same time, it's good. Alcaraz works with Juan Carlos Ferrero, a great champion. I don't rule out Jannik adding a former Grand Slam champion to his team in the future, which I already did when working with Milos Raonic. I will always be here, but if you want to improve, you have to be constantly open to new things," said Piatti speaking with Corriere Della Sera.
Carlos Alcaraz and Jannik Sinner have squared-off twice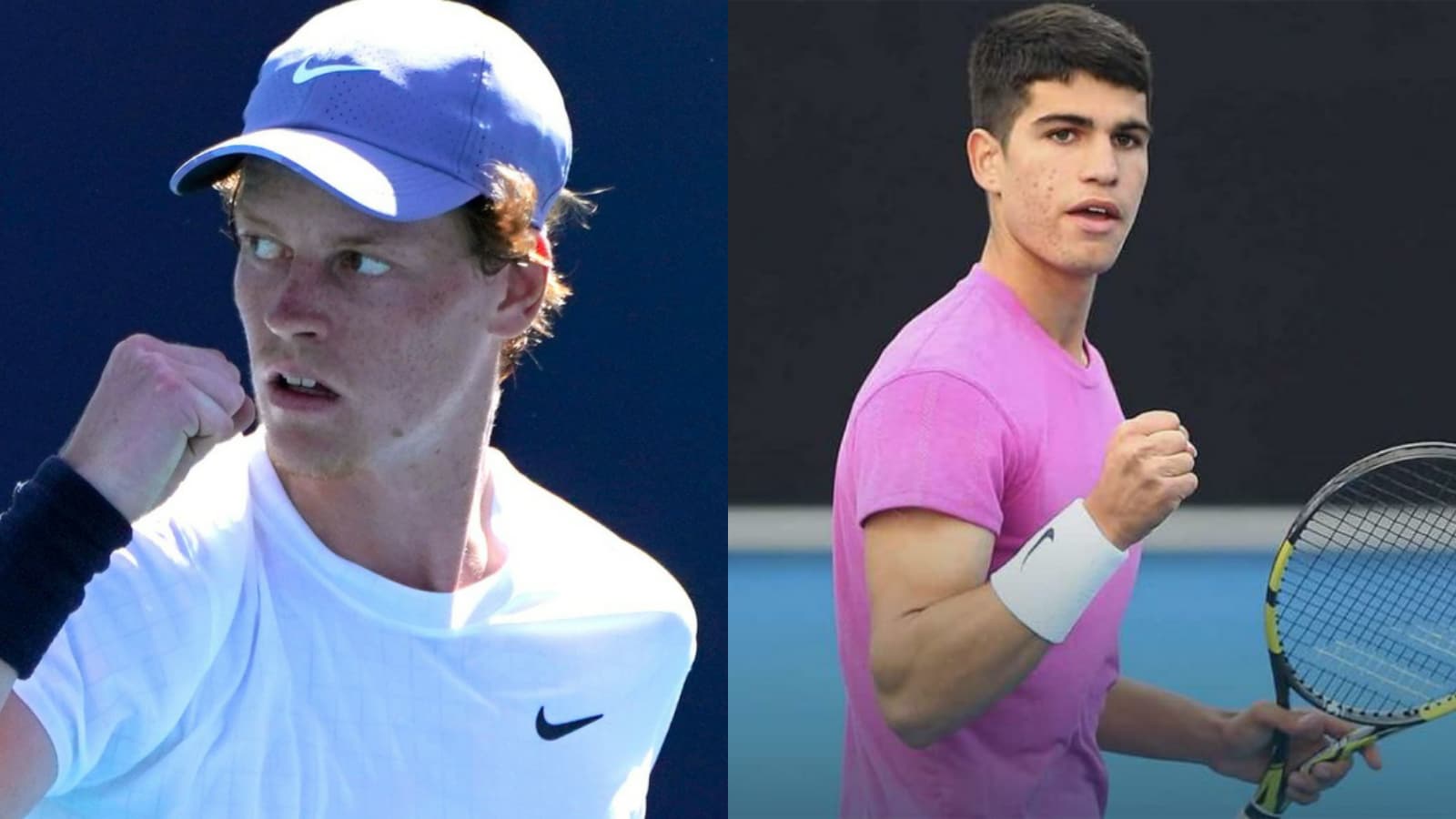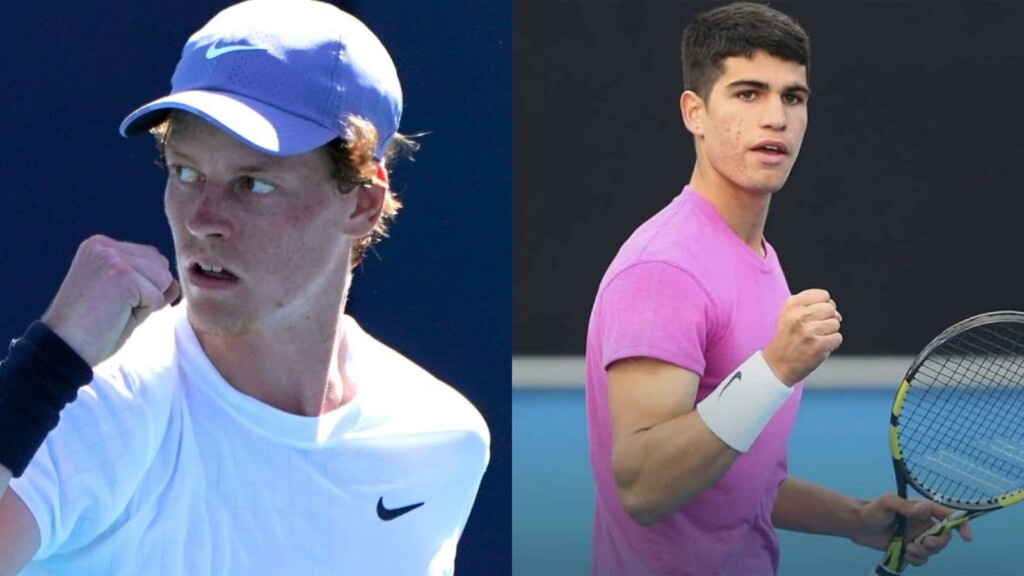 Sinner and Alcaraz have met twice in competitive matches with their first meeting taking place in the 2019 Alicante Challenger. Played on claycourts, the then 16-year old Alcaraz defeated Sinner in 3-sets. Their first ATP Tour meeting took place in the 2nd round of the 2021 Paris Masters where the Spaniard again won in straight-sets.
Sinner's run at the Australian Open once again showed his talent. Alcaraz also had a good run and almost knocked off World No. 7 Matteo Berrettini but the Italian No. 1 prevailed in a thrilling 5-set battle to continue his run while Alcaraz was knocked out from the first Slam of the season.
Also Read: "I don't plan to play" Andy Murray announces shocking news ahead of the Rotterdam Open