Emma Raducanu attended a Tiffany event on Wednesday night to celebrate its partnership with The Prince's Trust at Old Bond Street flagship store. The 19-year-old looked stunning and graced the event with her beauty.
Emma Raducanu slipped on a white and black Christian Dior mini dress, as she was seen enjoying herself during the spectacular occasion. The British youngster has become a household name back in United Kingdom for her breakthrough year in 2021, where she claimed the US Open title as a qualifier.
Raducanu finished off her look for the event with black sandals and gold Tiffany bracelet and gold earrings. Her rise to fame has come in such a short time, such that she was announced as the ambassador of the Luxury Brand of Tiffany, just ten days after her US Open triumph.
Emma Raducanu among several stars present at the Tiffany event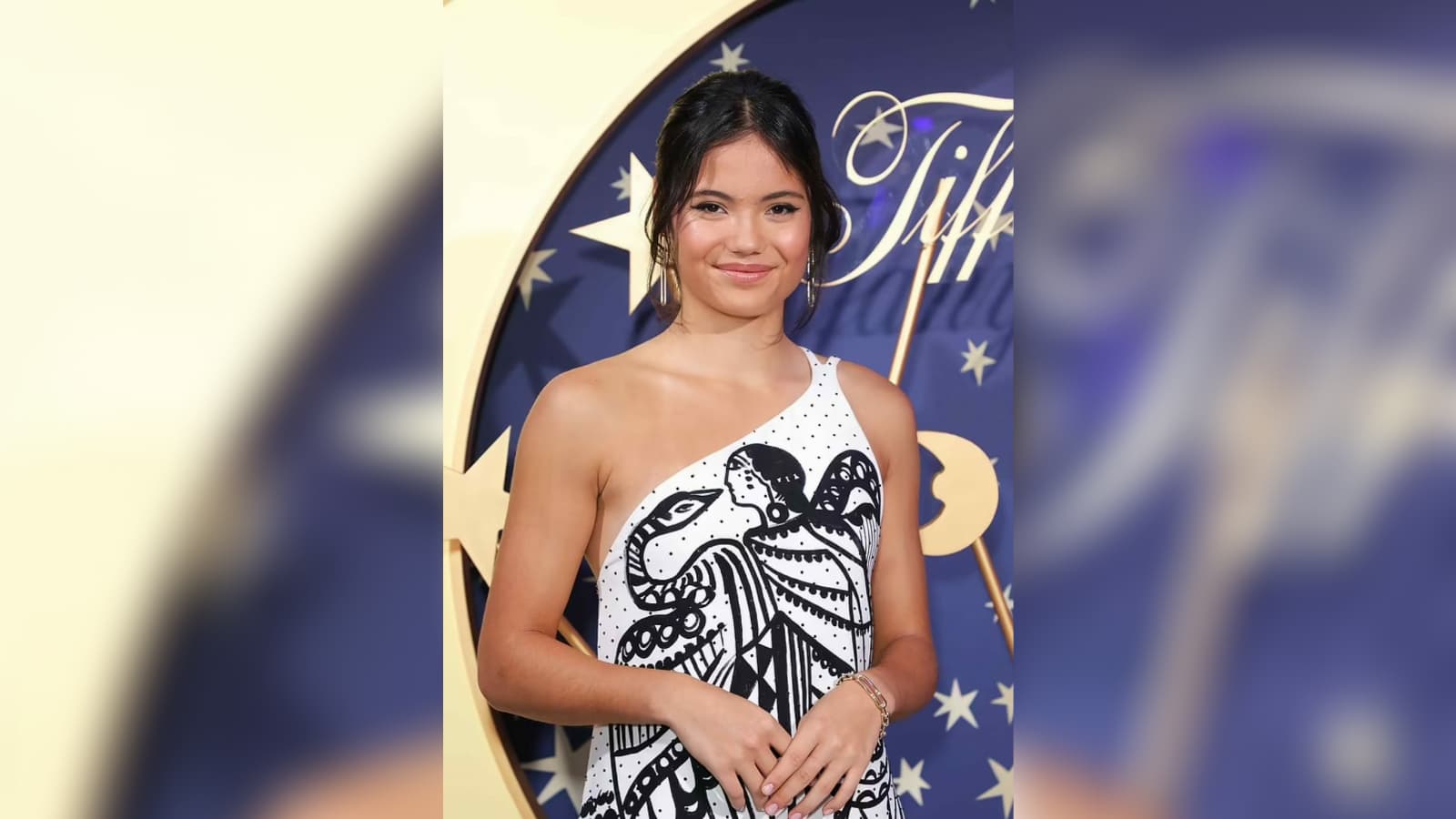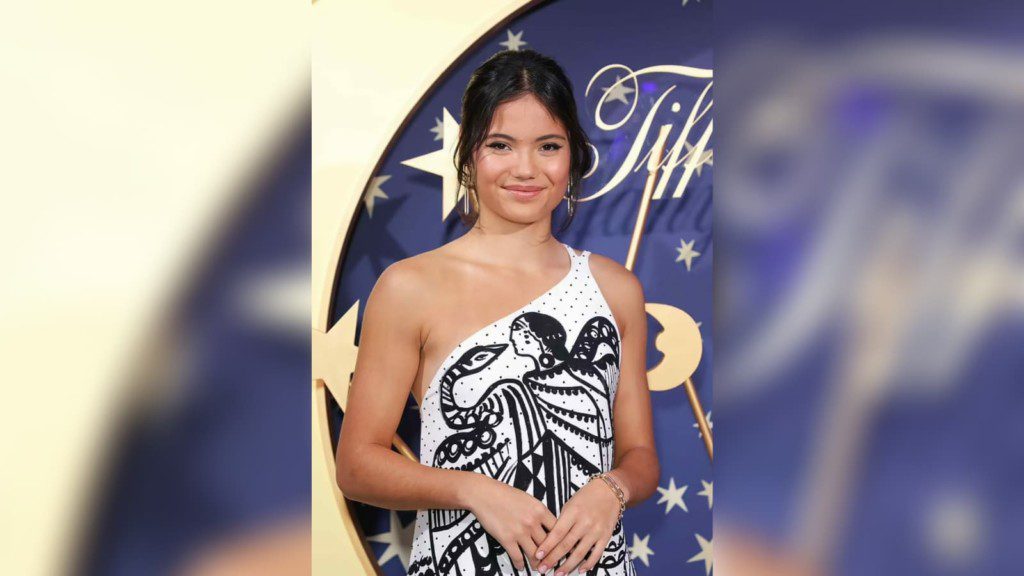 Emma Raducanu was accompanied by several other popular celebrities at the event. June Sarpong, Carolina Issa, Charli Howard and Melissa Holdbrooke-Akposoe all attended the grand event on Wednesday evening.
Emma Raducanu became the first British woman in 44 years to lift a Grandslam title, after Virginia Wade lifted the prestigious Wimbledon title way back in 1977. The teenage sensation also reached the fourth round of Wimbledon 2021, where she was forced to retire due to health concerns.
Emma Raducanu's form after her US Open triumph has not been impressive, and she will look forward to return in style for the next season. The Briton earlier revealed that she had already started her pre-season training, and has also confirmed her participation at Australian Open 2022.
Also Read: WATCH: Emma Raducanu plays Splash tennis in latest episode of Sports Lab