2021 was Emma Raducanu's breakthrough season, and what a season it was. From relative anonymity to absolute stardom, Raducanu saw it all in one year. Winning her first WTA title at the US Open shuttled her through the stratosphere of the tennis world. The teenager who had ended the last season with a ranking of 343 in the world, could have scarcely imagined that in the span of a year, she would have entered the WTA Top 20.
According to the updated ranking, Emma Raducanu moves to rank 19, a career-best spot so far. There is little doubt that the grand slam champion will be in the Top 10 next year.
Emma Raducanu: 2021 at a glance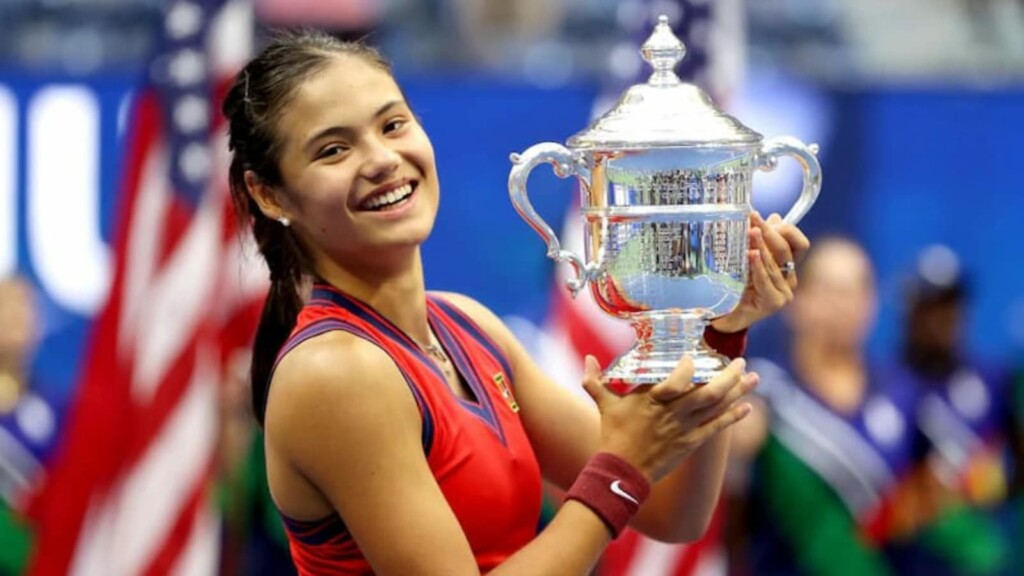 Emma Raducanu has a 25-9 win-loss record this year. Her season started at the Nottingham Open, where she made her WTA debut. She lost in the first round here. Her next appearance was in the main draw of Wimbledon, where she managed to reach the fourth round. She later retired from the match against Ajla Tomljanovic, citing breathing difficulties. Post-Wimbledon, she appeared in the Silicon Valley Classics and Chicago 125 event. Her maiden WTA title came at the Flushing Meadows.
She lifted the US Open title by defeating Leylah Fernandez in the finals, and did so without dropping a set! Post her appearance in New York, Raducanu was seen at the Indian Wells tournament, where she lost in the first round. After that, she made it to the quarterfinals of the Transylvania Open. Her last appearance of the season came at the Linz Open, where she lost to Wang Xinyu in three sets.
Emma Raducanu: Escalation in Rankings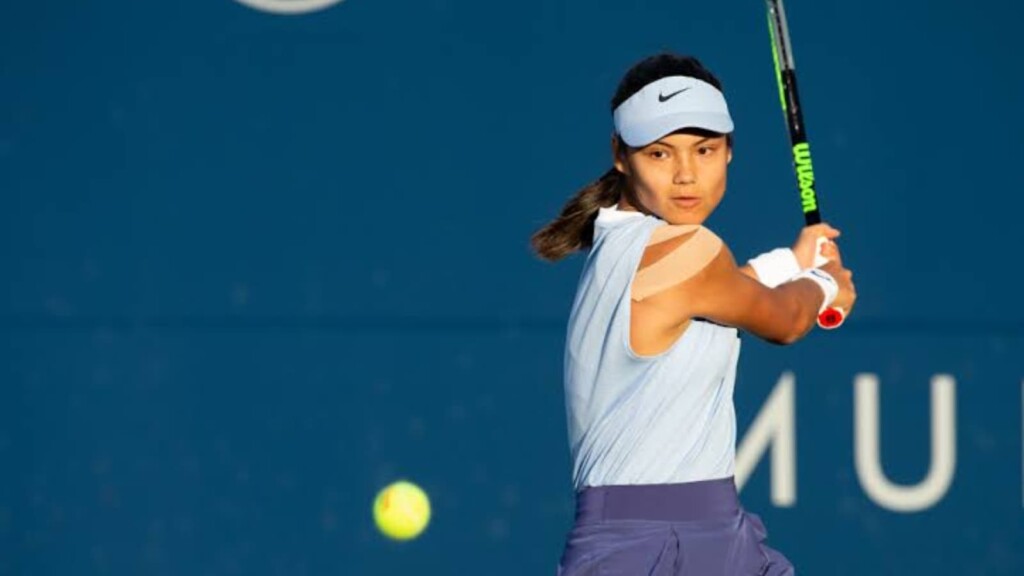 19-year-old Emma Raducanu entered 2021 as world no. 343. At the beginning of Wimbledon, she was at the 338th position, but after making it to the last 16, she broke into the top 200. Afterwards, she made it to the finals of the WTA 125 event in Chicago. Despite losing to Clara Tauson, she earned enough points to move up to the 150th spot. Her next appearance led to a historic grand slam win, and she moved up more than 100 spots, and entered the top 25. The victory brought her up to world no. 23. Earlier this month, she made her WTA Top 20 debut.
After the end of the 2021 WTA Finals, which marked the end of the tennis calendar, fresh rankings were updated. According to the latest list, Raducanu has moved up a spot on the list.
"Proud and happy" – Emma Raducanu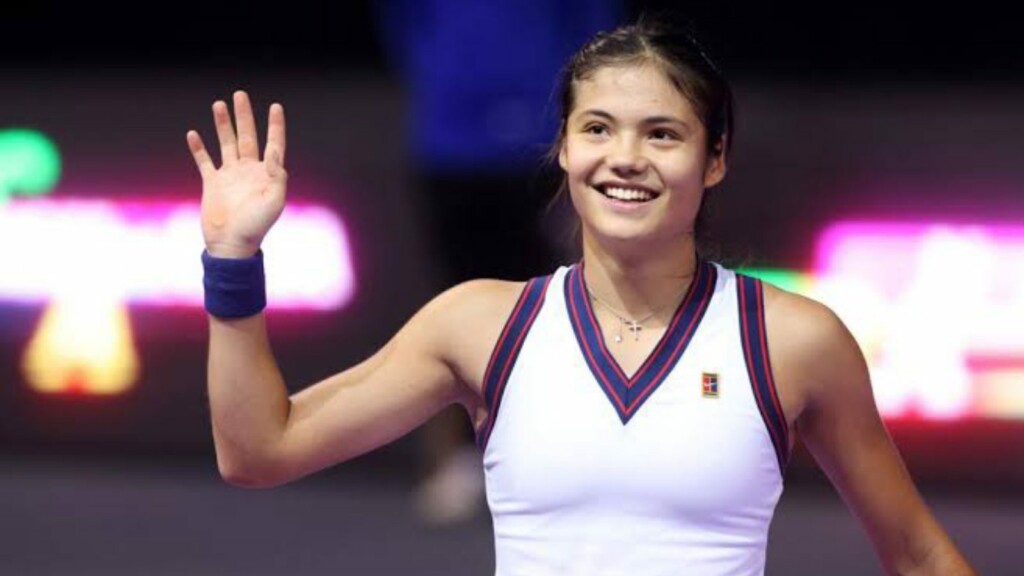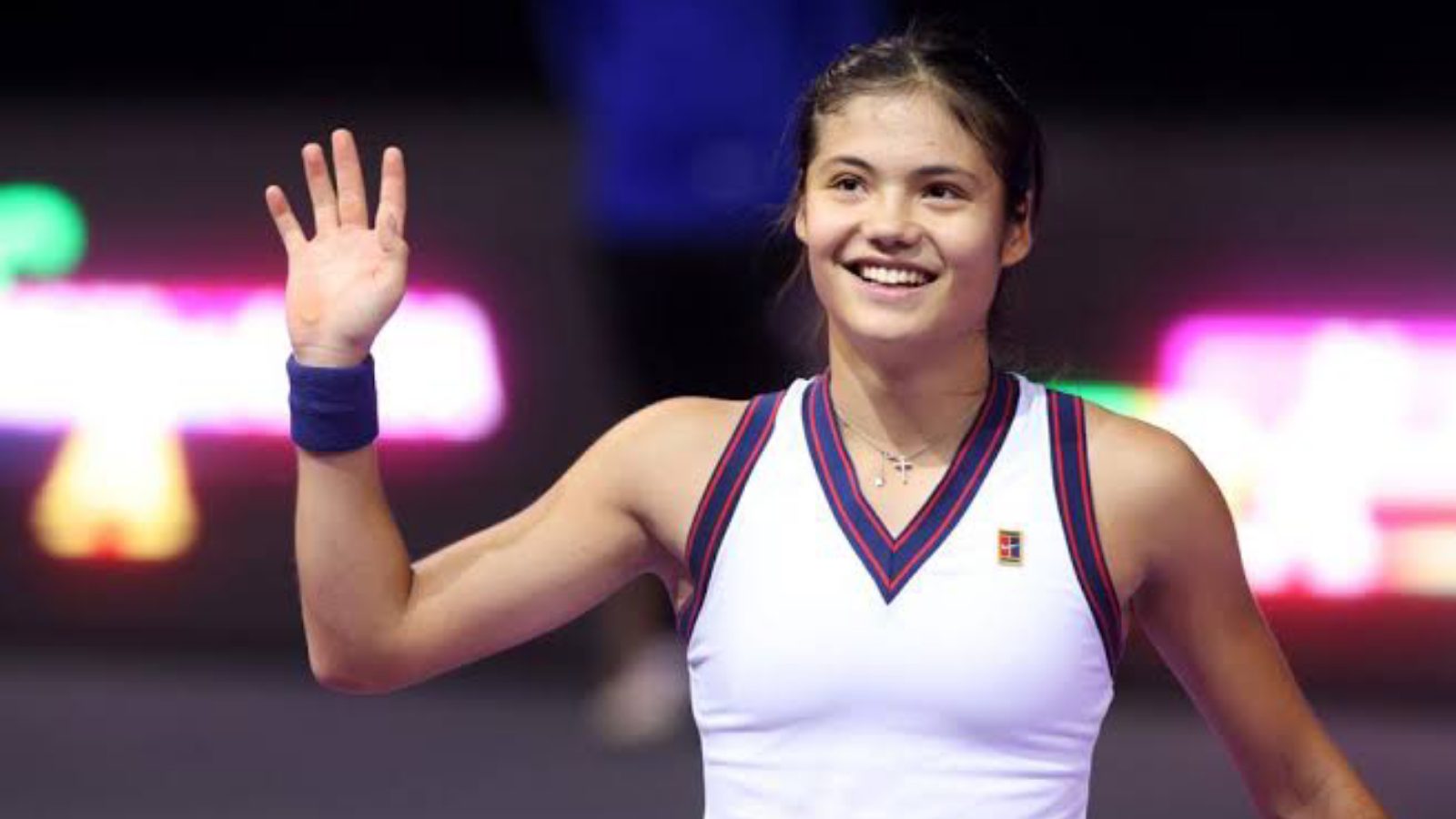 The recently turned 19-year-old is now ranked 19th in the world. She now sits between 18th ranked Jessica Pegula, and 19th ranked Simona Halep.
The teenager took to social media to express her happiness. Raducanu wrote "Proud and happy to have broken top 20 this year end, " Emma Raducanu wrote in her Instagram story. "Will continue striving to develop. Thanks team and let's gooo!"
Also read: Fellow player including Simona Halep, Elina Svitolina and Coco Gauff take a stand for Peng Shuai, questions arise on the Chinese government