Serena Williams' coach Patrick Mouratoglou revealed the key aspects which helped Rafael Nadal come back from two sets down against Daniil Medvedev and win the Australian Open title. The Spaniard clinches his second Australian Open title last week, which also was his 21st Grand Slam title. He broke the three-way tie which he held with Djokovic and Federer, who are currently at 20.
Mouratoglou shared some clips on his Instagram to explain the factors which helped Nadal win and captioned it "How Nadal pulled off the most unlikely comeback of his career?".
"I think everybody saw him lose this match. He was dominated, he was extremely nervous, he was missing much more than usual. I think everyone will agree his number one quality is resilience and love for the fight. He loves the fight, he loves it when it's tough, where most players don't like those moments, he loves them. That's where he feels alive and himself. And that made his career," he said.
Mouratoglou also analyzed the match and explained how some key shots and clever gameplay changed the course of the match and turned the tide in Nadal's favor.
"He started to use a lot of slices… to bring Medvedev to the net, where he won important points. The fact that he won points in situations when Medvedev was supposed to win… made him doubt a lot. That was the turning point, the key. To bring Medvedev in a situation where he was uncomfortable, to make him miss kind of easy shots," the coach added.
"The crowd was completely one-sided"- Patrick Mouratoglou claims crowd helped Rafael Nadal make a comeback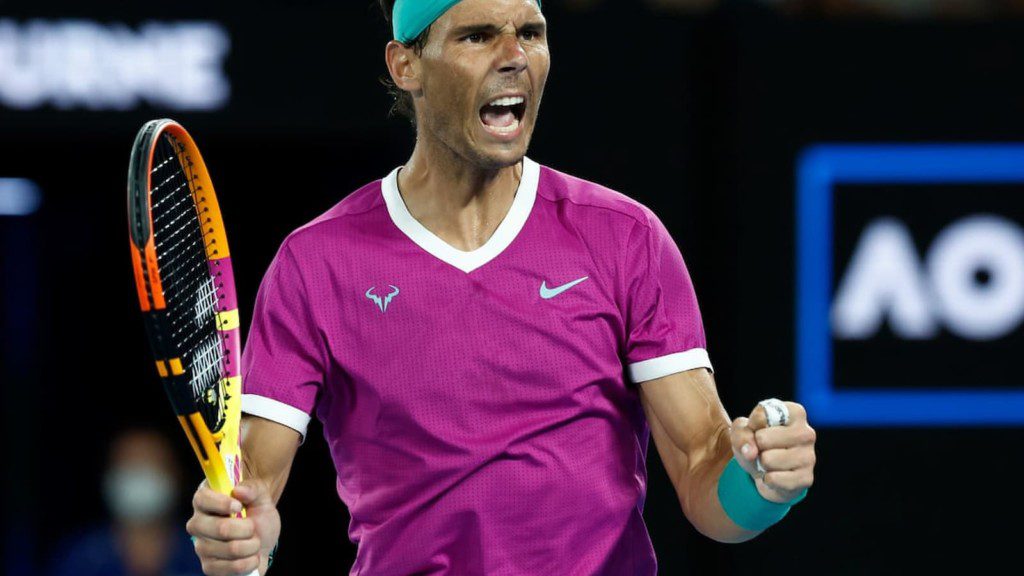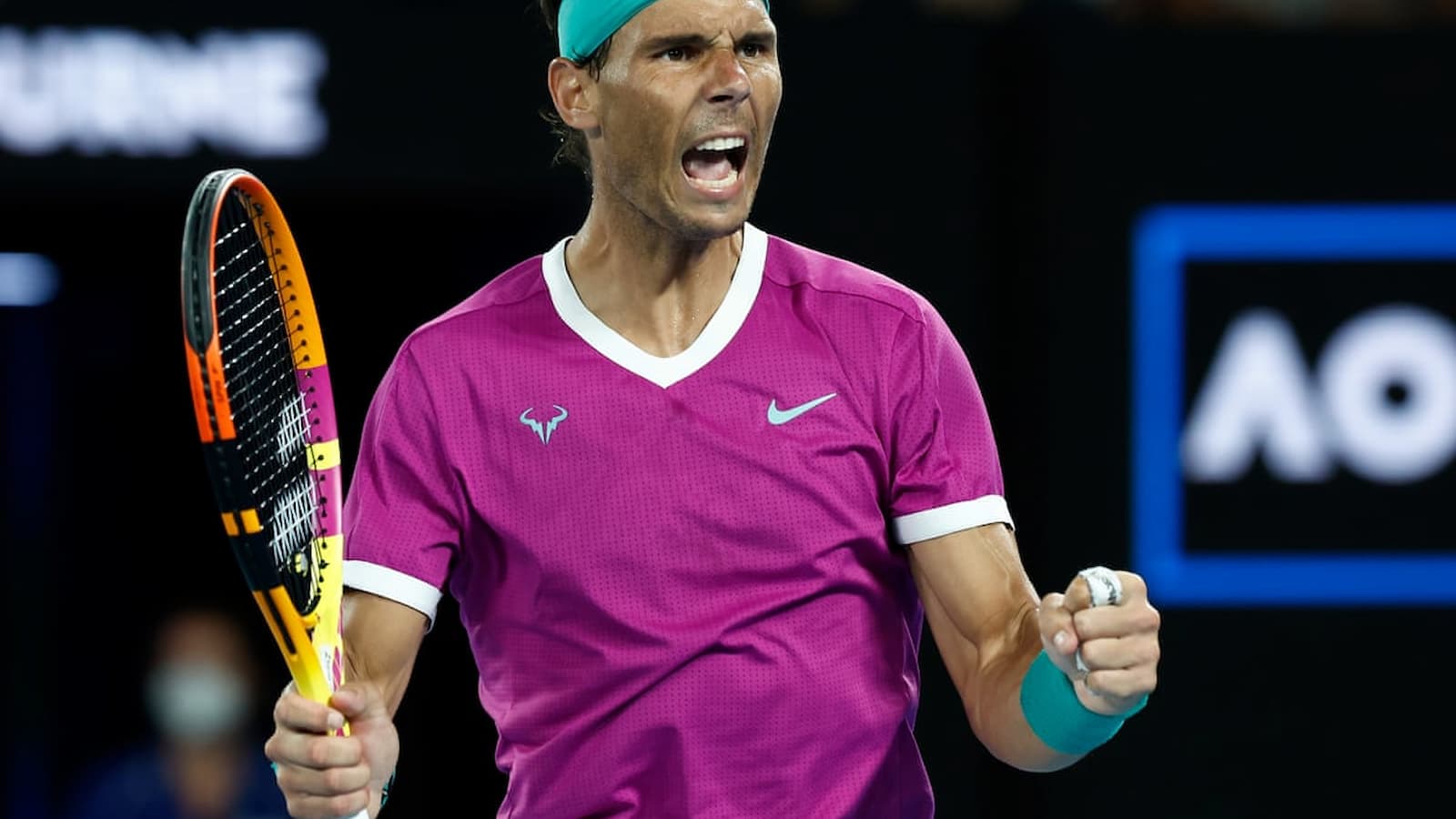 Mouratoglou was also amazed by Nadal's fitness and said the final was a complete turnaround in aspects of Nadal's physical shape and showered praises on the Spaniard who used the complete length of the court and executed clever shots to tire Medvedev.
"What surprised me a lot in that final is Rafa's physical shape. What we've seen so far in the tournament is one of the worst shapes he has shown so far in the last 20 years. He looks really tired, and that's why I thought physicality will play a big role in the match. He played a lot of serves right after drop shot because Medvedev is so far back in return. He made Daniil doubt a lot when he was close to the net. If you look at the last three sets, he is hesitating big time. At a certain point, Daniil was struggling to hit winners."
He also claimed that the crowd was one-sided and it helped Nadal a lot, whereas it completely worked in the opposite way for Medvedev.
"The role of the crowd will be key assets for Rafa. Daniil explained that the crowd that was so one-sided, hurt him and didn't give him this extra sparkle. But when you have 15000 people rooting for you, it helps you. And when you have 15000 people rooting against you, it's very difficult to have this sparkle."
Also read: "Not surprised, I'm impressed" Dominic Thiem believes Rafael Nadal 'deserved' winning the 2022 Australian Open