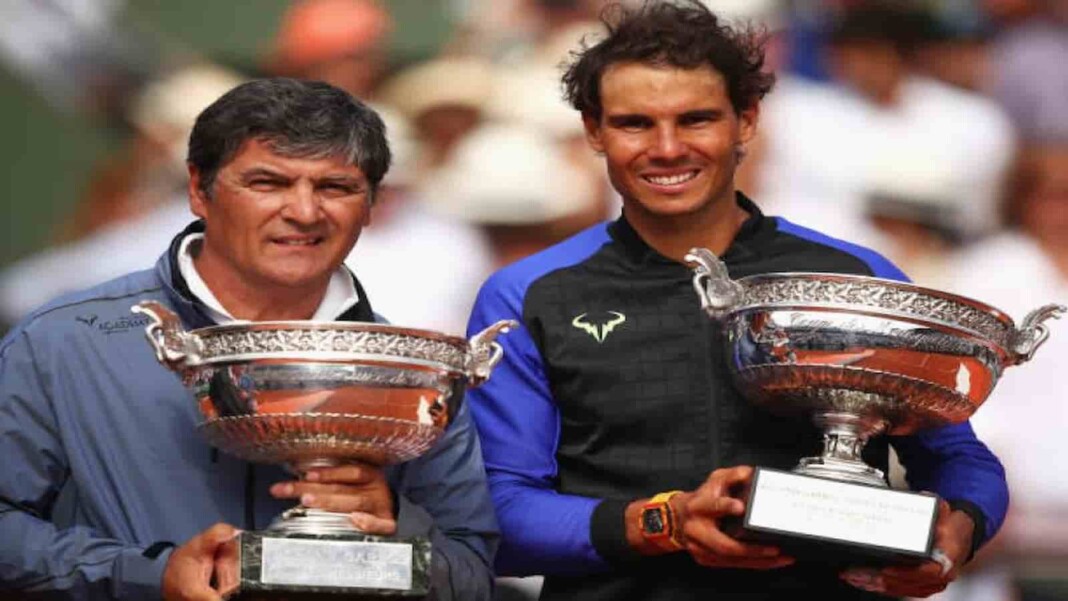 20-time Grand Slam champion Rafael Nadal is currently recovering from a foot injury, which forced him to skip the second part of 2021. The Spaniard has already announced that he will not return to the tour, before the Australian Open in 2022.
While it will be interesting to see how the former World No.1 finds his groove on the tour, upon his return, the 36-year-old's former coach and uncle, Toni Nadal sounded pretty optimistic about his nephew's chances next year.
"I think that for Federer, it is more complicated because he is 40 years old," Toni commented on the podcast, organised by Marca. "He has returned from several operations and I do not know if it went well. In Rafael's case, I'm sure he has a good two or three years left. I am convinced that he will be able to win a Grand Slam again. The reality is that every year it gets harder and every year, the young people get closer."
The senior Nadal also added while he was convinced on how Roger Federer would go onto to break records on the men's tour, his nephew's rise on the circuit has also pleasantly surprised him.  
"I could never have imagined that they would achieve as much as they did. Federer, yes, we saw that he would be one of the best in history – because he does everything well," Toni explained.
"When I saw that Rafael at [23 or 24 years old] had already [won every] Grand Slam, I started to think that he could win a lot and that he could aspire to be one of the best."
Rafael has missed more tournaments than Roger & Novak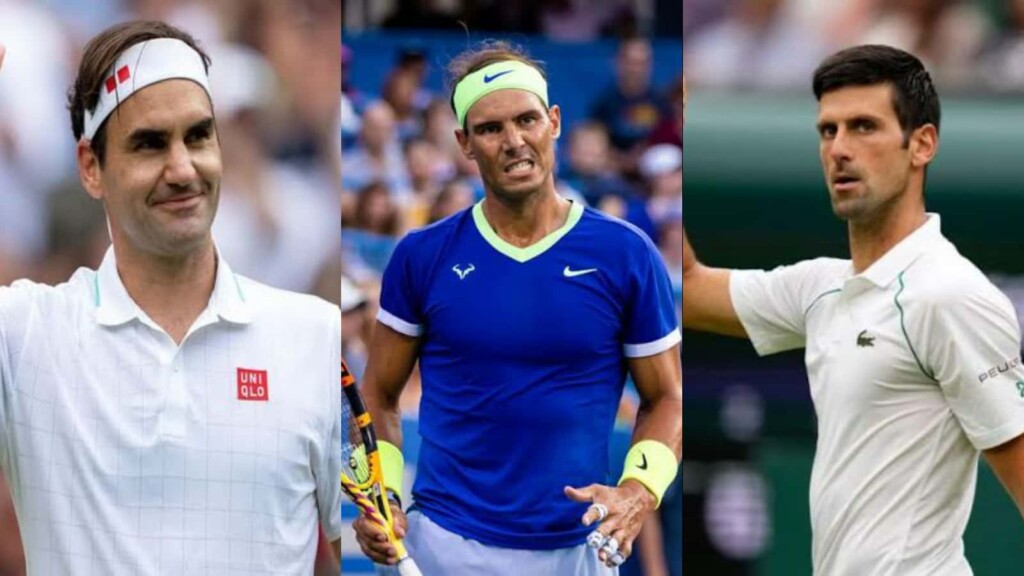 Before concluding, the renowned and respect coach also opined that while Federer and Novak Djokovic's numbers might be the best in history, the 13-time French Open winner has been unlucky in missing out on several tournaments, due to frequent injury issues.
"If you look at the numbers, the best is Federer or Djokovic," Toni concluded. "But Rafael has missed many Grand Slam tournaments with injuries and faced others (while) injured. We will wait until their careers are over to establish who is the best."
Also read: Nick Kyrgios' girlfriend Chiara Passari exposes tennis' bad boy and accuses him of physical abuse