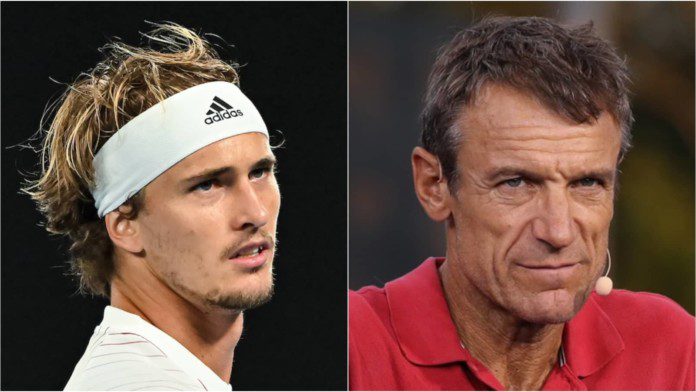 World No. 3 Alexander Zverev who was the 3rd seed at the 2022 Australian Open and one of the heavy contenders for the title, went out crashing in straight-sets to Denis Shapovalov in the 4th round. Denis won the match 6-3, 7-6(5), 6-3 in 2 hours and 21 minutes on the Margaret Court Arena to pick up one of his biggest career wins.
Zverev looked quite flat today as he committed 8 double faults and 32 unforced errors, a rare occasion for the German who is recognised as one of the good servers in the sport. While Denis himself had 11 double faults and 37 unforced errors of himself, the Canadian had 35 winners to Zverev's 18 and frustrated Sascha throughout, with the German even smashing his racquet.
Given Novak Djokovic's absence from the tournament this year, many expected Zverev to finally win his first Grand Slam title after a highly successful 2021 season where he won 6 titles with 5 of those coming on hardcourts including the Olympics singles Gold and the 2021 ATP Finals. However, the poor result has seen Zverev being slammed by former players including 7-time Grand Slam champion Mats Wilander.
"There is not going to be a big four in this generation, there are going to be seven, eight, nine, 10 guys that are going to win one of them. Sascha Zverev is one of them, Felix-Auger Aliassime, Matteo Berrettini. I don't see the qualities in Zverev that I see in Novak Djokovic or Rafa Nadal or Roger Federer, yet.
"Zverev is not going to be dominating like them because emotionally today I don't think he was a top player, to be honest," said Wilander discussing the German's match on Eurosport and dismissing Zverev's earlier claims that he can be the next batch of Big-3.
Alexander Zverev had the chance to become World No. 1!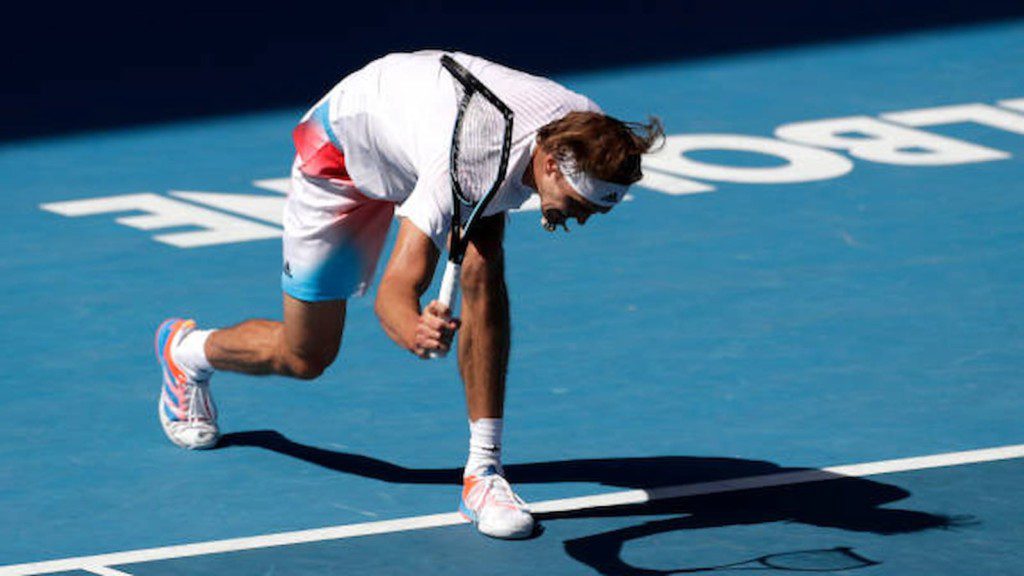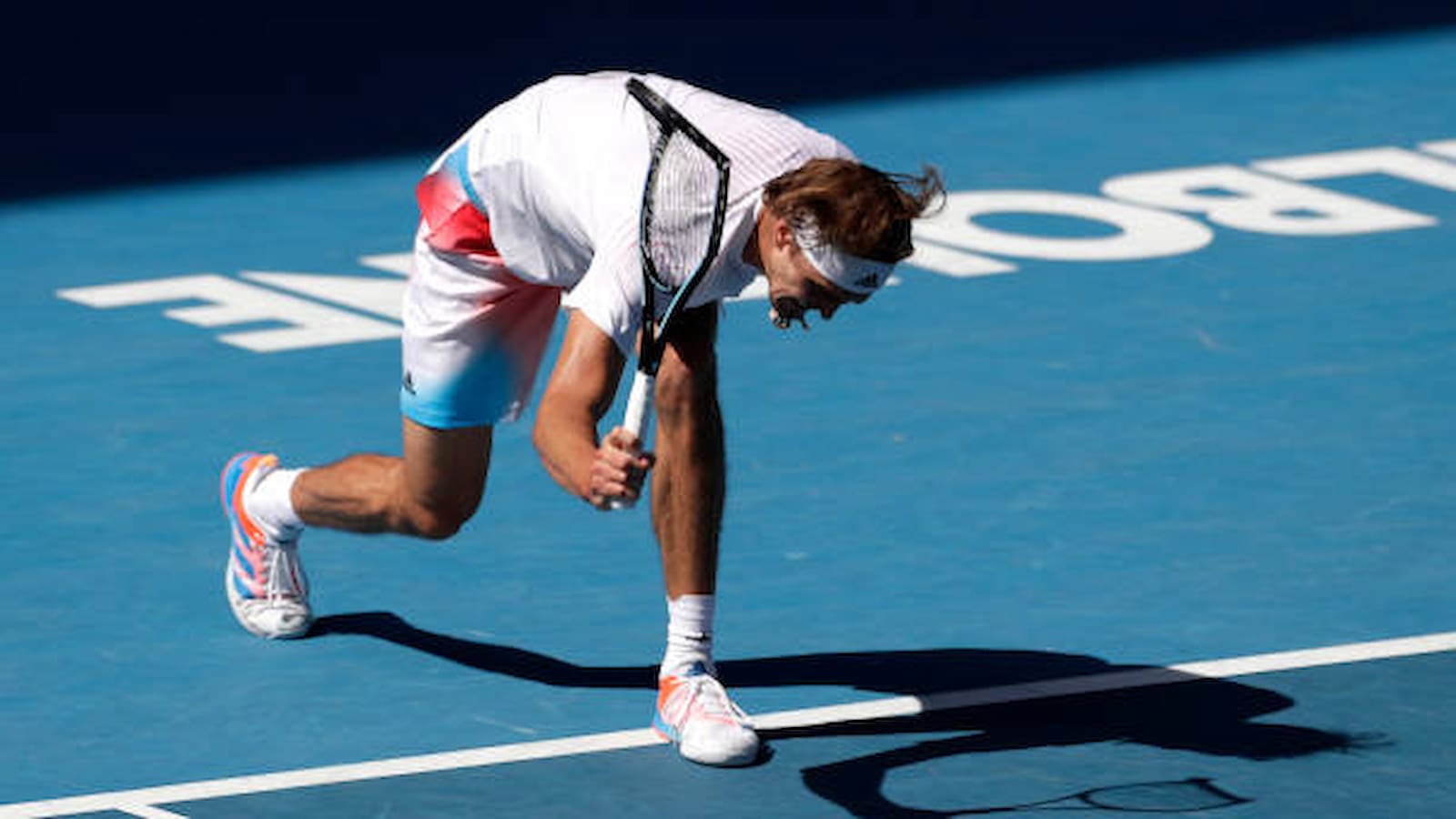 With Novak set to lose massive points after his absence from the Slam this year, had Zverev been able to win the title, he would have pipped Djokovic and World No. 2 Daniil Medvedev into becoming the new World No. 1 as the tennis fraternity awaits its first player apart from the Big- 3 and Andy Murray to become the World No. 1 for more than a decade now.
However, with an early exit as compared to his quarter-final exit in the 2021 Australian Open, Zverev will lose some points when the rankings are updated after the Grand Slam.
Also Read: "Very Disappointing" Boris Becker not happy by 'effortless performance' from Alexander Zverev