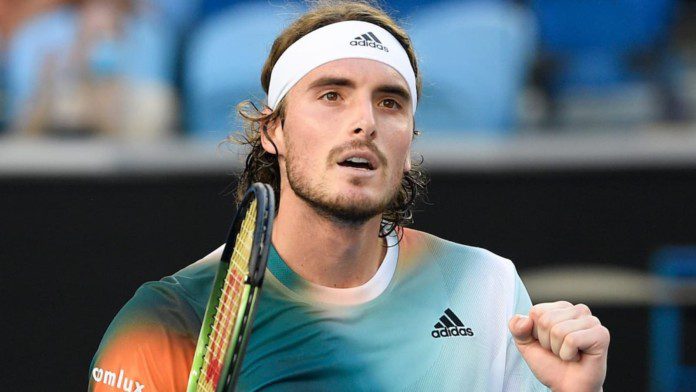 Stefanos Tsitsipas faced his third Australian Open semifinals defeat, as he was defeated by Daniil Medvedev in straight sets on Friday. This is the second successive year, where the Russian has gotten the better of Tsitsipas in the last four battle in Melbourne.
Despite reaching the semifinals of Australian Open on three occasions in the last four years, the Greek seems to be missing the cutting edge which can just push him a little. After a four-set loss to Medvedev, many expected Tsitsipas to be distraught. However, we saw a calmer version of the fourth seed, as he reacted to his loss in a more mature fashion.
Stefanos Tsitsipas accepted the fact that his opponent played better than him, and he has nothing to take but positives out from the game. Moreover, the Greek wants to treat the semifinal loss as a lesson, and move forward as the majority of the 2022 season lies ahead.
Stefanos Tsitsipas believes he can achieve great things in Australia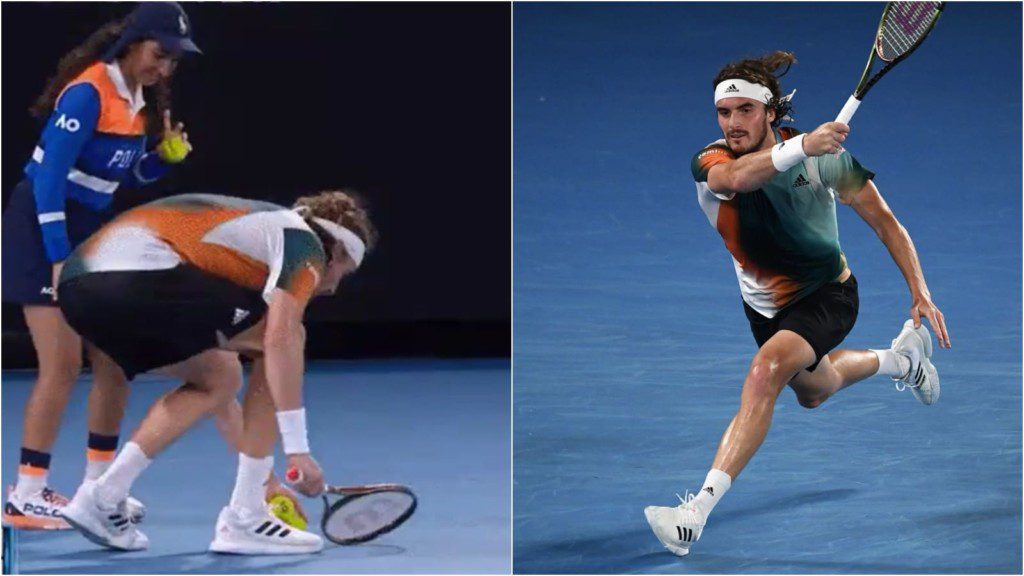 Stefanos Tsitsipas revealed that Australia holds a special place in his heart, and he is confident of doing great things here in the future. "Medvedev played better, I'm able to take only the best out of it. I have a long of season ahead of me with a lot of opportunities. I see today performance as a lesson that I can use to move forward," said Tsitsipas.
"Australia is a special place in my heart, I strongly believe I will be able to do great here one day," Tsitsipas continued.
Stefanos Tsitsipas did come back into the match after winning the second set, however, he just could not match Daniil Medvedev's intensity in the final two sets. Moreover, his service was put under tremendous pressure by the Russian, who was simply operating on another level in the third and fourth set. Daniil Medvedev now goes on to face the sixth seed and 2009 Australian Open champion, Rafael Nadal in the finals on Sunday.
Also Read: "This time he'll will be watching on TV" Daniil Medvedev teases Australian crowd with yet another CHEEKY Novak Djokovic reference