After 4 long days of waiting in a federal quarantine hotel, Novak Djokovic finally won his court case against the Australian government as the courtroom of Judge Kelly found the government's case 'unreasonable' and ordered the immediate release of the player out of the quarantine hotel where he was detained since January 6 2022.
While winning the case just gets Djokovic out of the quarantine, as per recent reports, Immigration Minister Alex Hawke, who holds the power of cancelling Novak's visa without any justification, has decided to not act on his power and allow the Serbian to stay in the country at least till now as he can make the decision at any point of time.
While this issue has caused a massive debate worldwide, many current and former players have also spoken about it. 20-time Grand Slam champion and fellow Big-3 member Rafael Nadal also spoke on Djokovic winning the case against the government which boosts his chances of playing at the upcoming 2022 Australian Open.
"Regardless of whether or not I agree on some things with Djokovic, there is no doubt that justice has spoken. They have said he has the right to play and I really believe that it's the fairest thing if the issue has been resolved, which seems to be the case. I'd rather Djokovic not play at the Australian Open (laughs).
"(But) in the end, in sports, there are many economical interests, so it's best when top players are competing," said Nadal, who had earlier criticised Djokovic for causing this mess, as reported by the Spanish program 'Mas de Uno' hosted on radio station Onda Cero.
Rafael Nadal wins title in Melbourne, Novak Djokovic still without his tennis gear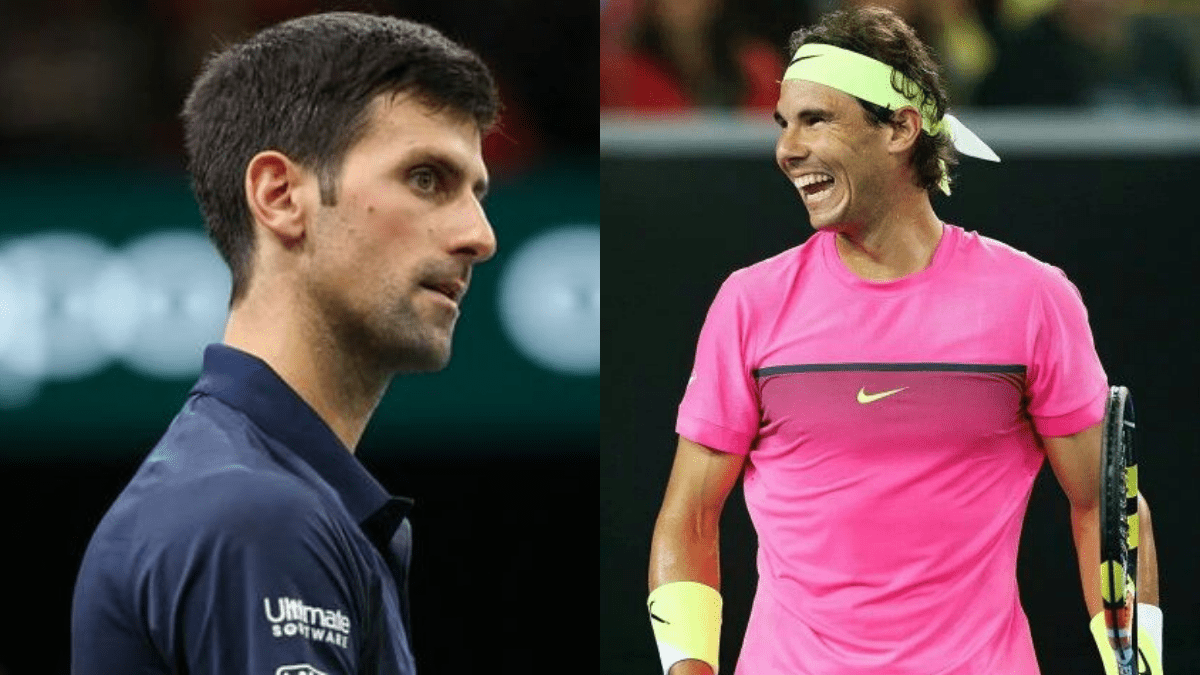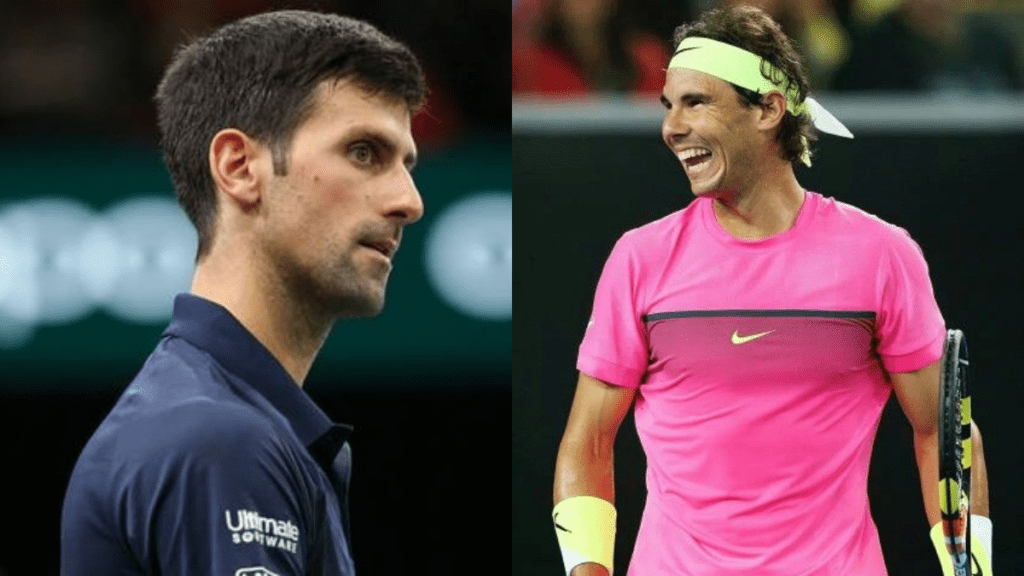 Even if Novak is allowed to participate in the Australian Open that begins from next Monday, i.e. 17th January, he will be without any match practice and Tour wins going into the Grand Slam where he will be the 3-time defending champion going for a fourth, which could potentially be his 10th Australian Open title and 21st career Grand Slam title.
As for Nadal, the preparations couldn't have been any better as the Spaniard won his career title number 89 as he defeated surprise finalist Maxime Cressy in the finals of the ATP Melbourne Summer Set 2022. Nadal has opted out of tour events of this week to give his body rest before going to Melbourne Park looking for his 2nd Australian Open title and 21st career Grand Slam title.
Also Read: Questions loom over Novak Djokovic after lawyers present his positive RT-PCR reports while the player continued attending kids event