Novak Djokovic was dealt with yet another huge blow on Friday, as late into the evening, his Visa was cancelled yet again. The Minister of Immigration, Alex Hawke used his discretionary power to cancel Djokovic's visa once again. Now, the Serbian has appealed in the court, the decision of which could be made on Saturday.
Andy Murray, who is a familiar foe of Novak Djokovic commented on the situation and believes that it is not good for the sport in general. Moreover, the Briton was against criticizing Novak whilst he was down, and in one of the most difficult moments of his life.
However, Andy Murray did state that he encourages every person to get vaccinated, but few people do have to make their own choices. The three time major champion understands the strict rules to enter Australia, which were made pretty clear from the start.
"It's not a good situation. I'm not going to sit here and start kicking Novak whilst he's down. I mean, I said it the other day, it's not a good situation for anyone," said Murray.
Also Read: BREAKING: Immigration minister Alex Hawke cancels Novak Djokovic's Australian visa for a second time
People should be able to make their own decision: Andy Murray on Novak Djokovic vaccine stance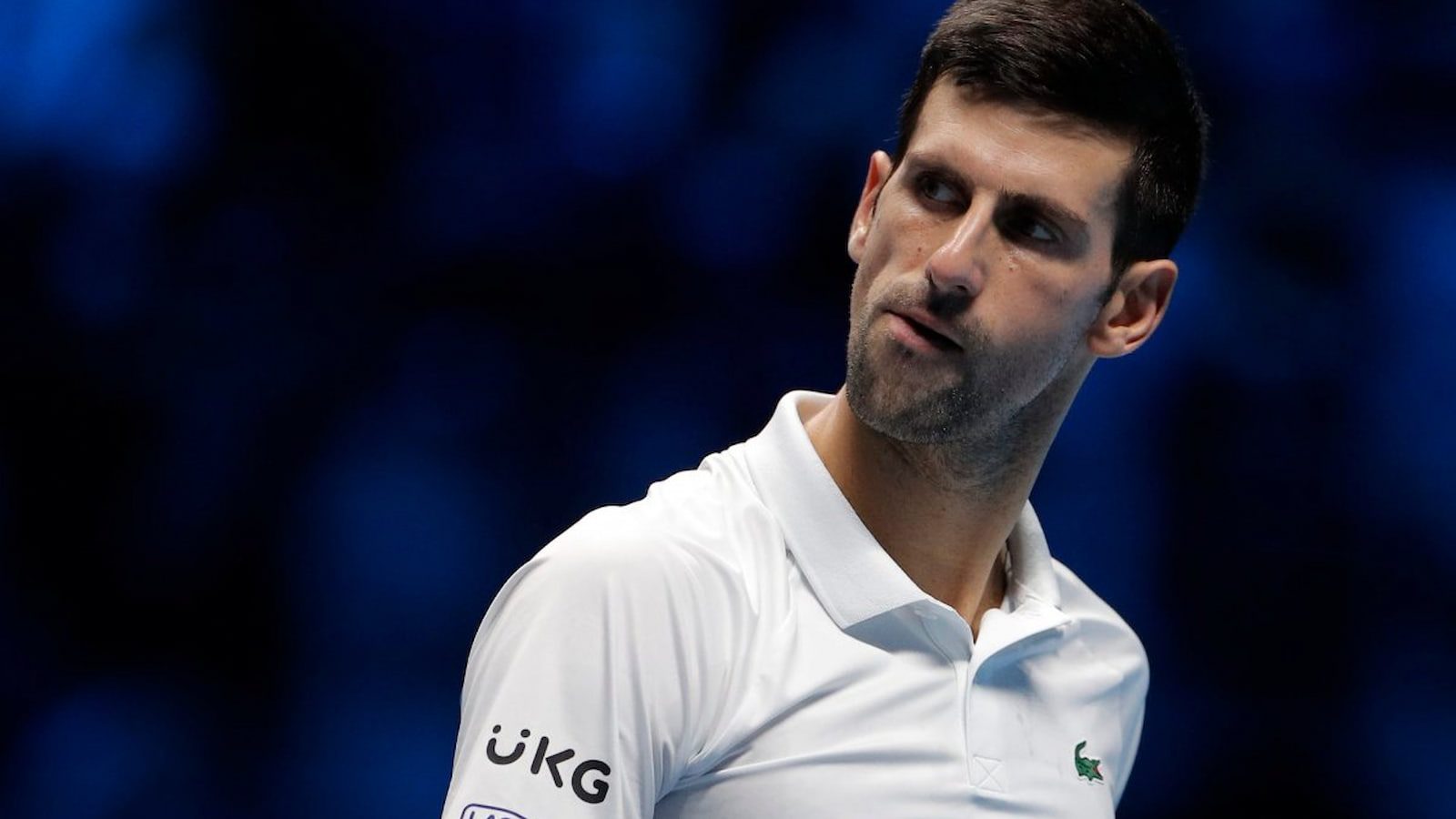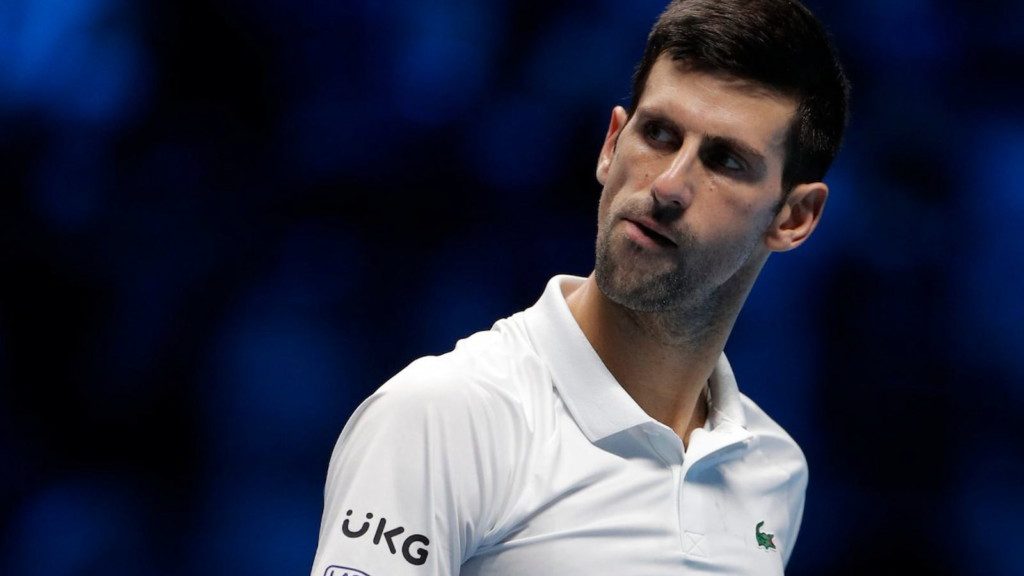 Andy Murray believes that given the current situation in the world, the best course to follow is to get vaccinated. However, people can have their own view points in regards to the same.
"My feeling is that I would encourage people to get vaccinated, but I do feel like people should be able to make their own decision," he added.
However, Murray has defended the Australian government and stated that it was very clear from the start, that one must be fully vaccinated to enter the Australian border. Moreover, most players have chosen to take the jab, and adhere to the protocols.
"But then, in a country like Australia, you need to be vaccinated to come in, need to be vaccinated to compete here, and obviously most of the players have chosen to do that," said Murray.
As for Andy Murray, he has had a delightful start to the 2022 season. The Briton reached the finals of the Sydney International, after defeating Reilly Opelka in the semifinals in three sets. Murray has already scored a win over Belgian, David Goffin in the quarterfinals.
Also Read: Australian Open 2022 saga featuring Novak Djokovic will be on Netflix – Reports