The Championships, Wimbledon, often known as just Wimbledon, is the world's oldest tennis competition and usually considered as the most prestigious. Wimbledon is returning on the sporting calendar after being cancelled in 2020 due to the coronavirus pandemic. Wimbledon, the third grand slam of the year, gets underway at the All England Club in London on 28 June.
Andy Murray, a two-time Wimbledon champion, will compete in the singles for the first time since 2017 after receiving a wild card. Since limping out in the quarter-finals four years ago, the Scot has had two surgery and a metal hip implanted, and his career has been ruined as a result. As he tries to make a return, the 34-year-old is dealing with ongoing injury concerns that are limiting his ability to string together a lot of matches, and how long he is willing to put up with that remains to be seen. Wimbledon is Murray's comfortable hunting ground, but it's possible that this may be his final appearance before the crowd.
Andy Murray's last appearance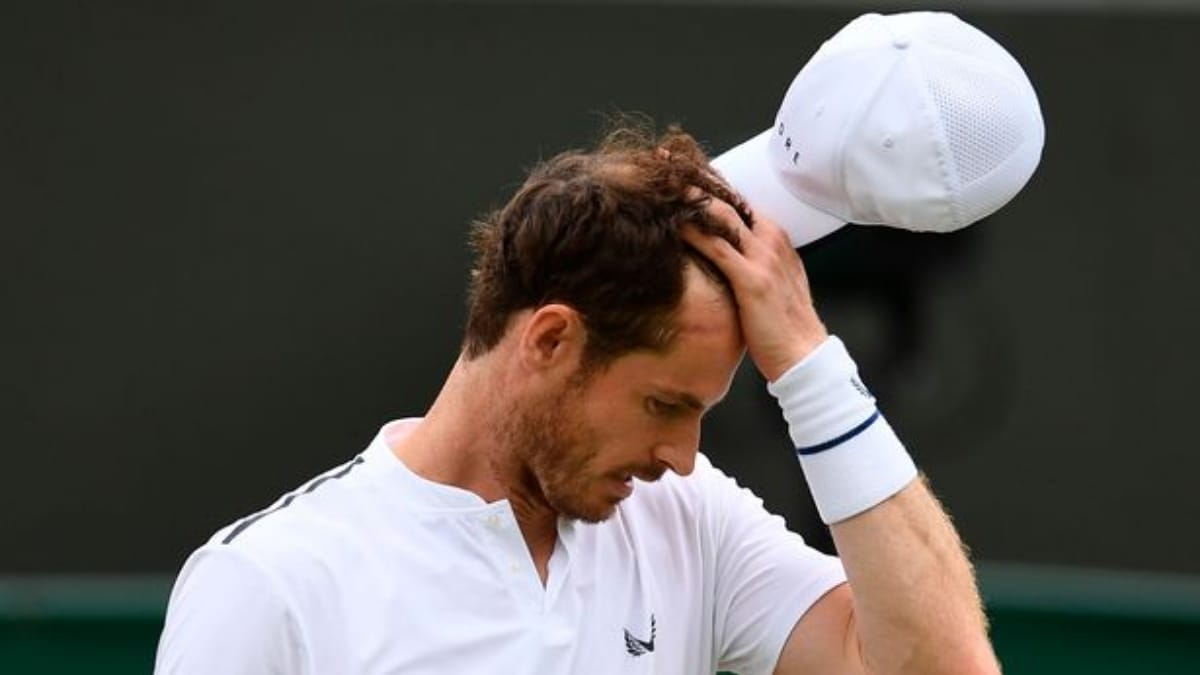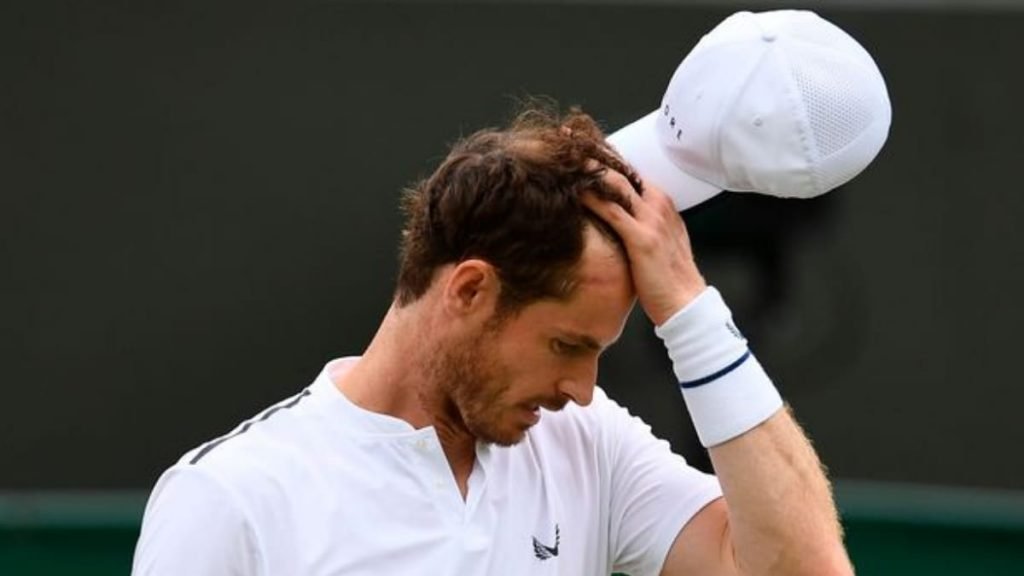 In March, the two-time Wimbledon winner sustained a groin injury and withdrew from the French Open after feeling more difficulty. Murray also withdrew to compete in the Nottingham Open, which was set to begin on June 3rd. Last week, Andy Murray competed in the Queen's Club championships. Murray advanced to the last 16 after defeating Frenchman Benoit Paire in straight sets. In the round of 16, Matteo Berrettini defeated the two-time Wimbledon champion.
While Britain's favorite Andy Murray is back in the draw, the event will be without two of the sport's greatest stars, as Rafael Nadal, the two-time winner, and Naomi Osaka, the world number two, have both withdrew. Nadal has decided not to play in order to extend his career as he struggles to make the switch from clay to grass. Osaka has been away from the court since withdrawing from the French Open due to mental health concerns following a backlash over her reluctance to fulfill media responsibilities, and she will not be back in time for Wimbledon.
Also read: Andy Murray gives update about his Mixed Doubles pairing with Serena Williams for the Wimbledon 2021