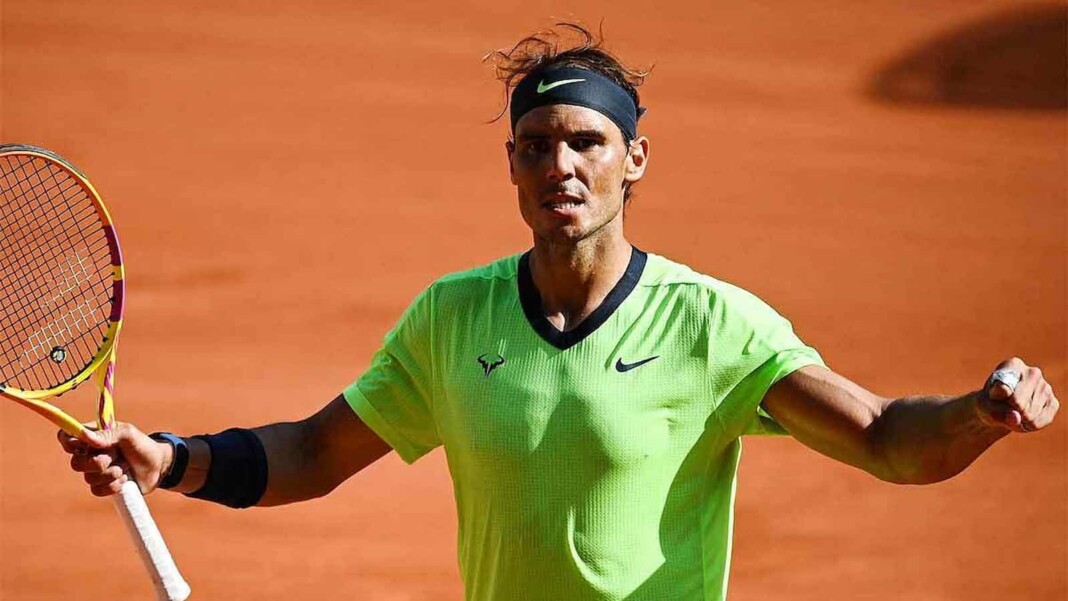 Rafael Nadal is currently the most successful player along with Roger Federer in the history of men's professional tennis, in terms of the most number of Grand Slams won. Both the greats have won a record 20 Majors each, and are in their own terms legends in themselves.
It takes years of hardwork, grit and determination to reach to the pinnacle of a sport and Nadal is no different. The 35-year old Spaniard has faced it all – defeats, wins, setbacks and upsets in a career that has spanned almost two decades! But exactly in which year did the King of Clay make his debut? Continuing with our series of knowing Nadal a little more, let us look that in which year did the 13-time French Open champion turned professional.
Year in which Nadal turned Pro – A Few Insights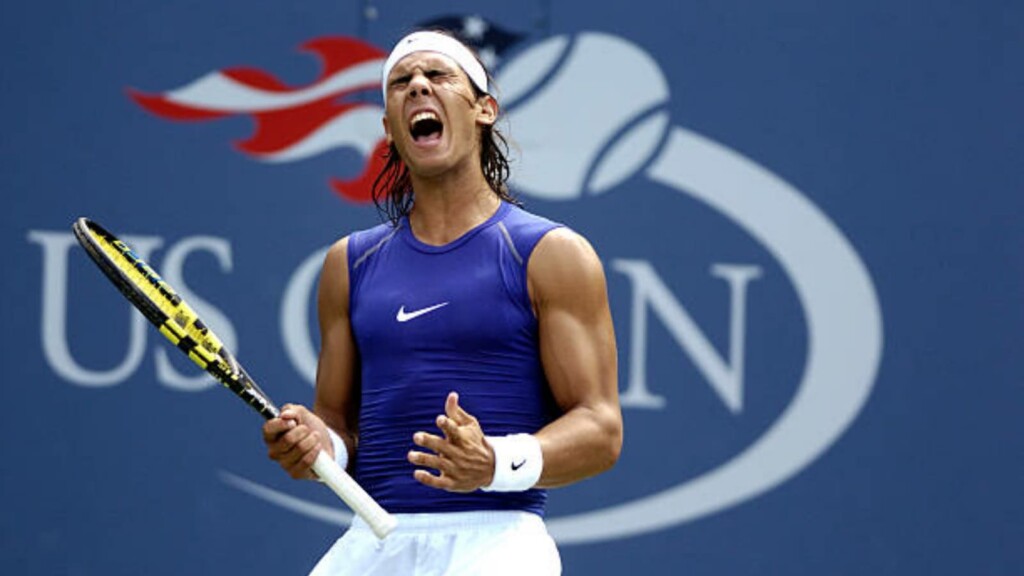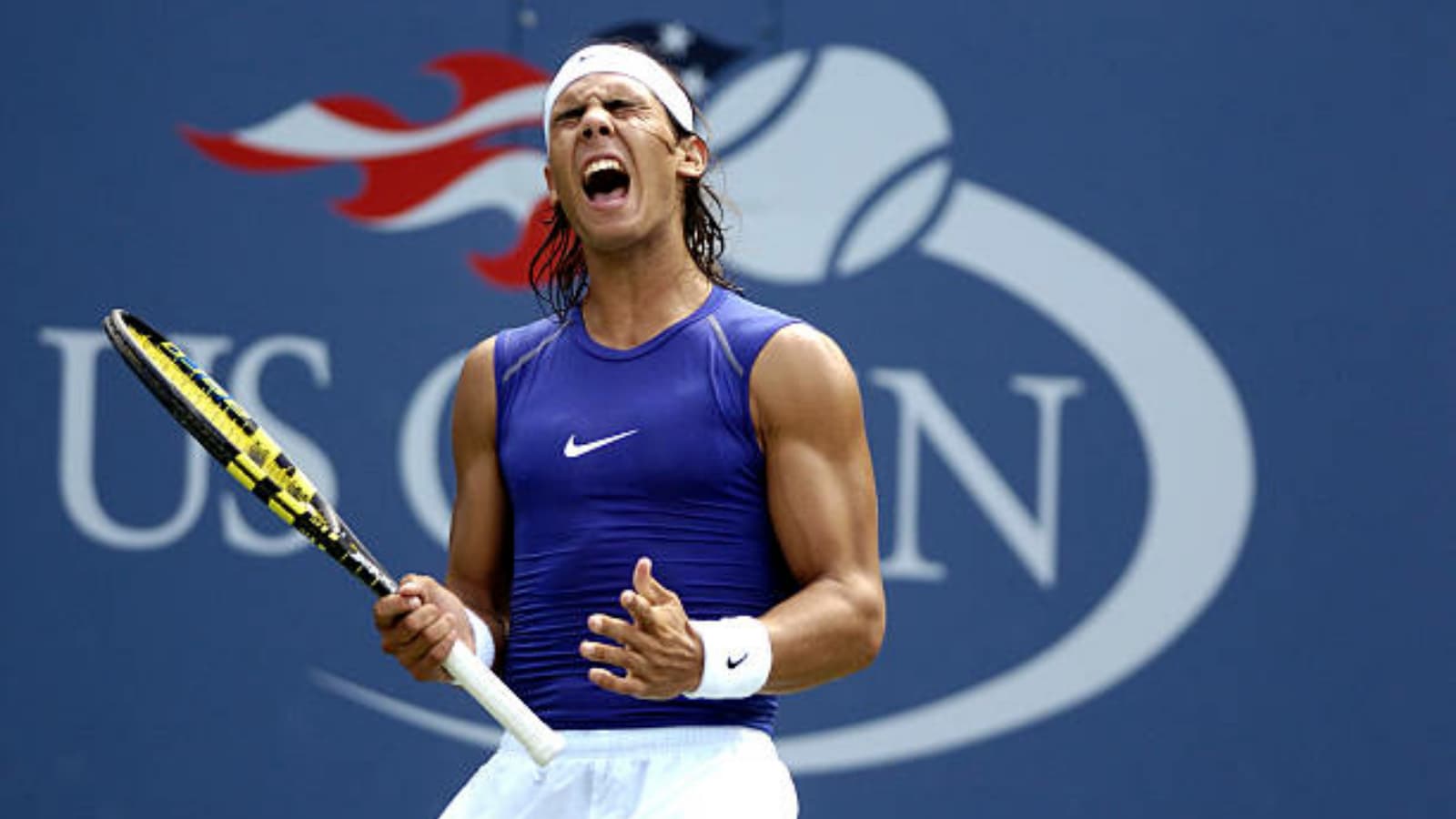 Nadal debuted as a professional exactly two decades back, that is, in 2001, at the age of just 15. He participated in two events on the ITF junior circuit in the same year, however, the then world No. 762 Nadal won his first ATP match on 29 April 2002, defeating Ramón Delgado. At 15 years and 10 months, the Spaniard became the ninth player in the Open Era to win an ATP match before the age of 16.
Though Nadal won his first match as a professional in 2002, he had already created ripples in May, 2001 when he defeated former Grand Slam tournament champion Pat Cash in a clay-court exhibition match.
It clearly shows that Nadal showed signs of becoming a champion player from a very early age itself and today he is well on course to become the greatest of all time.
Also read: Who is Rafael Nadal's Coach? Know all about Nadal's Current as well as all the Previous Coaches