After a disappointing and injury-ridden 2022 season, Naomi Osaka's fans hoped for a resurgence of her favorite star at the Australian Open 2023. However, it was not supposed to be. The Japanese star has decided to withdraw from the Australian Open in 2023. She gave no reasons for her withdrawal.
The 25-year-old has won the Australian Open twice, in 2019 and 2021. It is assumed that hard-court surfaces are the ones, she thrives upon. She has also got two US Open titles to her name. However, this news may have disappointed her fans.
Speculations are also ripe that the four-time Grand Slam ladies' singles title winner may decide to retire from the sport. She has been struggling with form and fitness for a long time. She has been grappling with mental health issues for quite some time. Ben Rothenberg is a journalist and has written her biography 'Naomi Osaka: Her Journey to Finding Her Power and Her Voice'. He probably is the best person to tell about the issues that may be grappling with the tennis superstar.
"I don't think she would use the word 'retiring', but if she was stepping away from the sport for a while — and it could be for any length of time — I don't know that she would want to speak that out loud. I think she would sense that that would raise a lot of bells and whistles," he said talking about her withdrawal from the 2023 Australian Open.
Learn More: Coco Gauff could be the dark horse at Australian Open
Is Naomi Osaka planning to go Serena Williams's way?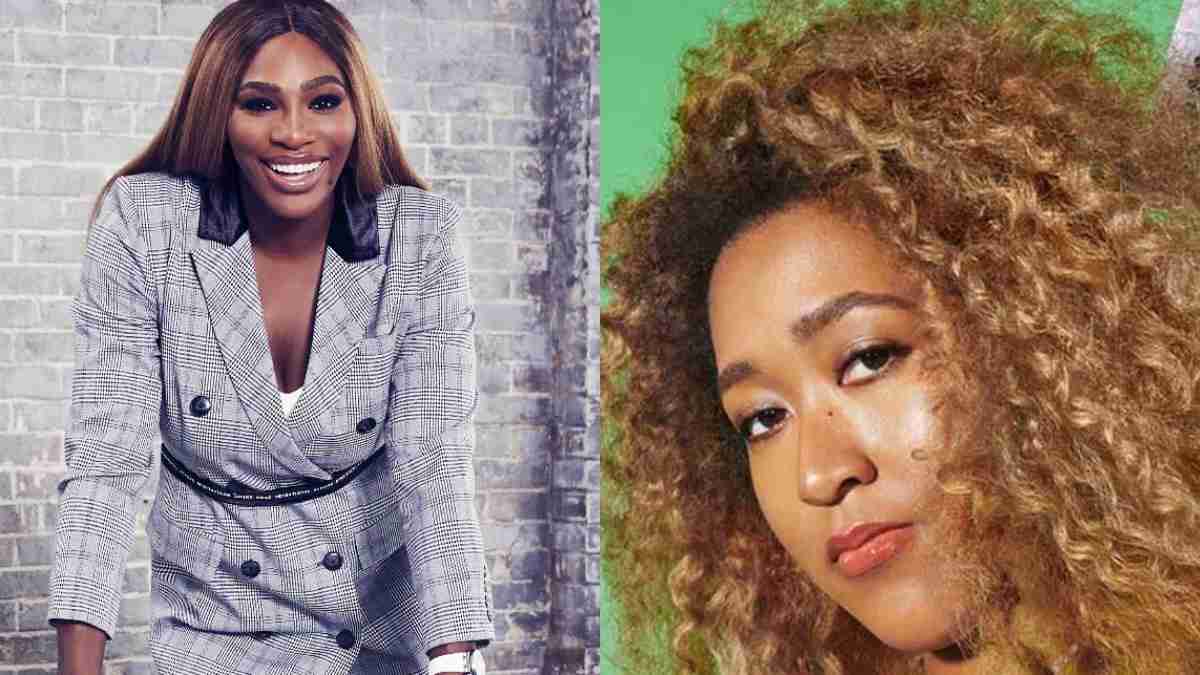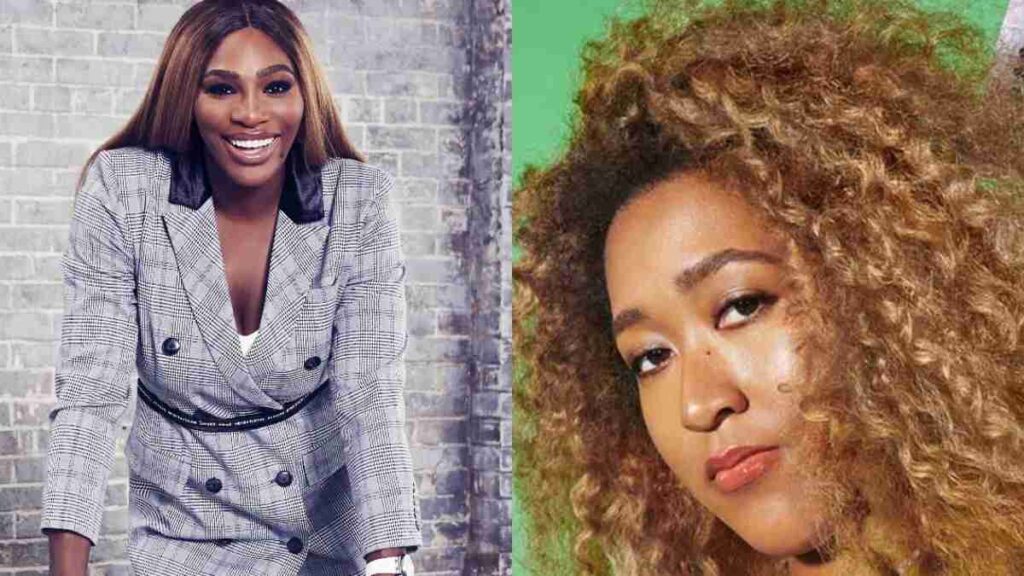 Naomi Osaka's withdrawal has given a hard time to the Australian Open 2023 organizers. With both Carlos Alcaraz and Venus Williams withdrawing for injury reasons, tennis fans lost another reason to watch the first Grand Slam of the season.
"Whatever her reasons may be, players almost always err on the side of choosing to play. So for her to hit pause, I think shows a good deal of control of the situation. She has more runway in front of her if she wants to take back off again and get back on tour. But it won't get any easier with more time off. The more time she spends away, it will not get easier," Rothenberg added speaking with AFP.
Naomi Osaka is also known for her business acumen. She has made investments in many companies, including in a Major League Pickleball team. She also started a sports agency 'Evolve' with her long-time agent Stuart Duguid. Nick Kyrgios became its first client. She also wrote a children's book.
The Japanese star minted $56.2 million despite not playing for much of the 2022 season. She is ranked No.2, after Roger Federer, in the Top 10 world's highest paid tennis players on the 2022 list. She took the spot beating Serena Williams, Rafael Nadal and Novak Djokovic.
Serena Williams shocked the entire world last season when she decided to 'evolve away' from tennis. Soon, she received a warm farewell at the US Open 2022 after losing her third-round match against Ajla Tomljanovic. Since then she has been busy giving interviews and promoting her business ventures and spending time with family and friends.
However, this may not be the first time when Naomi Osaka has decided to withdraw from a tennis tournament. At the 2021 US Open, she lost her composure in the third round of the tournament against eventual finalist Leylah Annie Fernandez and lost. In the post-match conference, she decided to take a break from tennis and did not play for the rest of the season.
In 2022, she did return to court. However, she failed to defend her Australian Open title. She did reach the final of the Miami Open 2022, but could not win the match against Iga Swiatek. Soon, due to an ankle injury at the Madrid Open, she decided to withdraw from the Italian Open. She did play in the French Open and the US Open, after that, however, because of a knee injury decided to withdraw from Toray Pan Pacific Open 2022.
Naomi Osaka is only 25 years old. If she wishes to play, she has got a long career before her. Hence, her biographer Ben Rothenberg thinks that there must be some other reasons for her long hiatus from tennis.
"For her, the math is not adding up right now, for her to want to make the commitment. She knows how much work it is and how all-encompassing and preoccupying it is to be an active full-time player with the standards that she has. She's won so much already, she's not going to be content just to be a top-20 player again," he added.
With no official confirmation whether she's actually retiring, there still remains a small glitter of hope. Whatever the reasons may be, tennis fans would be wishing to see her back on the court, playing tremendous shots and winning major titles.
In case you missed it:
Tennis Australia extends a special invite to the legendary singer Elton John for the upcoming Australian Open 2023
"Not trying to expect too much," Emma Raducanu gives injury update ahead of the 2023 Australian Open