Coco could be the flavor at the Australian Open, starting on January 16. Nobody is talking about coco as a drink, but Coco Gauff, the 18-year-old who had a rocking start to the 2023 season. The five feet and nine inches tall American was ruthless in her 6-1, 6-1 demolition of Spaniard Rebeka Masarova in Auckland on Sunday.
They say, a good start at Auckland augurs well for the players hitting the AO in Melbourne. Coco knows she is not the favorite, but the young girl showed great talent in her win across the Tasman Sea, in New Zealand. There was a great tapestry of tennis she produced, sizzling serve, deft volleys, winner on either flank, and court coverage which was slick.
If all this were to work in tandem on the hard courts of Melbourne, the French Open runner-up could be hot property over the coming fortnight in the season's first Major. Agreed, Iga Swiatek is the favorite for the title, at least on paper. One should not forget Coco was runner-up to her on clay in Paris in 2022. Coco had lost in the first round in Melbourne last year.
Coco is still a work in progress, making the shift from junior to senior rank. Patrick Mouratoglou drilled her in the fundamentals at his academy as early as 2014. Since then, she has been changing gears. Her fundamentals are strong, just a question now of bridging the gap.
Related: Rafael Nadal ditches the Acapulco Open as he confirms his name for another event
Coco Gauff lighting up both singles and doubles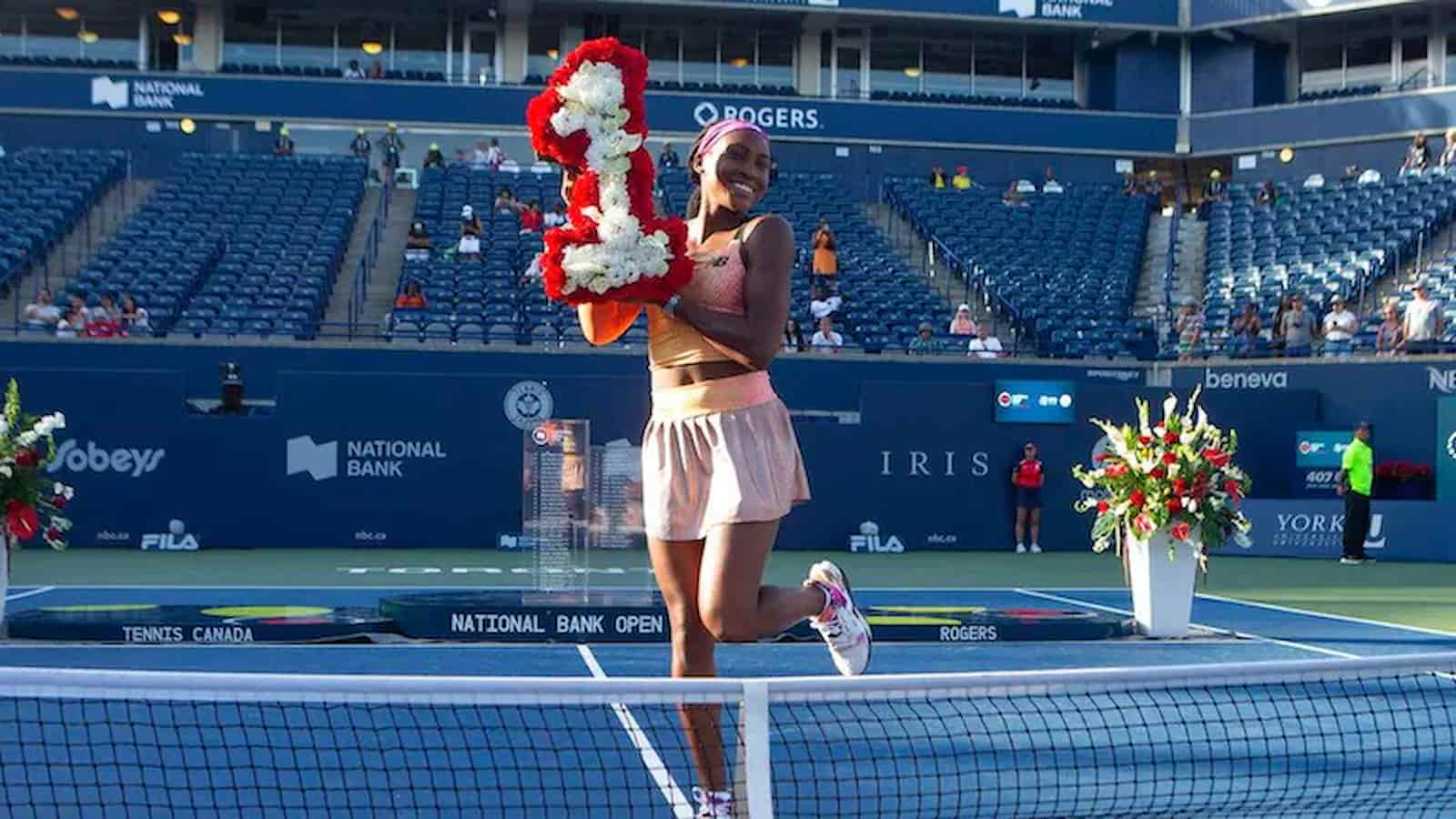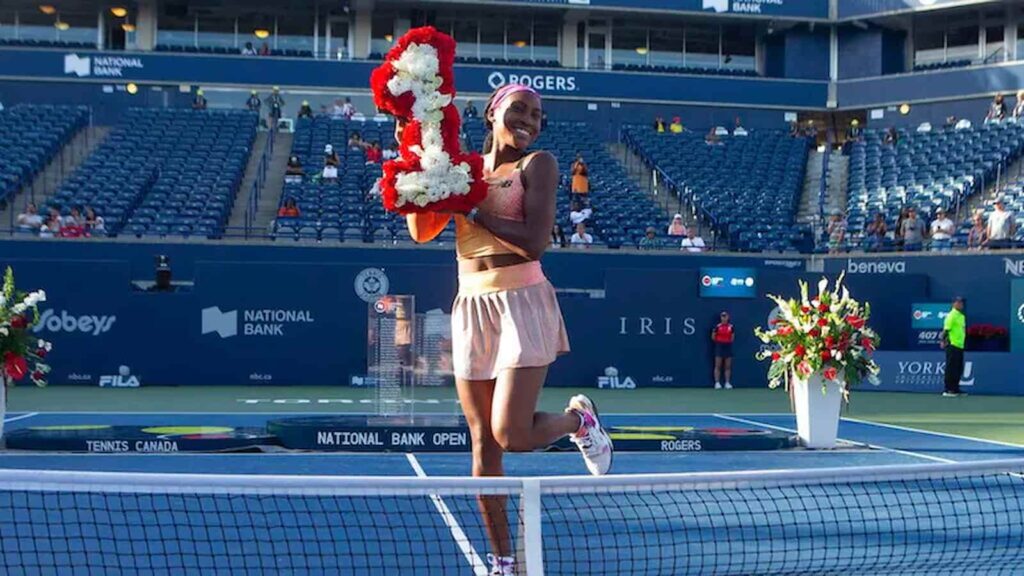 For someone who was girl's event runner-up in 2017 at the US Open to Amanda Anisimova in 2017, she has been working hard. Sample this, in 2019, she was in the fourth round of Wimbledon, at age 16. That's a lot since winning on grass is more than tradition. One of her scalps was Venus Williams! The big challenge will come in 2023, though she seems well-prepared, mentally.
Her game on hard courts is yet to be seen, but she has served notice. After her win on Sunday, she was happy. "It's been great," said Coco Gauff. "Honestly a great week for me despite the rain, I can't ask for a better start to my season," said the American. She feels the wins give her a lot of confidence in the new season Down Under, which will be steaming hot. She firmly believes doing well in the first week in the New Year acts as a catalyst.
Unlike many other singles players, Coco is not averse to playing doubles. Sharing the court does help a player add more dimensions to their game. For the record, she has won six doubles titles as well. To be sure, there was one CoCo before this as well. That was CoCo Vandeweghe. No comparison between these two players, because the current new kid on the block — Coco — is younger and has beaten some big players like Venus.
She has been funneling back and forth between Delray Beach and Atlanta and has the right gene pool. Her dad Corey has dabbled with basketball. Her mom Candi has been involved with track and field as a heptathlete. Coco grew up idolizing Serena Williams. So, if someone wants to see a Black American follow in the footsteps of the diva of tennis, Coco has her task cut out.
She has won three WTA Tour titles till now, He current World No.7 singles ranking is not proof of her solidity and she could be a big hit in 2023. The men's tennis tour has many promising faces like Carlos Alcaraz, Casper Ruud, and company, but it is in the women's section, there is a chance of younger players doing damage
Not denying Iga Swiatek is hot property but then, you cannot rule out Young Turks like Coco. Her two titles before this came in 2019 and 2021. Maybe, she will add more in 2023. Her pattern has been odd!
In case you missed it:
"Apologise and resign in shame," Fans of Novak Djokovic enraged after Australian Open's latest Covid policy
"I am ready for big fight," Aryna Sabalenka asserts herself after lifting her first title in almost two years