Belarusian tennis star Aryna Sabalenka topped the brilliant week in Adelaide with the much-deserved title last evening. She went on to defeat the Czech opponent Linda Noskova 6-3, 7-6(7/4). Incidentally, the title is also Sabalenka's first on Australian soil.
With Adelaide's win, Sabalenka extended her career titles tally to 11. The timing of the win can't be more important as the Australian Open is starting in just a week. The win meant a lot to the 24-year-old who lifted her last title almost two years ago. 
"I almost forgot how it feels to have the title," she said in the post-match conversation. Sabalenka was last crowned with a title in Madrid Open in 2021."But time goes so quickly. Oh, my God. Yeah, super happy to keep winning the titles! For the moment, I thought like, 'Okay, Madrid was the last one, I guess, after a couple of finals I lost," Sabalenka continued to express her joy.
Sabalenka seemed content with her performance during the tournament. She shared her happiness with her fans on Twitter. "What a great start to the year! Thank you @AdelaideTennis for an amazing week! I enjoyed every moment here," the post read.
Related: WATCH: Novak Djokovic apologizes to team after angry rant during Adelaide International win
Aryna Sabalenka's solid start to 2023 after a disappointing last couple of seasons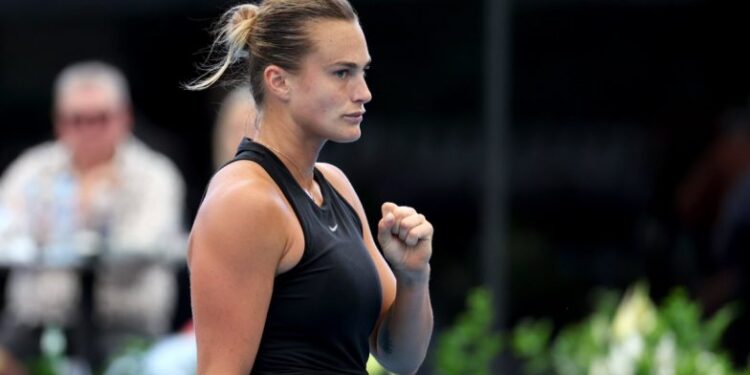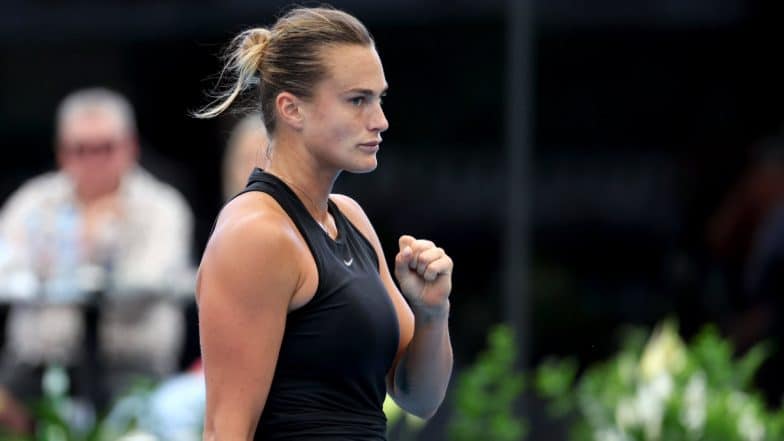 Belarusian professional tennis player Aryna Sabalenka could not have expected a better start to the 2023 season. The 24-year-old has been through some tough times in the last couple of seasons. She lifted her previous title at the Madrid Open in 2021 where she defeated now-retired Ashleigh Barty in the title clash.
The World No.5 reached the semifinals of the US Open twice in 2021 and 2022 but failed to convert them into big. Sabalenka entered many tournaments as the top three seed in 2022 but a title continued to elude her. In a post-match conversation, She acknowledged what it means to win a title after such a long gap.
After Adelaide's win, Sabalenka will start the Australian Open with a confidence boost. "I think I'm a different player right now. I don't know what to say. I think I'm just different. I'm older," she said about her chances in Melbourne. "Maybe a little bit smarter, a little bit calmer on the court. Just a little bit of everything changed," Sabalenka continued.
In case you missed it:
Taylor Fritz and Jessica Pegula shine in the USA's United Cup win boosting odds for Australian Open title contender
"Couldn't ask for a better start," Coco Gauff starts the season on a high clinching 2023 ASB Classic title