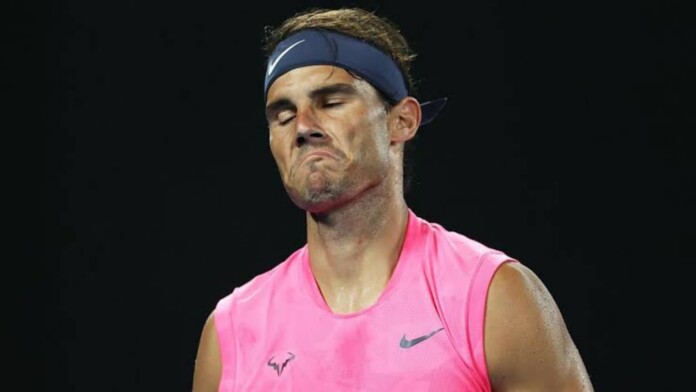 Rafael "Rafa" Nadal is a Spanish professional tennis player who is currently ranked as the no.6 player in the world in singles and has been ranked as the no.1 for 209 weeks. Nadal has become a global name in athletics and is recognized as one of the most successful players to date.
Nadal has won the most number of Grand Slams in men's tennis; A whopping 20- which is a record shared with Novak Djokovic and Roger Federer. This trio is called the Big Three and they are the most celebrated tennis players and tennis players to date.
At the French Open 2021, he was the fan-favorite to win his 21st title and went through to the semifinals where he encountered Novak Djokovic, as a rematch after 2020's final. Nadal lost this match as his third ever French Open loss. Following this, he withdrew from the Wimbledon and the Olympics. It was later revealed that these withdrawals were due to a left foot injury that had been troubling him for most of the year.
On 20 August 2021, just 10 days out from the US Open, Nadal announced that would be ending his 2021 season due to the left foot issue.
Will an injury stop Rafael Nadal from playing in the Australian Open 2022?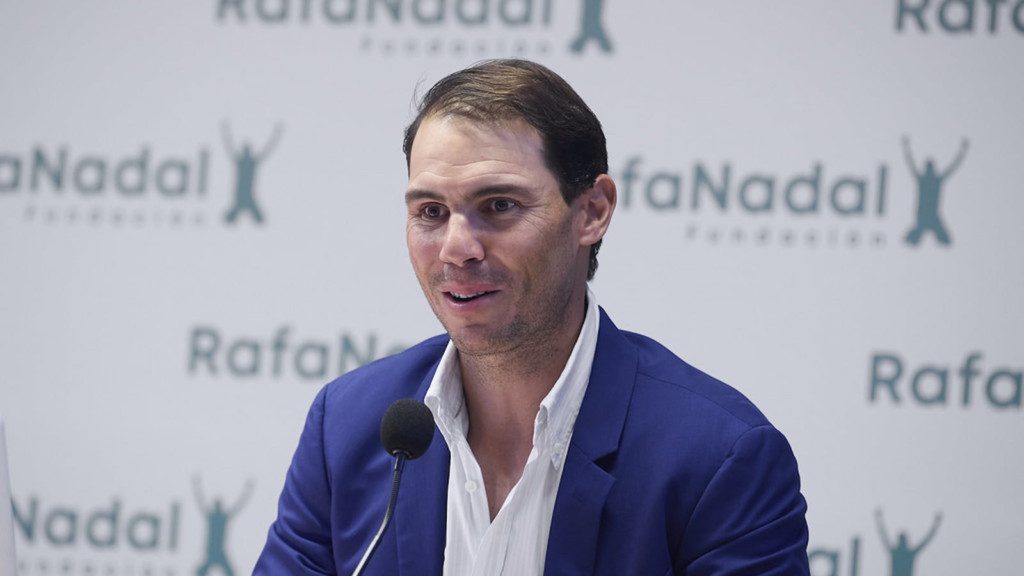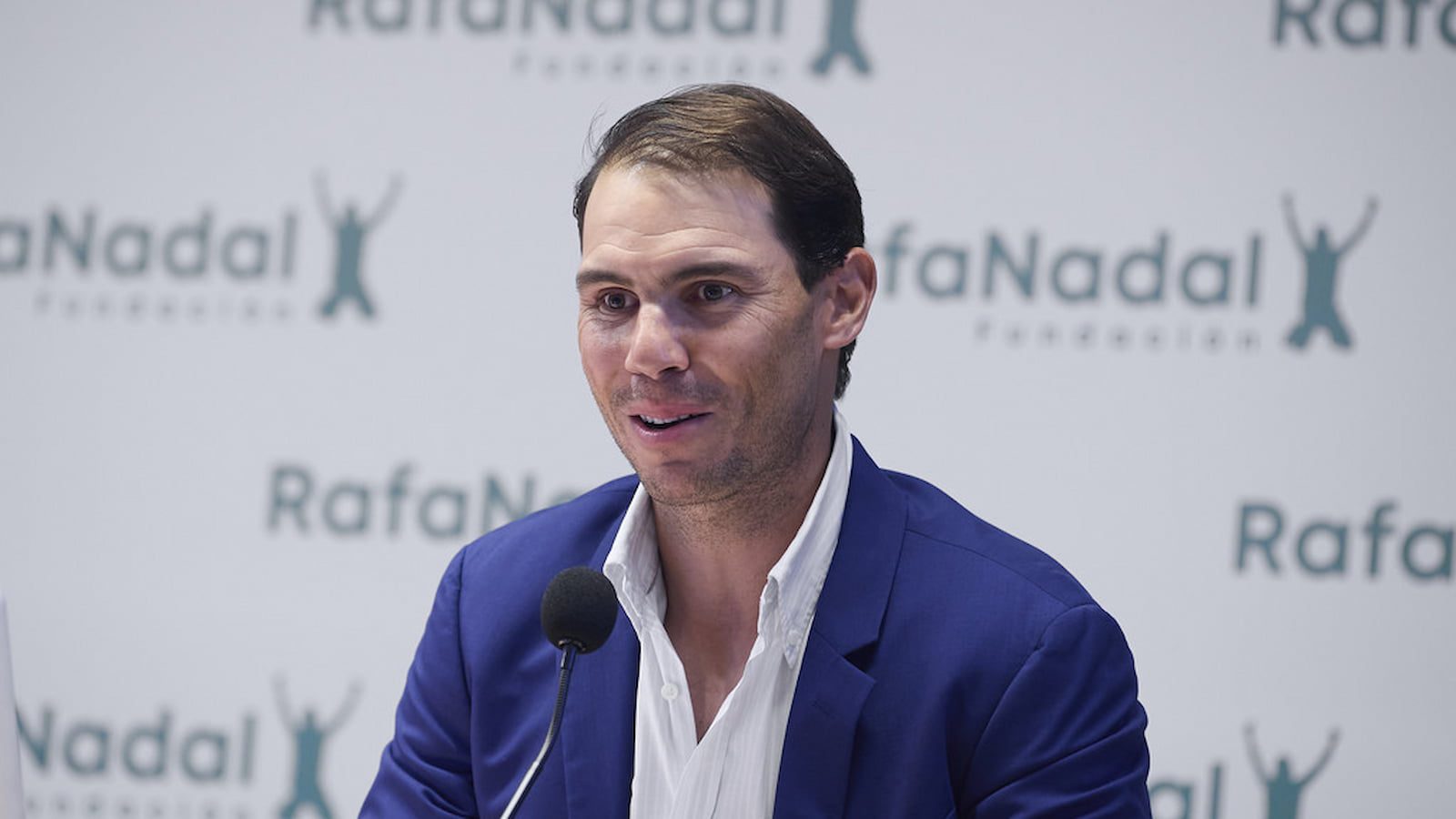 Rafa has not played since the Citi Open in August 2021, but fans were elated to hear that his name, along with Novak Djokovic's, leads the entry list for the Australian Open 2022.
Rafael Nadal is all set to play an ATP 250 tournament in Melbourne ahead of the Australian Open 2022. He has said that he is happy and content with his fitness and is sure to appear at the event.
"He is going to get to the Australian Open and, when you have not competed for so long, these players are so good that they win many matches, but your body is not used to it and you get other pains in the shoulder or back," said former world no.2 Alex Corretja, citing concerns about Nadal's fitness.
The Spaniard will try to grab his second Australian Open title after 2009 in the upcoming Australian Open 2022.