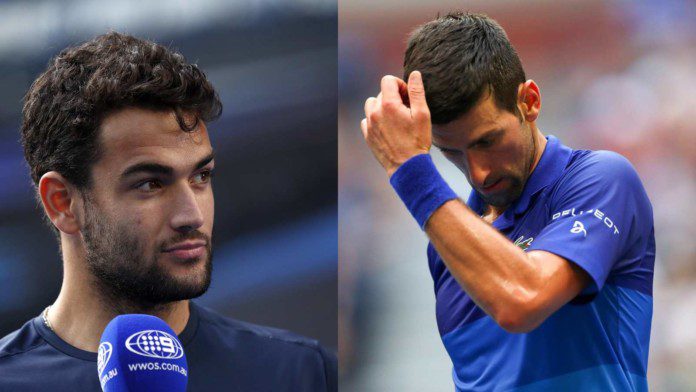 The matter of Novak Djokovic playing in the Australian Open has become a huge controversy. The player announced few days back about getting the exemption and the matter gained heat. People across the globe including celebrities like Rafael Nadal, Piers Morgan expressed their views on the matter. The Australians have frowned upon the Serb for this exemption.
Novak flew to Melbourne on 5th January, 2022 and was stopped by the airport authorities because of border laws. After being isolated and questioned for nine hours, his visa finally got cancelled and he was denied entry in Melbourne.
"I have sympathy for Novak," Berrettini speaks on Djokovic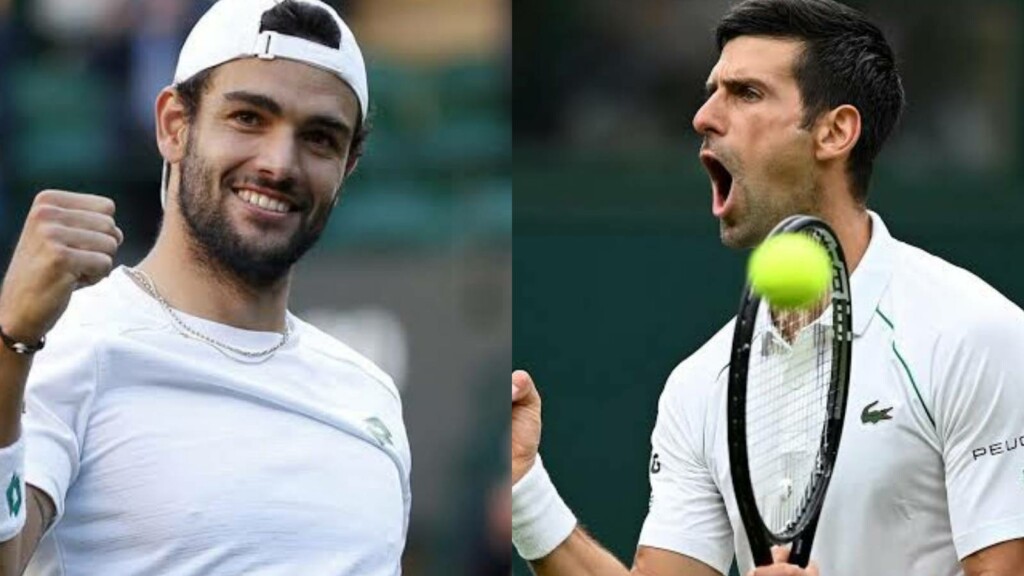 Many tennis players reacted on Djokovic's visa cancellation. Some favoured the authorities for cancellation and criticized the exemption. While others expressed their grief for the player. The Australians specially rejoiced over the news.
In a recent interview, he not only expressed his sympathy for the 20 time Grand Slam winner but also found the behavior of the Australians justified.
Berrettini said that he feels sorry for Novak to have waited 9 hours for nothing but the behavior of the Australians is also understandable as Melbourne is one of those places which experienced the longest quarantines and any thing which would lead to that state again will not be acceptable to them.
"It is clear that I have sympathy for Novak. No one would want to find themselves in such a situation. I don't know how many hours he was detained. but it's not nice to be in that kind of situation. At the same time, I can understand why the Australians feel this way, I think Melbourne has had the longest quarantines in the world, so I can understand people. It is a very complicated situation to comment on," Berrettini said.
Also Read – WATCH: Naomi Osaka makes a special appearance on 'Sesame Street' to teach kids how to use sunscreen