At the Wimbledon Championships 2021, Novak Djokovic equaled the record of the most grand slam titles with Roger Federer and Rafael Nadal. All three players currently have 20 Grand Slam titles each and the debate on who will have the most titles before they retire has been going on for years.
Former tennis champion and seven-time Grand Slam winner, John McEnroe weighed in on this debate during a podcast on BBC Radio 5.
John McEnroe's words on who will win the most Grand Slam titles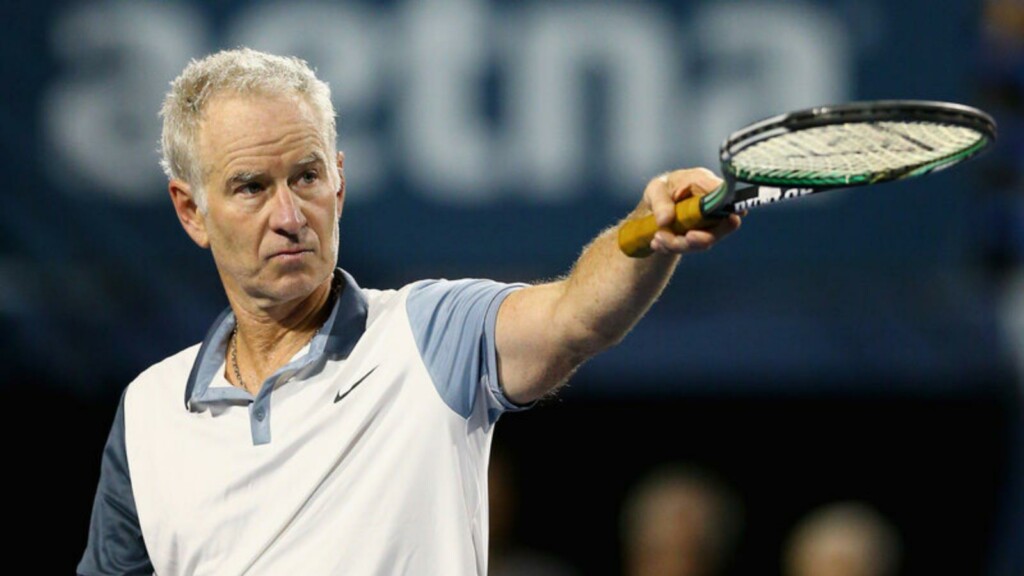 According to McEnroe, Novak Djokovic will end with the most Grand Slam titles followed by Rafael Nadal and lastly, Roger Federer. These are his words: "As far as the Grand Slam is concerned, I have quite clear ideas about how things will end. I believe that Roger Federer will never win a Grand Slam title again, he will certainly remain at 20, Rafael Nadal will win a maximum of one."
"While Djokovic can last on the circuit for another three or four years and I think he can win up to another five Grand Slams. This is my prediction even though it will all depend on the health of each player. If nothing sensational happens, I think Novak Djokovic will be the player with the most Grand Slam titles in history" the former champion said. 
Federer's current form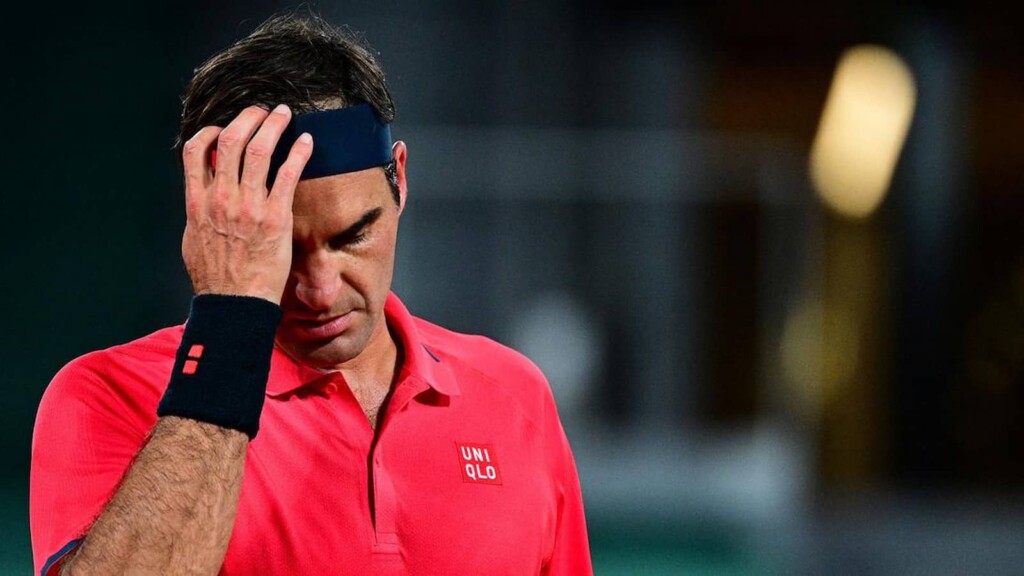 Federer won his 17th Slam at Wimbledon 2012 and then took 5 years to win another major title. He won his 18th Grand Slam at the Australian Open in 2017 against Rafael Nadal in a thrilling 5 set match. The 39 year old last won a Slam at the Australian Open in 2018.
In the last 2-3 years, Federer has suffered from a fair share of injuries and setbacks. Throughout 2020, he only participated in one tournament. In 2021, he was forced to opt out of many major tournaments due to injury concerns and withdrew during the French Open after reaching the Round of 16. He also announced that he won't be competing at the Tokyo Olympics, due to start next week. 
At Wimbledon, Federer reached the quarter finals and was then defeated by the young Polish player Hubert Hurkacz in straight sets.
Also read: BREAKING: Roger Federer pulls out of the 2020 Tokyo Olympics