A recent movie on Venus and Serena Williams' early life and their father Richard Williams, King Richard made the news for several reasons. Overall the movie won several awards starting with the Academy Awards, Screen Actors Guild Awards and many more. The movie portrayed how the sisters were propelled by their father Richard who made it a mission to help her daughters succeed in tennis.
King Richard is a biopic on Richard Williams and his early struggle as he was determined to build the career of both his daughters in tennis. Famous actor Will Smith played the role of Richard Williams whereas Demi Singleton played Serena Williams and Saniyya Sidney acted as Venus Williams. The film was so impactful that Will Smith won the Oscars for best actor for his portrayal of Richard Williams, who catches all the attention and packs a punch in every powerful film.
Serena Williams shares how the movie comes to a beautiful end with Venus Williams playing her first tournament. She shared how Venus Williams and her went their different ways and she was not so good at first and then gradually got better. Serena feels if a movie is made about her journey it will be very dramatic.
"I had a rough journey, I did not start well," Serena Williams opens up on her personal journey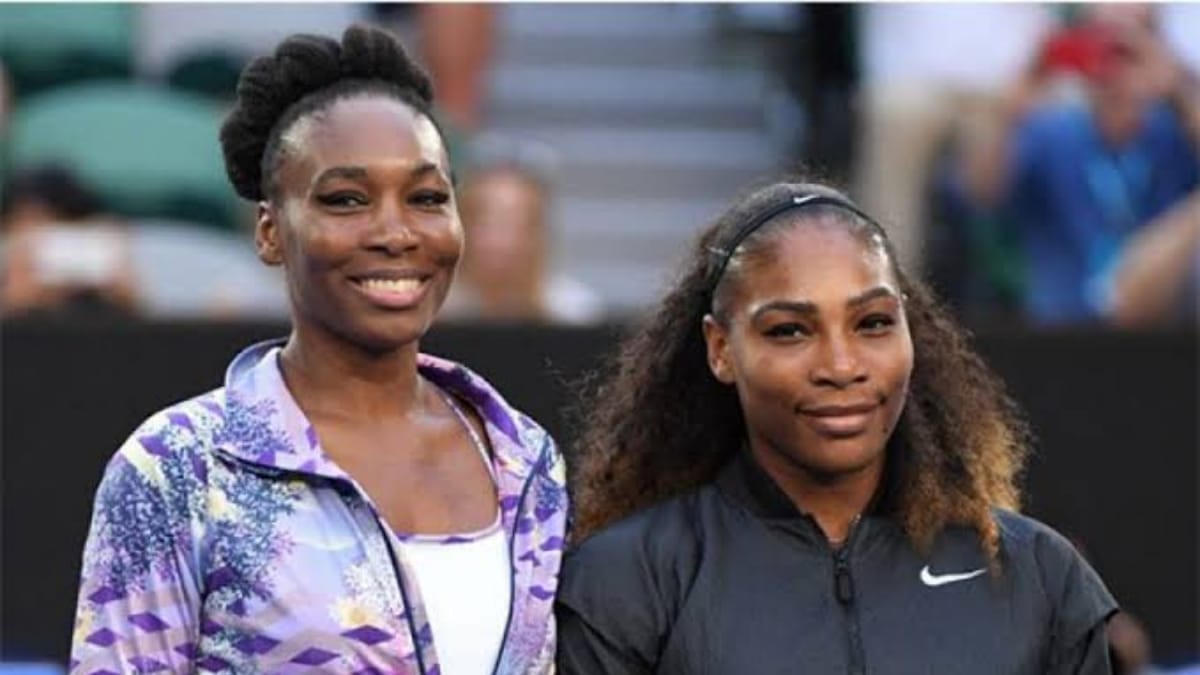 In a recent interview with the Insider, Serena Williams said, "King Richard' had a perfect ending with Venus on the tennis court. Venus goes in her direction, and I go in my direction. It's two completely different stories. I had a rough journey. I didn't do well, and then I did. It's a lot of drama. It's a telenovela."
Both Venus and Serena Williams have not featured in this year's tour. Both the Williams sisters are yet to play a game this year but there are signs of a comeback, especially from Serena. The 40-year-old who is an icon in tennis has not featured since getting injured in last year's Wimbledon when he withdrew from the first round due to a leg injury.
Similarly, Venus Williams has also not played for a long time since last August when she was last seen in action in Chicago. However the 41-year-old denied a wildcard at the Australian Open as he revealed that she was not fit enough to feature. While there was news of her retirement, Venus Williams has rubbished all that and has hinted a return to action.
Also Read: "Can't wait for your return," Fans get excited as former World No.1 Roger Federer uploads a video of his training regime