Denis Shapovalov has in recent times become the leading force of Canadian tennis that has seen many youngsters stepping up and representing Canada at the highest level and winning titles.
Denis was born on 15 April 1999 to Tessa and Viktor Shapovalov in Israel. His parents however migrated to Canada before Denis's first birthday. His mother Tessa was on the Soviet National tennis team and became a tennis coach when the family shifted to Canada. Denis also has an elder brother Evgeniy.
Denis has so far only one ATP title that came at the 2019 Stockholm Open played on indoor Hardcourts. He came very close to a maiden Masters title the very next month at the 2019 Paris Masters where he was defeated in the finals by then World No. 1 Novak Djokovic denying Denis who was then 20 years old his first major title.
Denis has been primarily coached by his mother since she was herself a professional tennis player back in the day. Since then he has had multiple coaches but is still yet currently coached by his mother Tessa and former World No. 8 Mikhail Youzhny.
Who are Denis Shapovalov's coaches Tessa Shapovalova and Mikhail Youzhny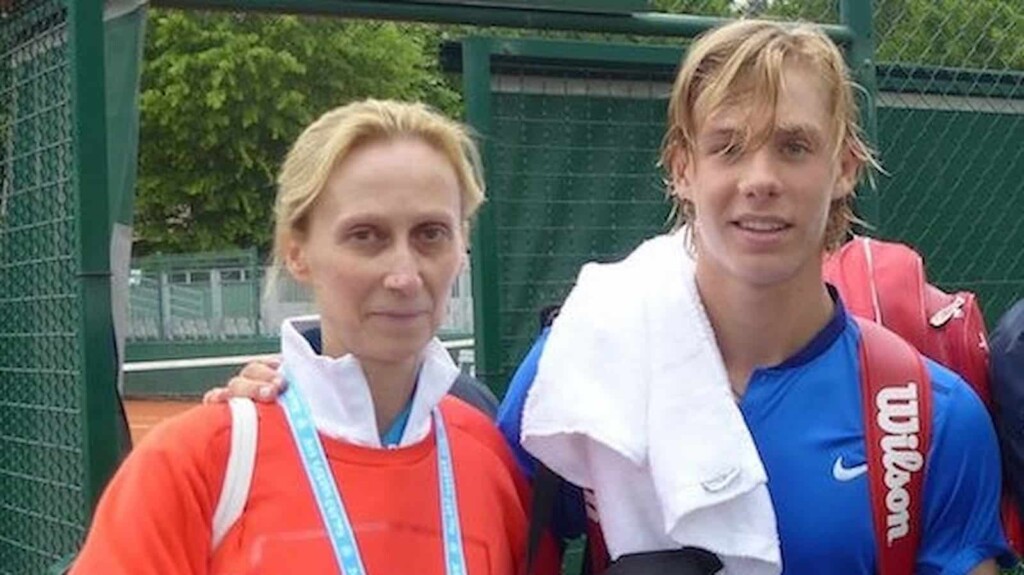 Upon migrating to Canada from Israel when the Soviet Union was breaking up, Tessa Shapovalova joined a tennis club as a coach and trained the young Denis at the club right from the age of 5 which got Denis obsessed with the game. Tessa eventually opened her own tennis academy called 'TessaTennis' where along with Denis many other young kids.
Along with Tessa, Martin Laurendeau was the first coach of Denis but he quit the team due to suffering a back injury that restricted his travelling. Denis added Rob Steckley to his team but they parted ways in just 1 year. Denis later called back his former Junior coach Adriano Fuorivia, who had helped Denis to the 2016 Wimbledon Boys title.
Denis then added former Russian No. 1 and World No. 8 Mikhail Youzhny for improved shot selection, an issue Denis and his team noticed on many occasions. Mikhail had won 10 titles during his 19-year long career and had made it till the quarter-finals of all the Grand Slams.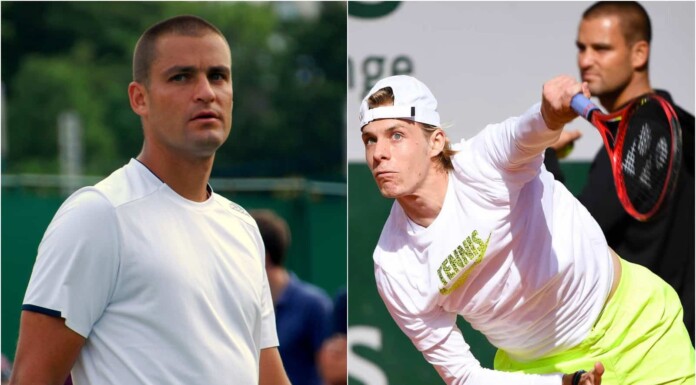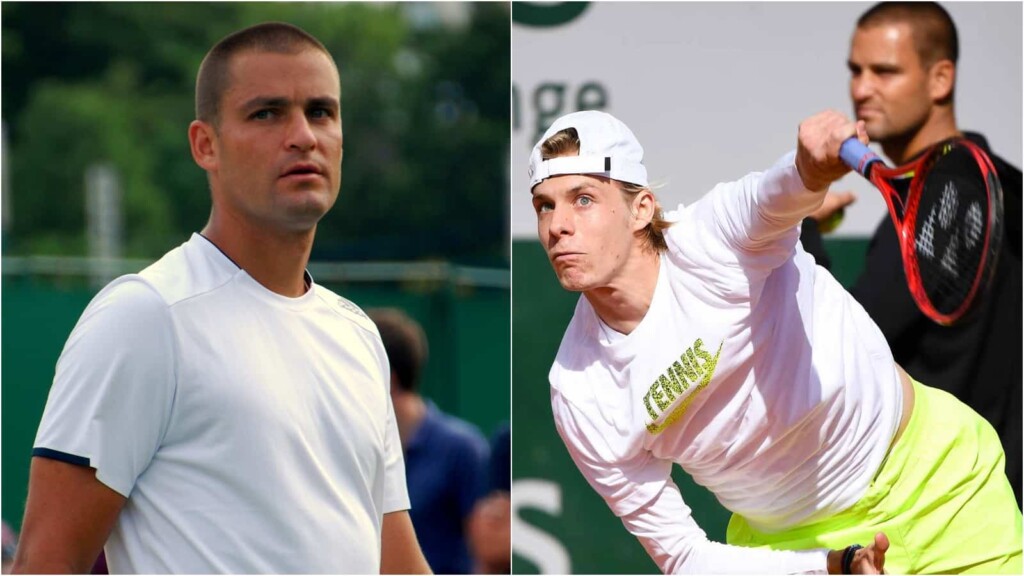 Also Read: Wimbledon 2021: Andy Murray bites the dust, gets knocked out by Denis Shapovalov