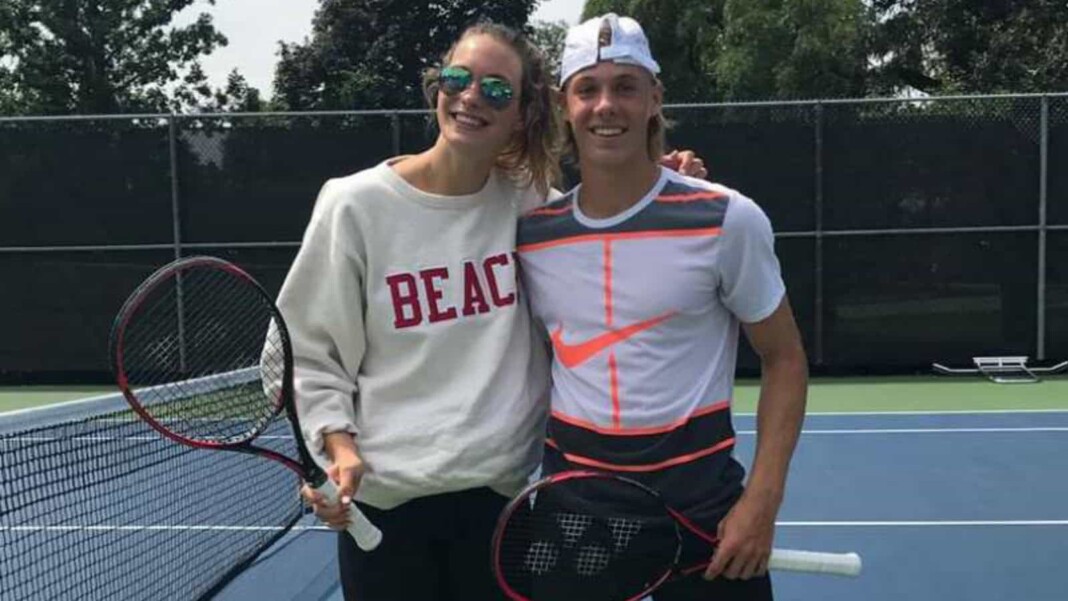 Denis Shapovalov is currently dating Mirjam Bjorklund, and celebrated thier two-year anniversary on 26th June, 2021. Denis Shapovalov is the youngest player to break the ATP Top 30 since 2005. The Canadian, who was born in Israel, is now ranked as the 14th best tennis player in the world. Denis is hoping to finally win several Grand Slams in 2021 with the help of his girlfriend, family, and coaches.
When did Denis Shapovalov and Mirjam Bjorklund meet for the first time?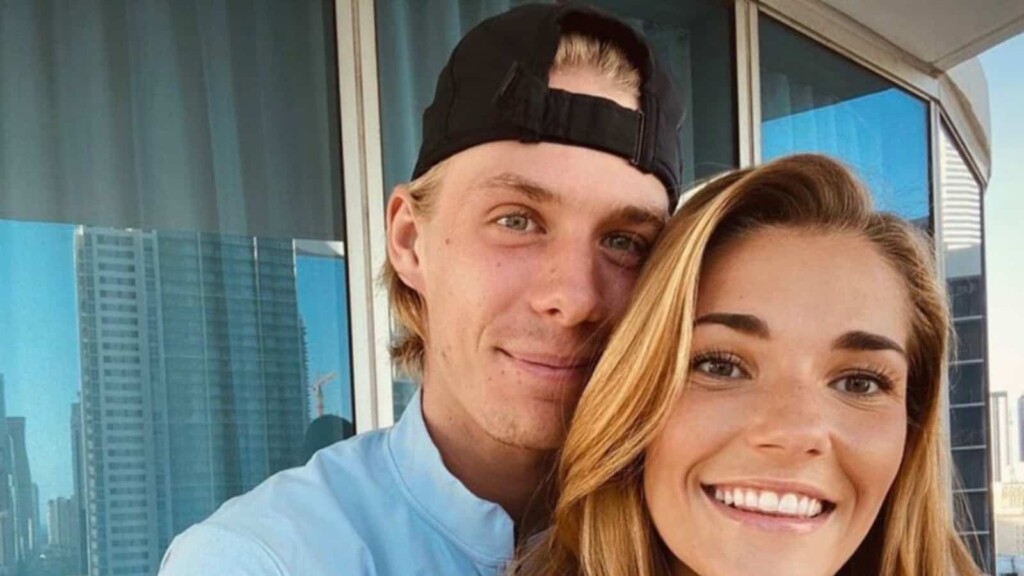 When the athlete was 20 years old, he met Mirjam, and it was practically love at first sight for the Canadian and the Swedish. Well, the fact that the relationship has lasted as long as it has is proof that the first emotion was one of love and not simply a passing fancy.
Mirjam Bjorklund, Denis Shapovalov girlfriend, is also a tennis player. She was born in Stockholm, Sweden in 1998. Mirjam has won six ITF Women's singles titles. She also broke into the top 300 in the WTA rankings, but has subsequently slipped a little. Both Mirjam and Denis play tennis all around the world, and they also practice together on occasion.
While the pair met for the first time in 2019, they began dating on June 26, 2019, with Mirjam appearing on Denis' Instagram for the first time on November 12, 2019. Since then, the Canadian's girlfriend has been on the grid several times, with the couple looking all lovey-dovey in adorable photos. They also post pictures from their vacations as well as their daily lives in the Bahamas.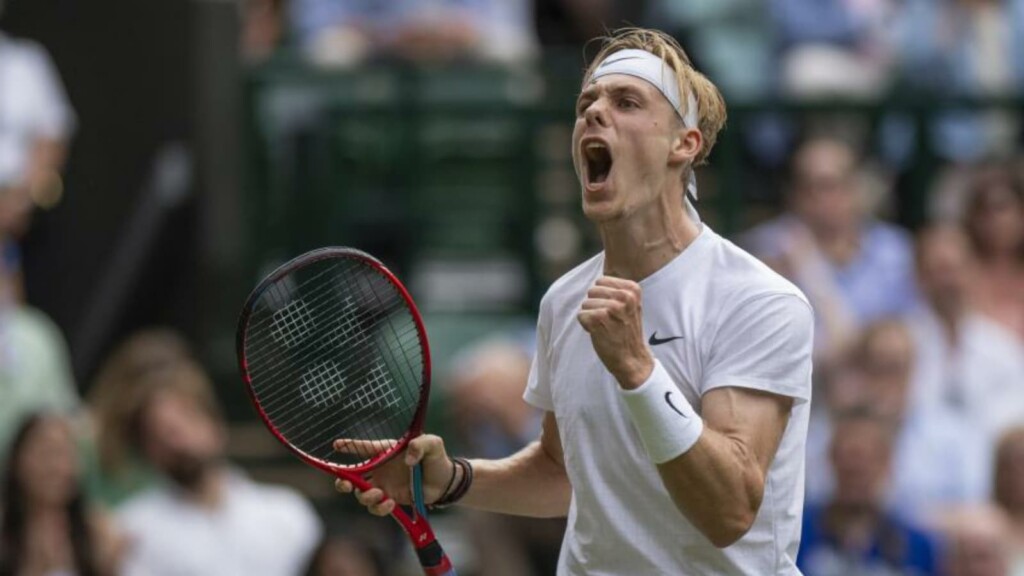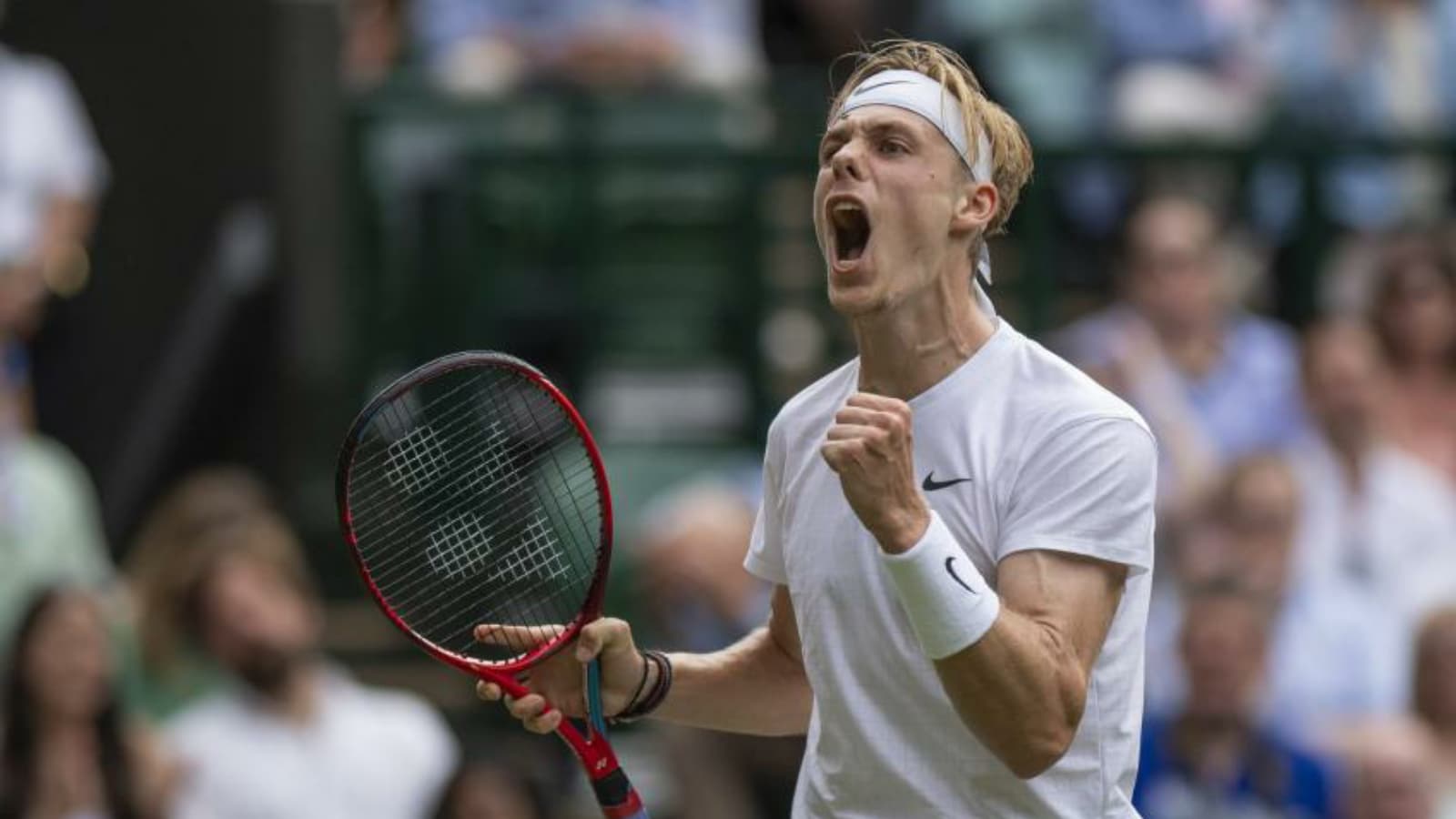 Denis Shapovalov and Mirjam Bjorklund began dating in June of this year, but the relationship became public on October 20, 2019, when Denis won his first and only tournament, the Stockholm Open. Mirjam was in the audience, and the two of them hugged after Denis was declared the winner. She was also playing tennis at the time, which is why photos from the day show her dressed in tennis attire.
Also read: Wimbledon 2021: Denis Shapovalov vs Roberto Bautista Agut Preview, Head to Head and Prediction