Former World No. 1 Lleyton Hewitt had strong words for the organisers of the Davis Cup and the ITF over the proposal to move the tournament to the Middle East amidst the new format that has been implemented since 2019. In 2018, the ITF along with Spanish footballer and Barcelona Football Club's Gerard Pique backed Kosmos Group took over the competition and since then have faced criticism for the new format.
The new format was first implemented in 2019 and now is being followed for the 2021 edition as well. There have been quite a few modifications with respect to the venues and team selection and roles of the captain. The organisers are now planning to move the finals of the tournament to Abu Dhabi for the next 5 years.
Hewitt is currently the captain of the Australian Davis Cup team this year and was full of criticism about the format in his post-match press conference after their first match where they lost 0-3 to Croatia.
"I think it's ridiculous. It's not what Davis Cup is about. I have been pretty vocal about the whole thing for the last three or four years now. Even for us here tonight, this is a wonderful stadium but it's not a massive crowd. That's not what Davis Cup is about. Some of my greatest memories are playing in Davis Cup, semis and finals in front of packed houses.
"Didn't matter if it was in Australia or if it was Hawaii. The atmosphere was incredible. Sometimes the away ties were nearly as special because you had to find a way to be able to gel together as a team. Davis Cup was held in the highest regard because it was up there with the pinnacle of our sport in men's tennis, which was five sets.
"We threw that out the door, and now we are throwing the home and away out the door, as well. Playing a qualifying tie here or there, best-of-three sets is not the same as having home-and-away main draw matches throughout the year. If they are going and selling the soul of the Davis Cup to the Middle East for another five years, I think it's ridiculous, and they are really killing the competition," said an aggravated Hewitt.
"It's been run by a soccer player and his company" says Lleyton Hewitt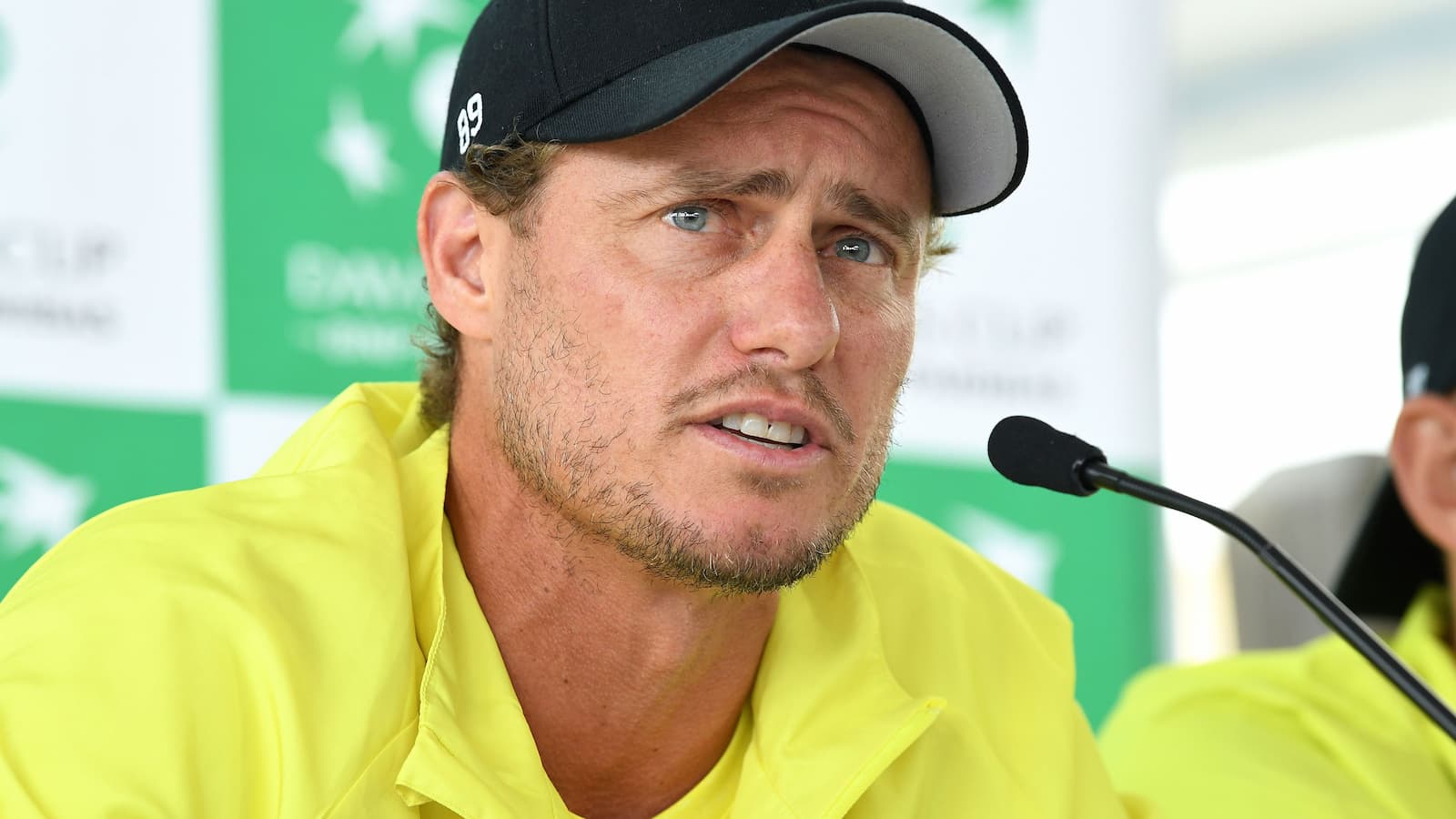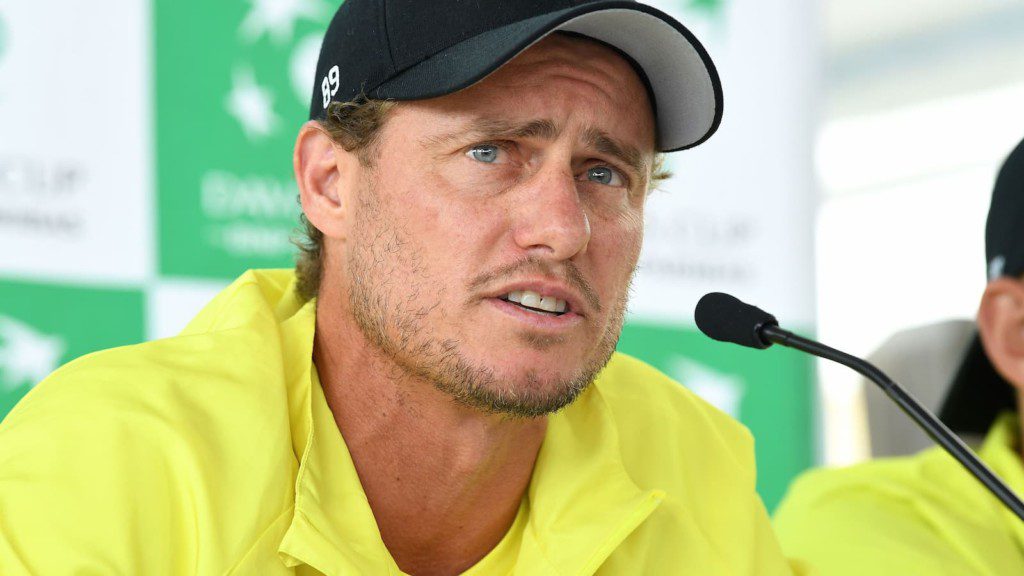 Great Britain's Leon Smith tried to be more diplomatic and used the captain's press conference to start a dialogue with the organisers that would involve discussions and consultations with the players as well. But Hewitt remained strong-voiced and also took on Gerard Pique during that.
Speaking with Smith during the conference, Lleyton said, "We didn't have input four years ago mate. I'm not sure it's going to matter much now. It's been run by a soccer player and his company. So it's totally different to anything that tennis has been through in the past and such a big event."
Also Read: "There shouldn't be any preferential treatment coming into the state," says Australian Open director Craig Tiley, backs Novak Djokovic to win 21 Slams first