Stefanos Tsitsipas is undoubtedly one of the most talented players on the ATP tour. Many believe that it is just a better of time before he starts winning Grandslam tournaments on a regular basis. The Greek has been a consistent performer at major events, reaching six major semifinals in the last 3 years.
When, Stefanos Tsitsipas first arrived on tour, he came out to be a very shy personality and seemed unapproachable by several peers. However, as years have rolled on, the world number four has made more effort to connect with fellow tennis stars, as revealed by him in an Instagram live session.
However, the Greek tennis star believes that a few colleagues are still cold in regards to their behavior. "I have a few relationships with my peers, simple things like saying hello to me is something I really appreciate, I have certainly tried a lot this year to be more open and nicer with my colleagues and competitors. Some of them are cold which is not nice to see. It's not very pleasant when there is this kind of temperament. In the end, I don't pay any attention to them," said Tsitsipas.
Also Read: Simona Halep FIRES both coaches after Australian Open 2022 disappointment
Stefanos Tsitsipas believes he has been targeted for no reason at all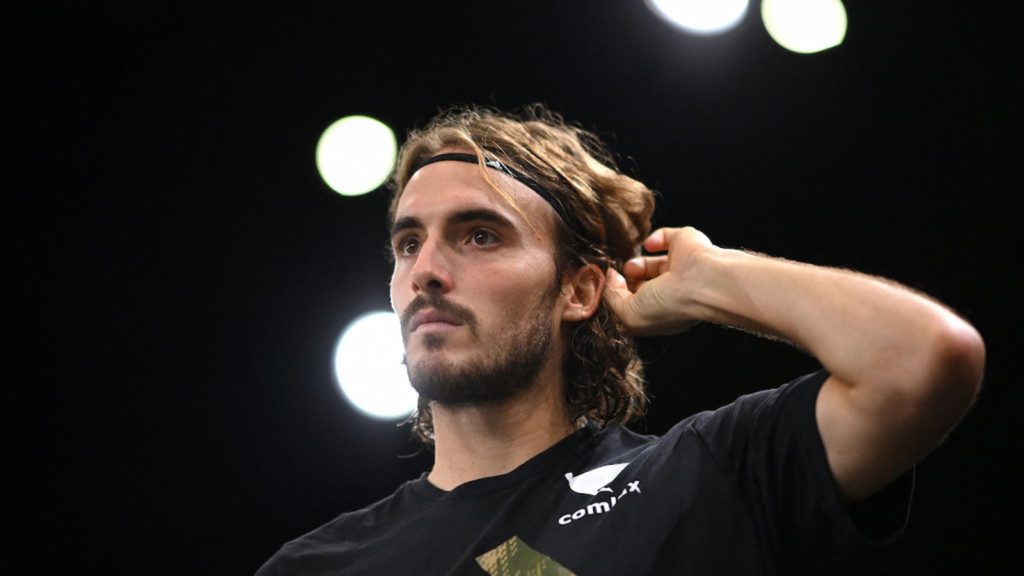 Stefanos Tsitsipas believes that there a few players on tennis who talk mean and bad things about hi, without any reason whatsoever. The French Open 2021 runner-up suspects jealousy as a factor here, but wants those people to come out and apologize to him.
"I feel like a lot of players have said mean or bad things about me, for no reason, but it can also be jealousy. But everyone deserves a chance and everyone should apologize or at least apologize if they know they are wrong," he said.
Stefanos Tsitsipas again bit the dust in the semifinals of Australian Open, as he was defeated by Daniil Medvedev in four sets last week. The Greek also reached the last four in 2021, where yet again, he was outclassed by the Russian in straight sets.
Also Read: 'Truly a magical night!' Stefanos Tsitsipas reflects on an 'intensely lived' Australian Open final clash between Rafael Nadal and Daniil Medvedev