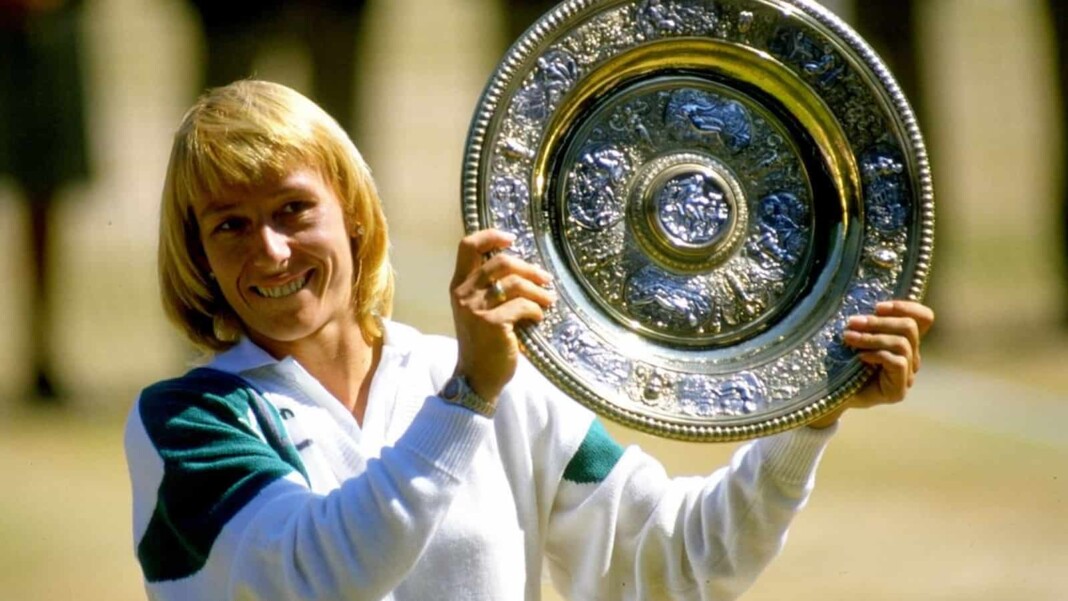 Tennis legend Martina Navratilova recently turned 65. The Czech Born player not only remains one of the best of her era, but one of the greatest ever to play the game. A career that spanned several decades saw her the great southpaw winning 18 Grand Slam singles titles, 31 doubles and 10 mixed.
She won her maiden Grand Slam title in the year 1978 at Wimbledon and finished with a mixed doubles title in 2006 at the US Open. Interestingly, she won the tournament just before turning 50.
Even today, Navratilova is one of the few players to have won the singles, doubles and mixed doubles at all the four Slams.
The 65-year-old was also known for changing how tennis was played in the women's game, with her level of fitness. Although born in the Czech, she became an American citizen in 1981.
Besides her on-court heroics, the 18-time Grand Slam champion has also been an influencer on the sport, displaying her strong values and opinion on gender-based issues.
"Tennis is the purest form of democracy," she once said. "There was a symbiotic, chicken and egg relationship for me between democracy and tennis."
Martina Navratilova-Chris Evert Rivalry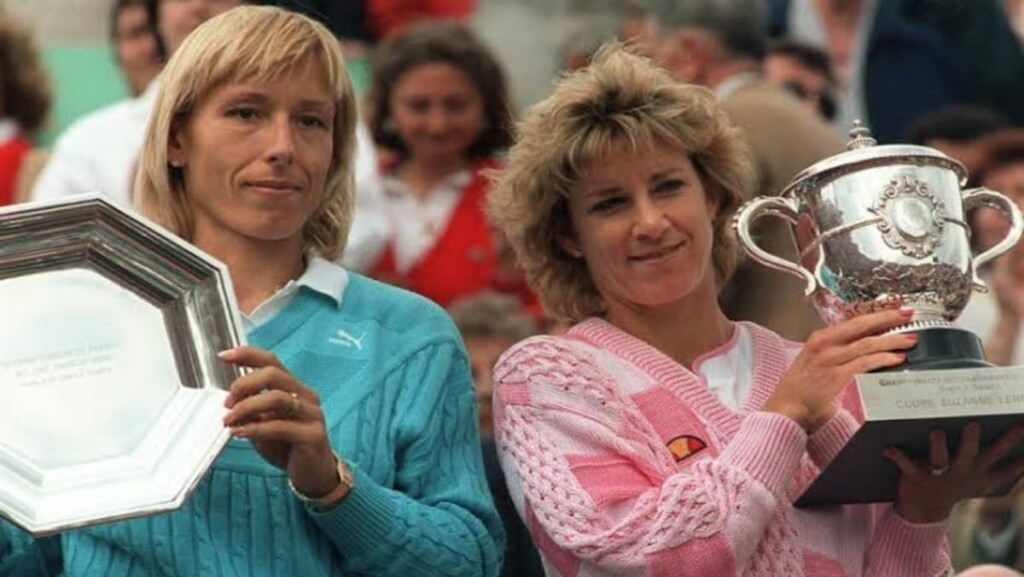 The Navratilova-Evert rivalry remains one of the greatest ever in the annals of tennis history. The famous rivalry took place between the 70s and 80s. While there have many several rivalries in the women's game, the dual between Navratilova and Evert remains the best till date. Interestingly, both Navratilova and Ever won 18 Grand Slam apiece.
During the course of their rivalry, Navratilova and Evert locked horns 80 times, with the southpaw holding a slight advantage 43-37.
Interestingly, the 43-year-old Evert and Czech born Navratilova met 14 times in the Grand Slam finals too. While Evert was brilliant on the clay and hard courts, Navratilova played her best on the grass courts.
Also read: 'Next generation players are close to the level of Djokovic, Federer and Nadal,' says Toni Nadal