Alexander Zverev is one of the best players on the ATP tour at the moment. He has constantly risen up the ranks and has bettered his game with passing time. But despite his skills on the court, Zverev has been a controversial public figure and isn't liked by many off the court.
To everyone's surprise, the 25-year-old Zverev is also a father. He became a father to a baby girl- Mayla when he was 24. The announcement was made on Instagram by Zverev's ex-girlfriend Brenda Patea.
"We were delighted with the arrival of Mayla ", wrote Patea on March 11.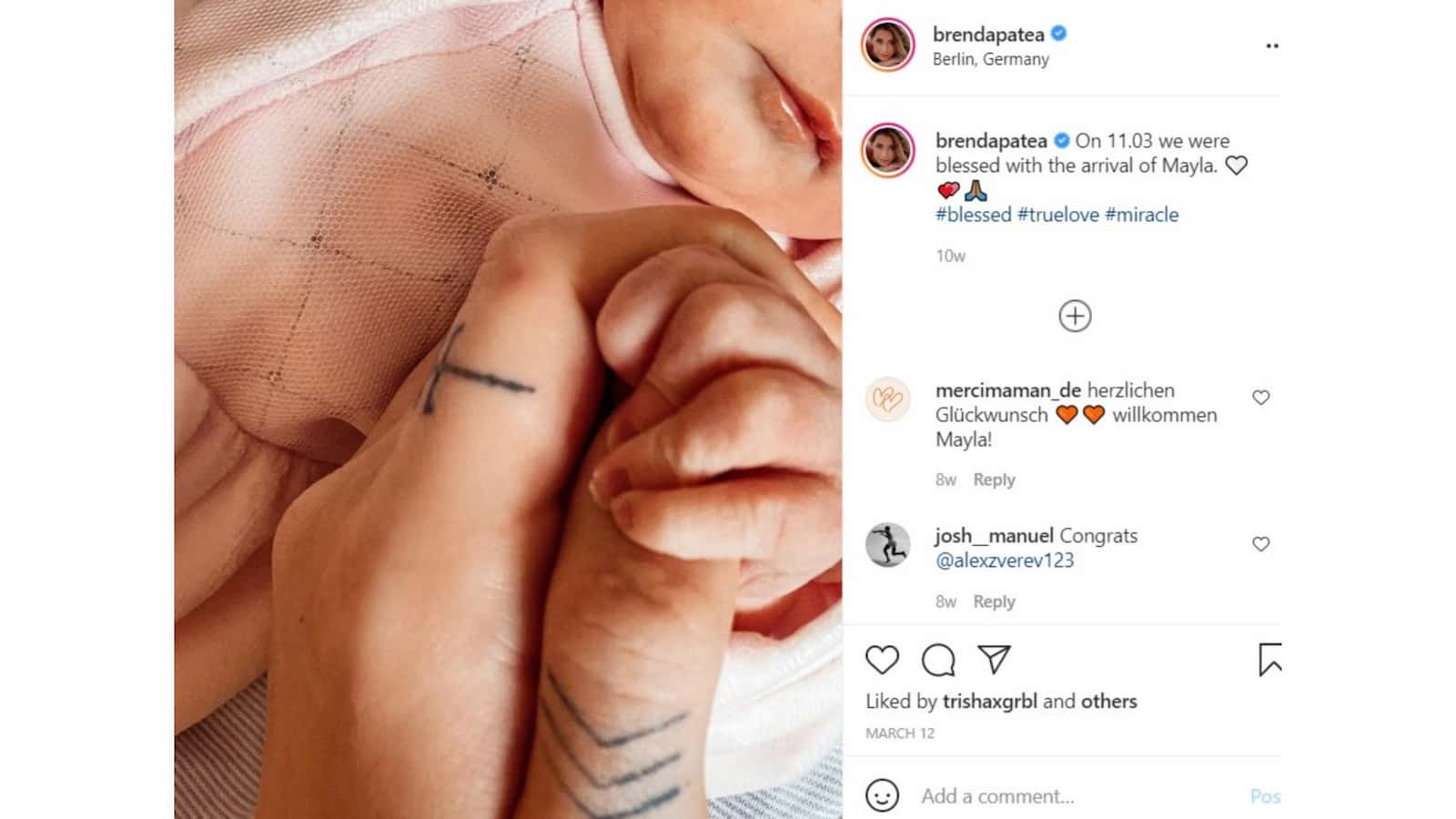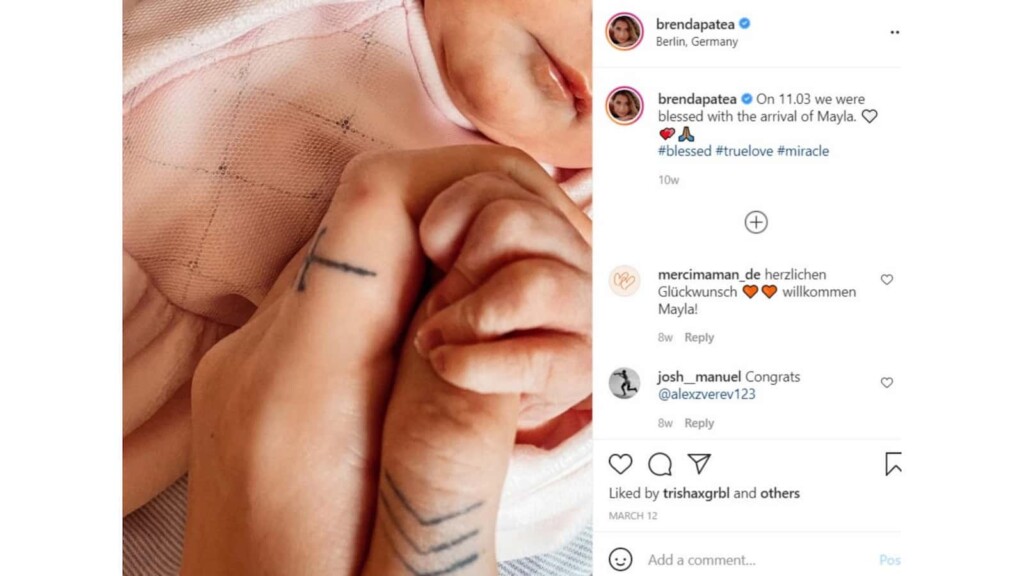 The German tennis superstar was in Acapulco playing a tournament when he got the news of becoming a father for the first time. Patea and Zverev met in 2019 at the ATP tournament in Paris. In July 2020, however, they separated. At the end of October, Patea said in an interview with the gossip magazine Gala: "I am 20 weeks pregnant and I am expecting a child from Alex."
Alexander Zverev was missing during pregnancy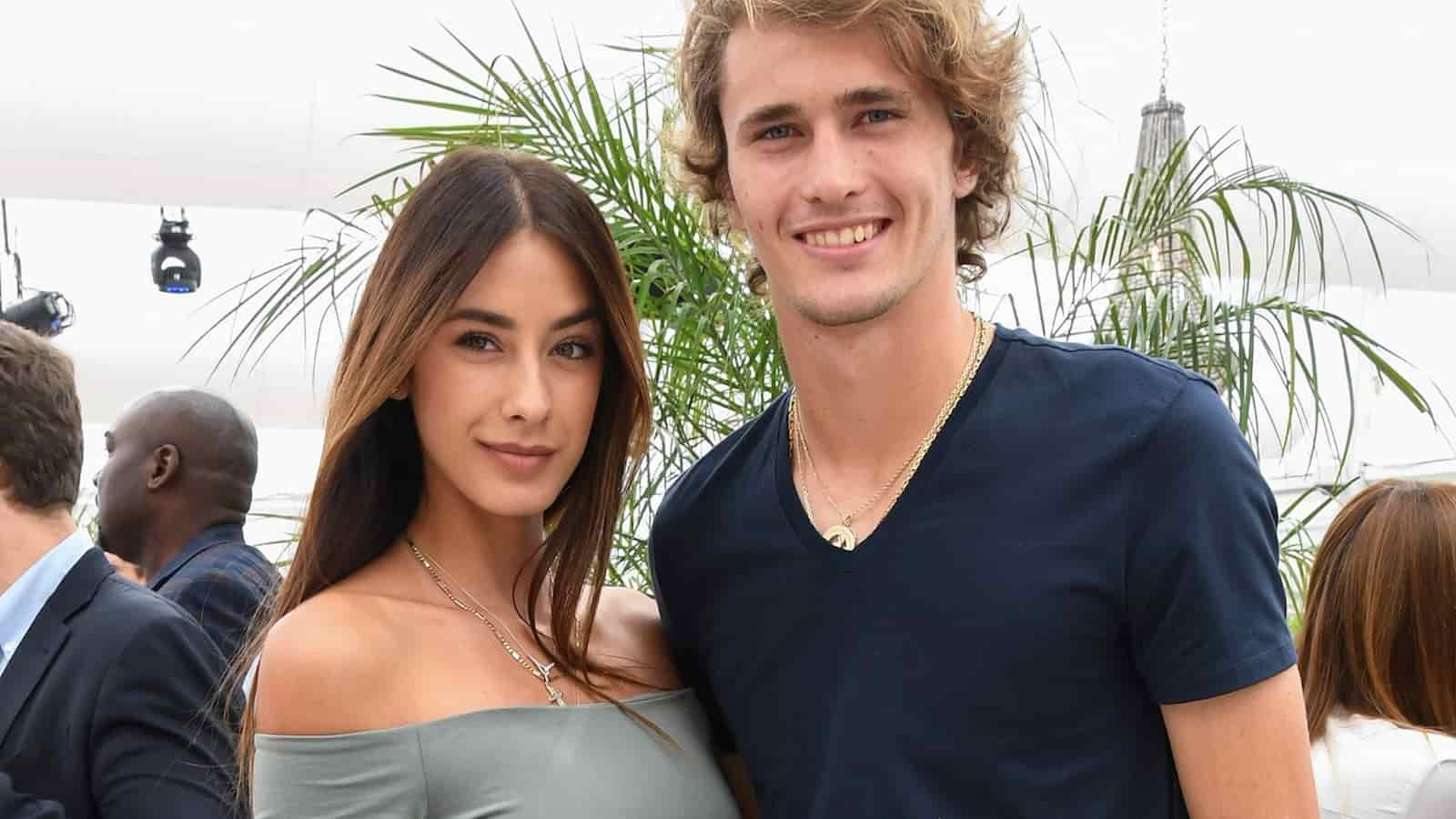 The model even slammed Zverev for not being there in the later stages of her pregnancy while stating that his daughter's birth was the highlight of his life.
"The child was not planned, but I will do everything to ensure that it grows up in a harmonious environment. I am in the fortunate position of being able to raise the child on my own," she said. Meanwhile, the 23-year-old German welcomed the news by saying becoming a father was the highlight of his life. To which, Patea countered.
"Highlight of his life, 'He is happy', 'Greatest value': I hardly think so. Because we have no contact! And so far nothing has come from him. I am also fed up with his perfect interviews," continued Patea. "Be honest someday," she told her ex-boyfriend at the end.
Also read: Who are Naomi Osaka's Parents ?