The news of a biopic on Richard Williams, father, and ex-coach of Serena and Venus Williams, had taken the tennis world by storm. The movie, which starred Will Smith as the lead, provided a unique opportunity for a crossover between the tennis fans and Hollywood buffs. While the release of the movie led to a lot of praises for the aged Richard, who pushed his daughters to greatness; it also has paved the path to criticism.
Sabrina Williams is the eldest child of Richard Williams, and his deceased first wife Betty Johnson. In a recent interview, Sabrina told the media that the portrayal of Richard as a doting father is extremely biased, as he left his first family when his 5th child was a baby of mere eight weeks.
He walked out of in the pretext of getting me a bike – Sabrina Williams on Richard Williams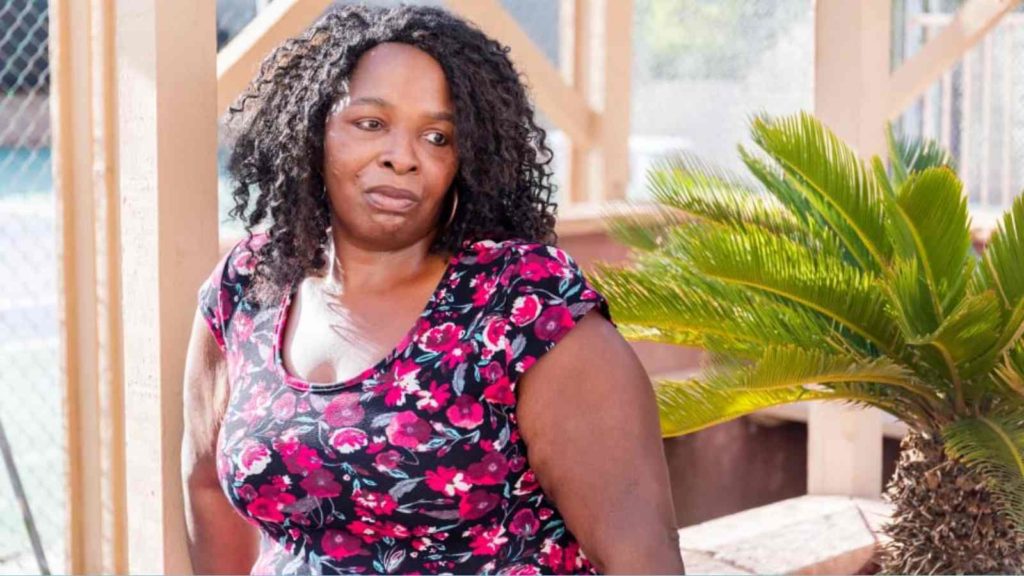 Sabrina revealed a shocking side of Richard, saying he abandoned his first family of 5 kids when her youngest daughter was an infant. "My sister Reneeka was a baby eight weeks old when my dad left. How do you leave a baby? I was eight years old, and he left under the pretense 'I'm gonna get you a bike?' I can laugh about it now" the 57-year-old Sabrina told The Sun in an Interview.
Sabrina's scathing indictment: "He choose tennis for them, as he knew it could also make him a millionaire"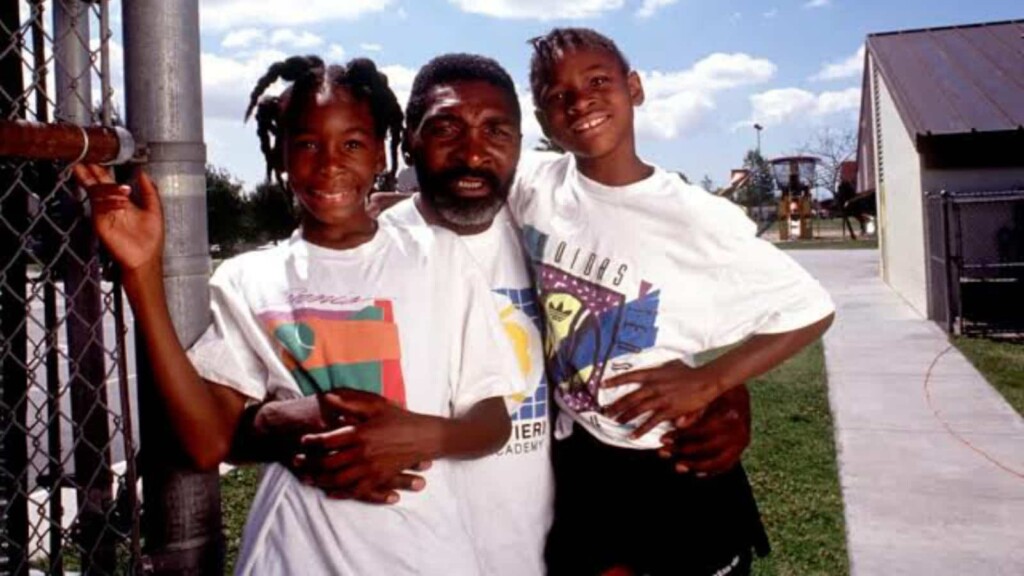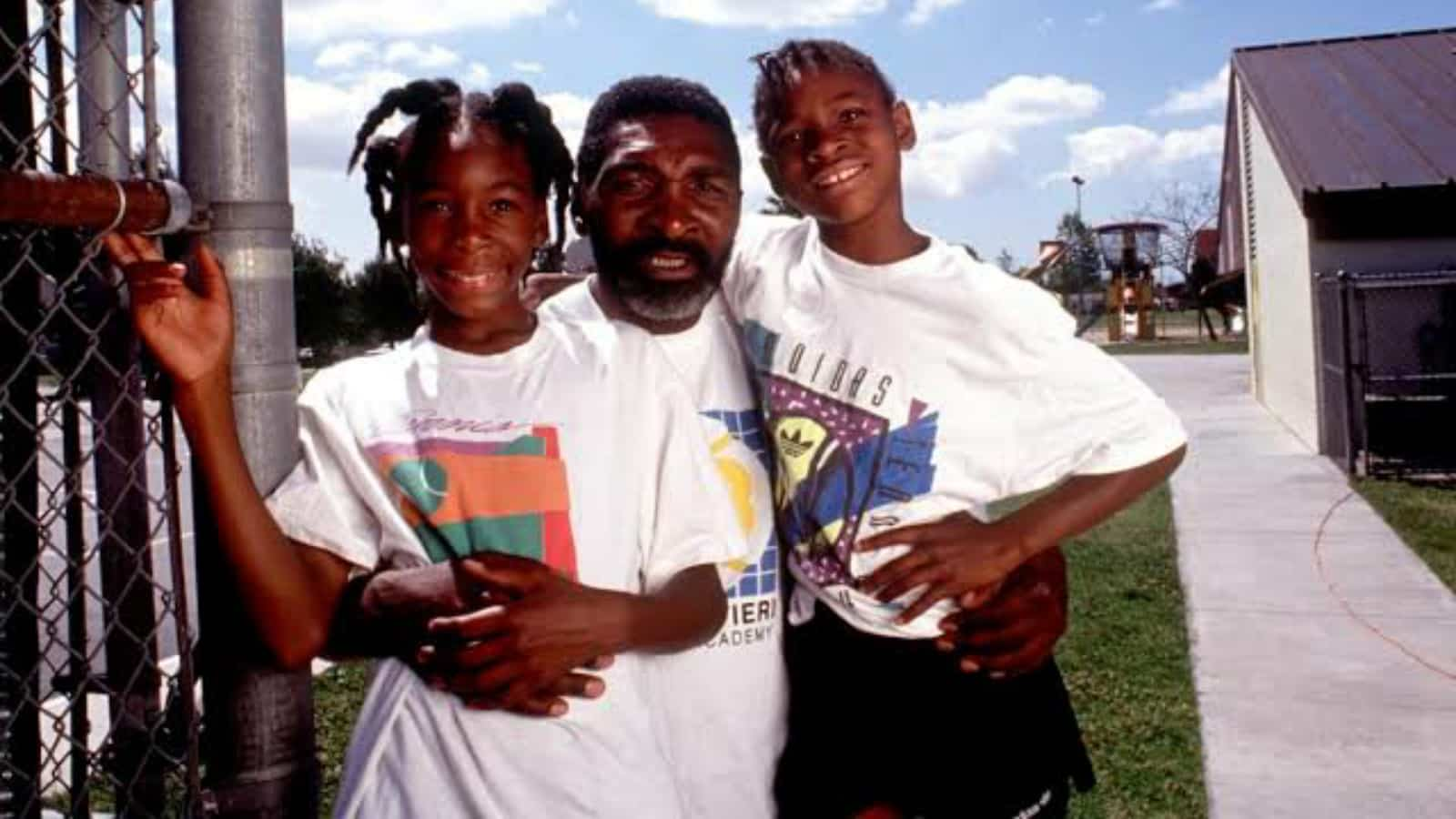 Sabrina Williams has alleged that the purpose behind Richard Williams pushing Serena and Venus towards tennis was a desire to make money. She said "He choose tennis for them, as he knew it could also make him a millionaire. Truth be told, those girls rose to the top while his other children had to suffer because of the choices my dad made, we were raised in poverty after he left."
Sabrina also talked about how she had two childhoods, and how Richard didn't lift a finger to help them during their worst times i.e when Betty Johnson passed away after a battle with cancer. "The first was OK because we had money, but the second period was very difficult. It was like an instant change. If it wasn't for the churches that we belonged to, I don't think my mom would have made it" said Sabrina.
Sabrina on Richard: "He's not the king of the world"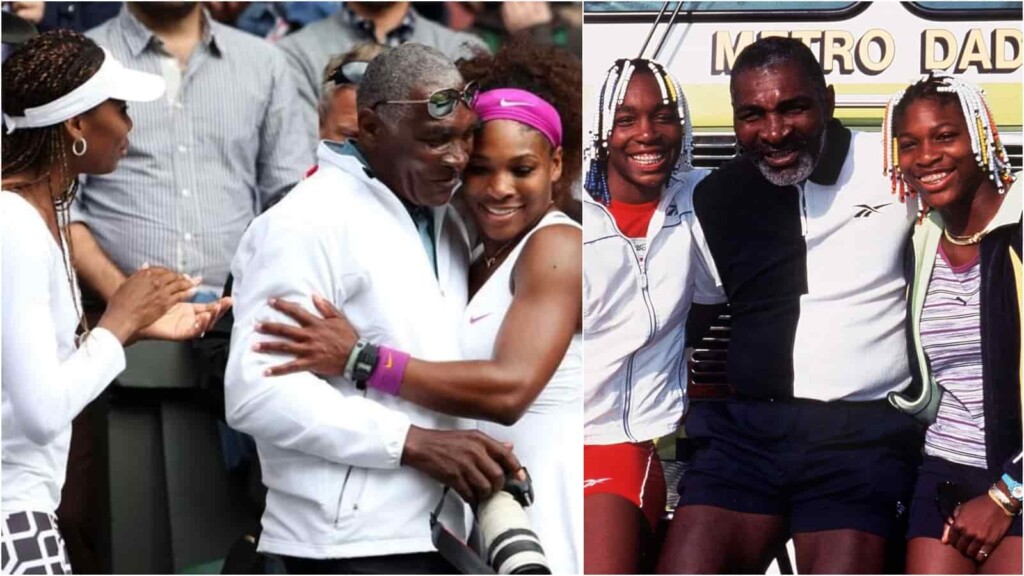 Sabrina Williams has stated that, contrary to the title of the movie, Richard Williams is not a king. "He thinks he's the king of the world, but no one that's ever been around him thinks he's King Richard. It is an outrageous title, but to truth be told, it fits him. He's not the king of the world. If you look at him psychologically, it's something he's never achieved apart from in his head – he's lived only through two of his daughters forsaking all his other children" she said.
Sabrina Williams on Serena, Venus, and Olympia Ohanian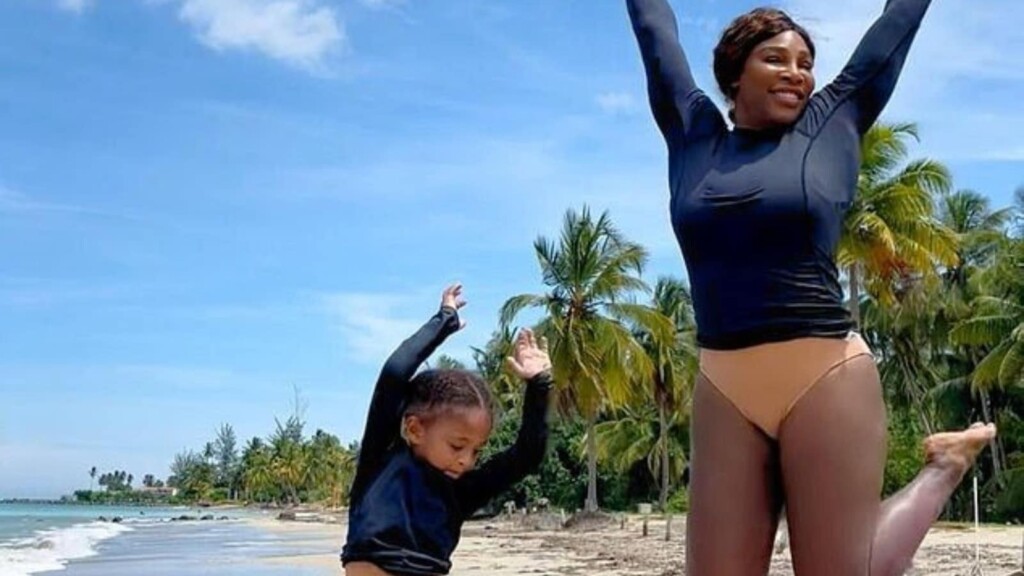 Sabrina Williams also spoke about her half-sisters in the intended, saying that she would not want to switch places with them. "I wouldn't swap places with Venus or Serena. I was just driving now, listening to music and thinking, would I change anything about my life? No, I wouldn't, I'd go through all the struggles I went through again," she said. "I don't think I will ever meet Serena or Venus another time. I'd love to be able to meet my niece [Olympia] because she's so cute and adorable, I love kids" she further added.
Also read: Will Smith ought to be "ashamed" – Sabrina Williams, half-sister of Serena and Venus, criticises the actor for biased portrayal of Richard Williams