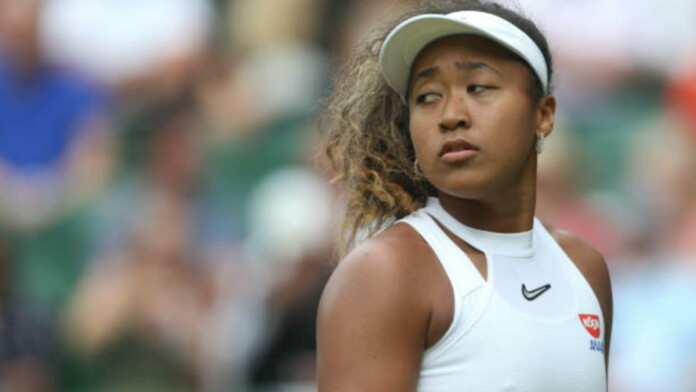 World No.2, Naomi Osaka has withdrawn from next week's WTA 500 event in Berlin. The coveted grass court was to serve has Osaka's build up event to the Championships at Wimbledon. With her withdrawal, there is now a serious question about Osaka's participation at Wimbledon.
"We have received notification Naomi Osaka cannot start in Berlin. After consulting her management, she will take a break," Berlin event organizers confirmed.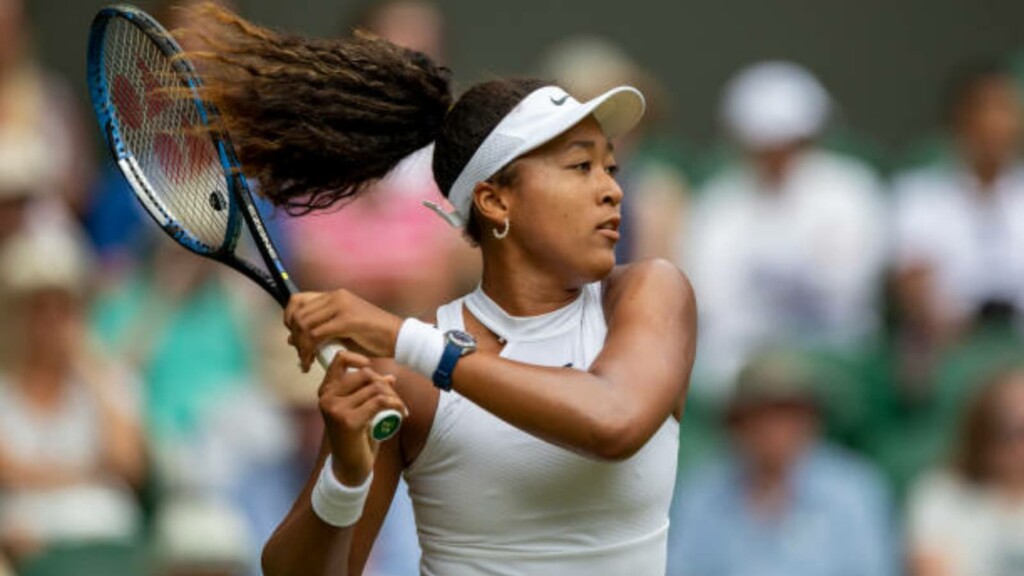 The 4-time grand slam champion has not revealed when she plans to play next, speculating doubts on her participation at 2 major events- Wimbledon, which starts on June 28, and the Tokyo Olympics next month in her home country of Japan.
Osaka doesn't have a good record at Wimbledon. She hasn't made it past the third round of the tournament and bowed out of the opening round in 2019. And it is very likely she will have to wait another year to better her performance at the Grass court slam.
Naomi Osaka withdrew from the 2021 French Open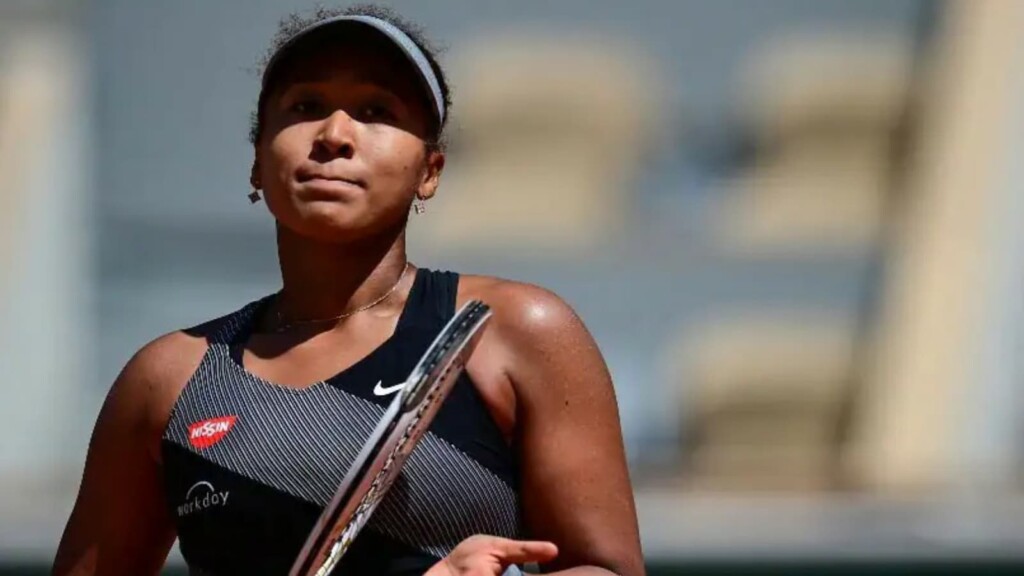 Naomi Osaka stunned the world with her decision of pulling out of the ongoing French Open citing mental isuues. She earlier took to twitter to announce her decision.
"I never wanted to be a distraction and I accept that my timing was not ideal and my message could have been clearer. More importantly I would never trivialize mental health or use the term lightly. The truth is that I have suffered long bouts of depression since the US Open in 2018 and I have had a really hard time coping with that."
Naomi has always been an introvert and spoke about the same in her open letter. She revealed how she keeps the headphones on to avoid social anxiety. "Anyone that knows me knows I'm introverted, and anyone that has seen me at the tournaments will notice that I'm often wearing headphones as that helps dull my social anxiety."
Also read: Rating the Best Tennis Outfits of French Open 2021: Women's singles