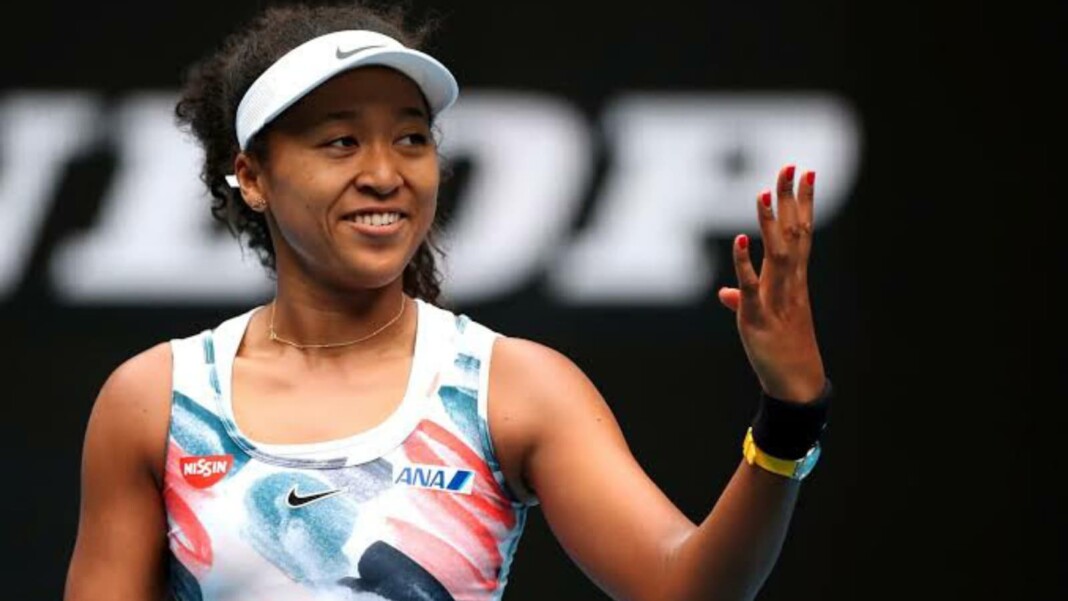 Japanese superstar Naomi Osaka has been the spearhead of women's tennis since the last couple pf years. She is already a 4-time grand slam champion and has got everyone's attention with her stand on social issues. She is also the richest female tennis player since the last two years and is one of the most marketable athlete in the sport.
Last year, her stand on the 'Black Lives Matter' movement during the US Open was appreciated worldwide. This year, she decided to take a break from tennis citing mental health. Putting her mental health ahead of everything else was lauded by fans once again.
This time, Naomi has joined hands with google.org for a new challenge. She is one of the panelist for google.org's Impact challenge, an initiative to empower women and girls all over the world.
The challenge aims for a better life for women and girls globally, and also want to support organizations helping women and girls turn their economic potential into power: from programs addressing systemic barriers to economic equality, to those cultivating entrepreneurship, developing financial independence, and more.
Naomi back on court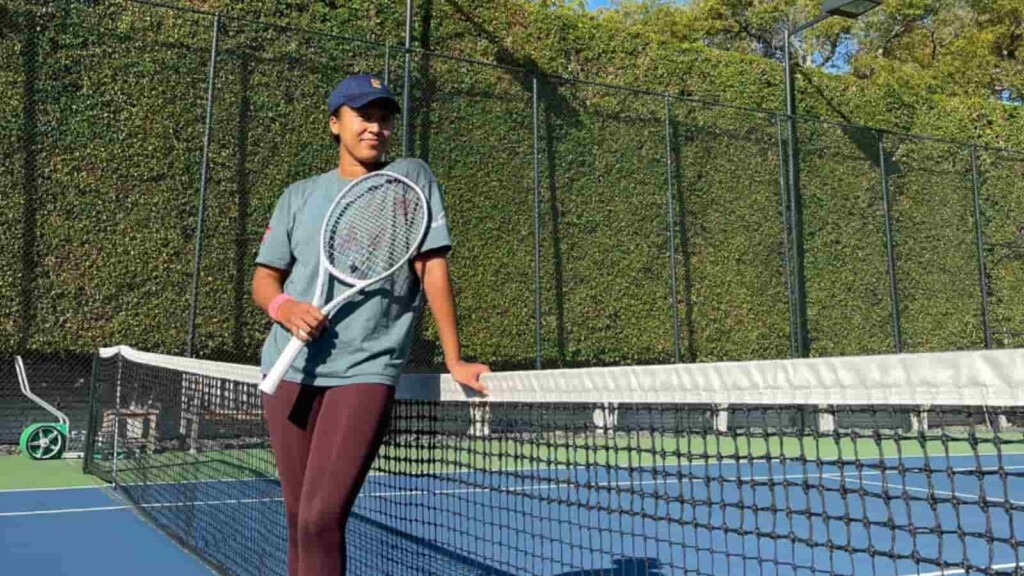 After bowing out of the third round at US Open, Naomi announced that she'd be taking an indefinite break from tennis. She is expected to come back in January for the Australian leg. She hit the tennis court after her European vacation for the first time on 5th November.
She took to twitter to share the news and wrote: 'kinda rusty but feels good to be back.'
Naomi will enter in Melbourne as the defending champion and will want a fresh start after a chaotic 2021 season where she won a major and also received a lot of backlash for boycotting the press at Roland Garros.
Also read: Emma Raducanu joins other British legends in 'this' elite list