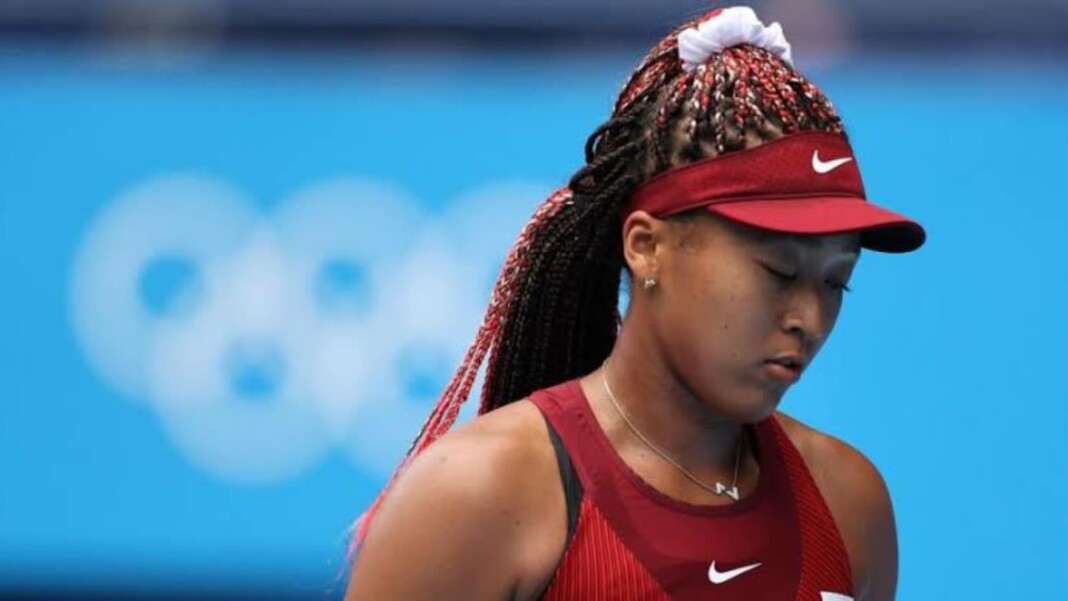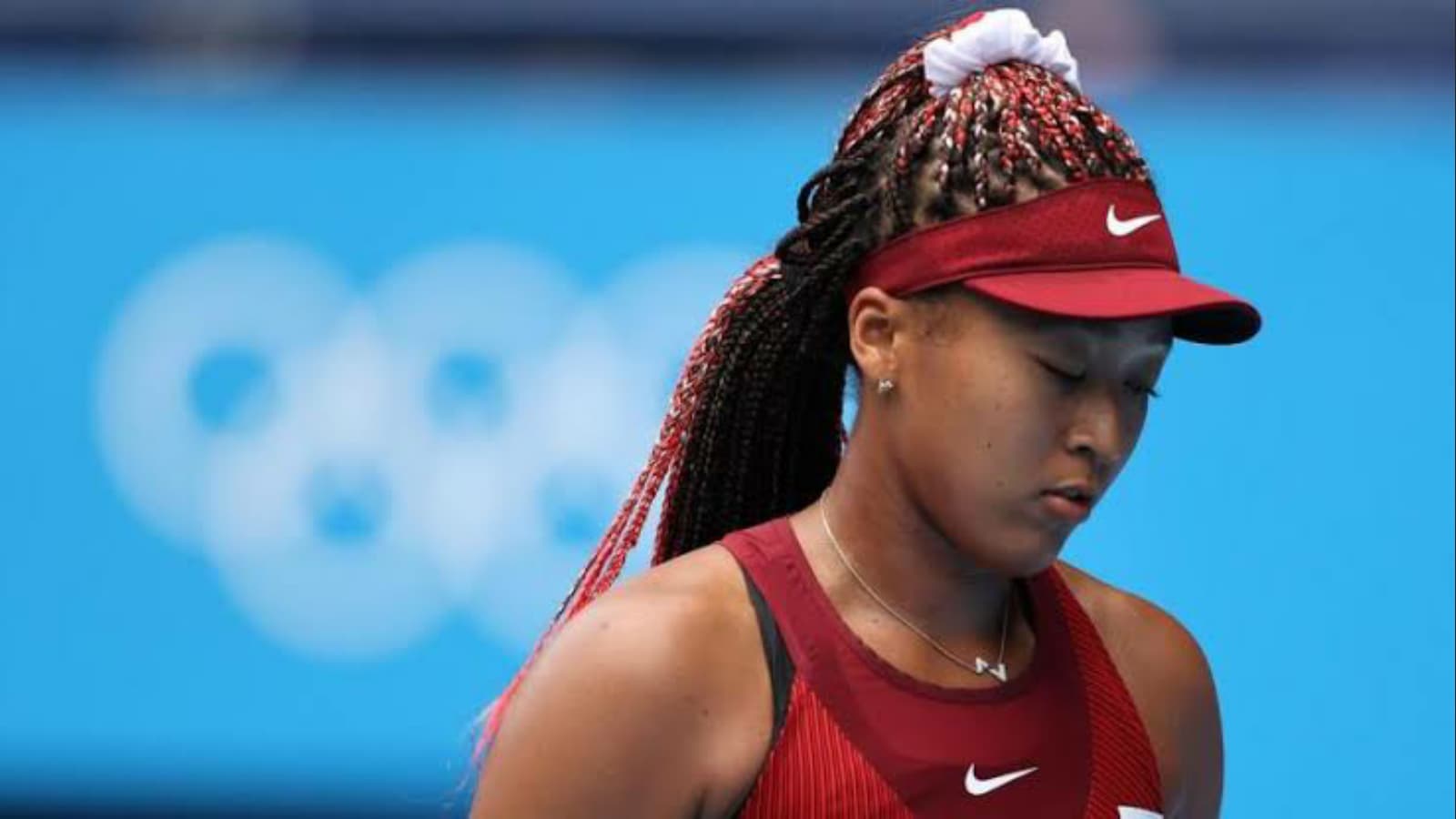 Naomi Osaka who continues to battle her inner demons has officially announced that she will be withdrawing from the upcoming BNP Paribas Open in Indian Wells, next month.
After her shock exit at the recently concluded 2021 US Open, the Japanese star told the reporters in New York that she will be taking an indefinite break from tennis, to fully recover from her turbulent, emotional stage.
Before leaving the press room, a teary-eyed Osaka explained, "When I win I don't feel happy. I feel more like a relief. And then when I lose, I feel very sad. I don't think that's normal. I feel like I'm kind of at this point where I'm trying to figure out what I want to do, and I honestly don't know when I'm going to play my next tennis match…I think I'm going to take a break from playing for a while."
"We look forward to seeing you in 2022, Naomi," the tournament said on Twitter. Interestingly, it was at Indian Wells, where the 23-year-old had won her first WTA title in 2018.
Here are the fans' reactions following Naomi Osaka's withdrawal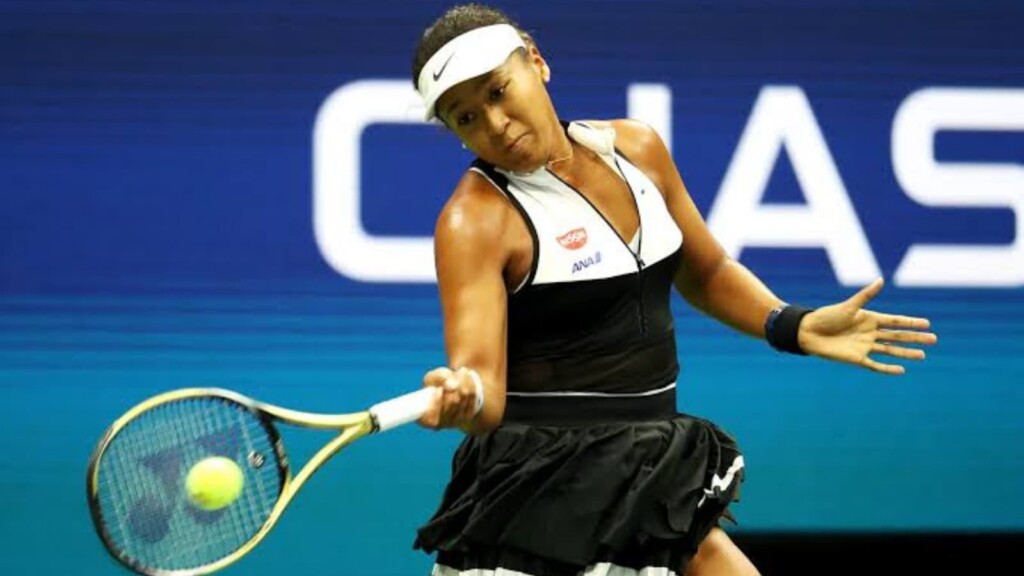 Meanwhile, the Indian Wells tournament is making its return to the tour, after it was cancelled in 2020, due to the ongoing Covid-19 pandemic. The competition will take place from October 4-17.
Ever since, the four-time Grand Slam champion was penalized for not attending the mandatory press conference in Paris, ahead of the French Open, Osaka has been consistently withdrawing from major tournaments.
After missing the Wimbledon Championships, she even decided to skip one of the main warm-up events before US Open. Currently, Osaka has dropped to World No.8 in the WTA rankings and is in danger of falling out of the top-10.
Also read: US Open 2021: None of Serena Williams, Roger Federer and Rafael Nadal to feature at a Grand Slam in 24 years