Roger Federer, the Swiss legend and former World number 1, is one of the greatest players around the world. He recently made an appearance at the Centre Court at the All England Club but not for playing rather as part of the 100th-anniversary celebration event of the Centre court. The 8-time Wimbledon champion expressed his desire to once more come back to play at the SW19 crushing rumours around his retirement announcement. Everyone is eagerly waiting for his comeback and hopefully, we get to see Federer at the Laver Cup in a star-studded Team Europe.
Rafael Nadal, the record holder for most singles Grand Slam titles in the men's category in the Open era, is another greatest player of all time. He won two Grand Slams titles this year and was on the verge of adding another Grand Slam title but before it, had to announce his withdrawal from the semi-finals at Wimbledon 2022 owing to his abdominal injury. He was in contention for a calendar Grand Slam.
Also Read: "It's probably going to be Rafa," Daniil Medvedev believes Rafael Nadal will replace him as the World No.1 by the year-end
Roger Federer's suite is a key attraction in Rafael Nadal Academy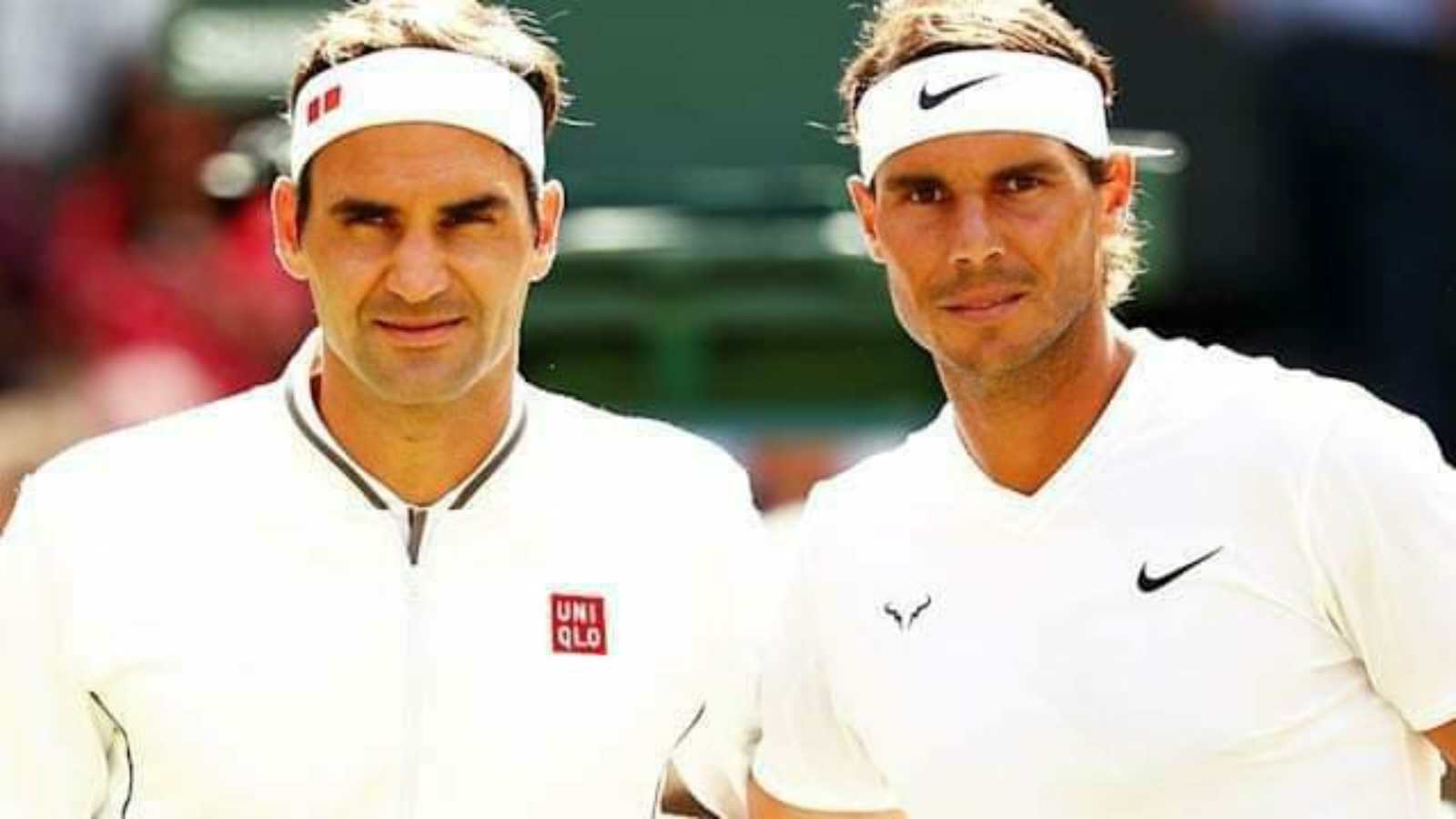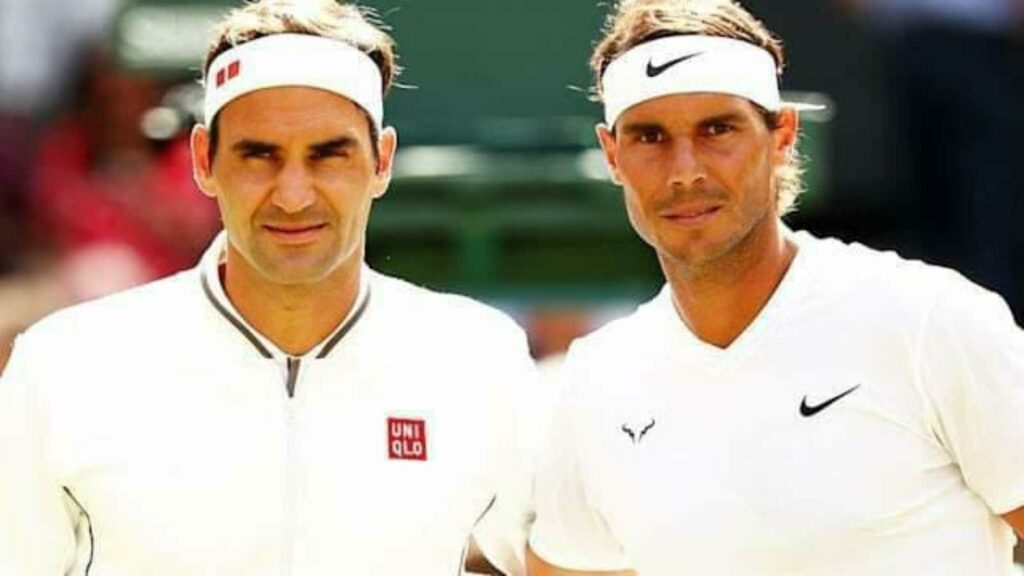 Apart from being arch-rivals in the sport, they both share a good camaraderie between them and often are seen applauding each other accomplishments off the tennis court. Rafael Nadal did the inevitable when he named one of the two biggest suites in the state-of-the-art academy, the Rafael Nadal Academy in the name of his good friend Roger Federer.
Rafael Nadal Academy recently shared a video giving a tour of the luxurious 'Roger Federer Suite' to people around the world which is a key attraction in the tennis academy. It is available for the guests attending the various tennis programs at the Academy who desire to stay at this suite. Upon seeing the video, people could not contain their excitement levels and it became a place to visit especially for Federer fans.
In the video, it can be seen that it is a luxury suite in which along with the main amenities available, there is a 'centre court' view terrace, a king-sized bed, and access to an indoor swimming pool. The walls within the room have an enlarged poster of Federer himself with one of his motivational quotes written next to it.
Along with the Roger Federer suite, the other luxury suite is named after the founder, the Spanish maestro Rafael Nadal. This action created a lot of respect for the Spaniard player as he did something very rare sight as they have been great rivals during their era.
Also Read: "Time with my family and beautiful girlfriend," Nick Kyrgios reveals the reasons for not playing the Laver Cup this year
Also Read: "I felt that a lion was coming," Francisco Cerundolo reveals the intimidation factor Rafael Nadal has on his opponents
Do follow us on: Google News | Facebook | Instagram | Twitter