Alexander Zverev was surprised when the organizers of the Roland Garros set restrictions on his breaks to take insulin shots. The German player expressed his shock that the time he takes taking a life-saving drug would be counted as a toilet break. Since he is only allowed one of these but requires five shots, he would be putting his life in danger following this.
The World Number 27 said, "They told me it would count as a toilet break. I said 'Guys come on! I have 2 toilet breaks a match but in a best of 5 match I might have to inject 5 times. I said it can't be like this because this means something isn't allowed that's necessary for my life."
During his fourth-round match against Grigor Dimitrov, Zverev was going to take his insulin shot during a changeover. But he was stopped by officials who said he would have to leave the court to administer himself with the drug. They also told him it would be counted as a bathroom break. After leaving court, he was told that only a doctor could complete the procedure.
Zverev hit back and said he was experienced enough to inject himself. He later spoke out about the exchange with the organizers and criticized them. The star has type-1 diabetes and has to take insulin shots to regulate sugar levels. Despite this health issue, he has been brilliant at the 2023 French Open.
Also Read: Alexander Zverev gives hilarious answer when asked the reason behind the "LION" nickname by netizens
Alexander Zverev at the 2023 French Open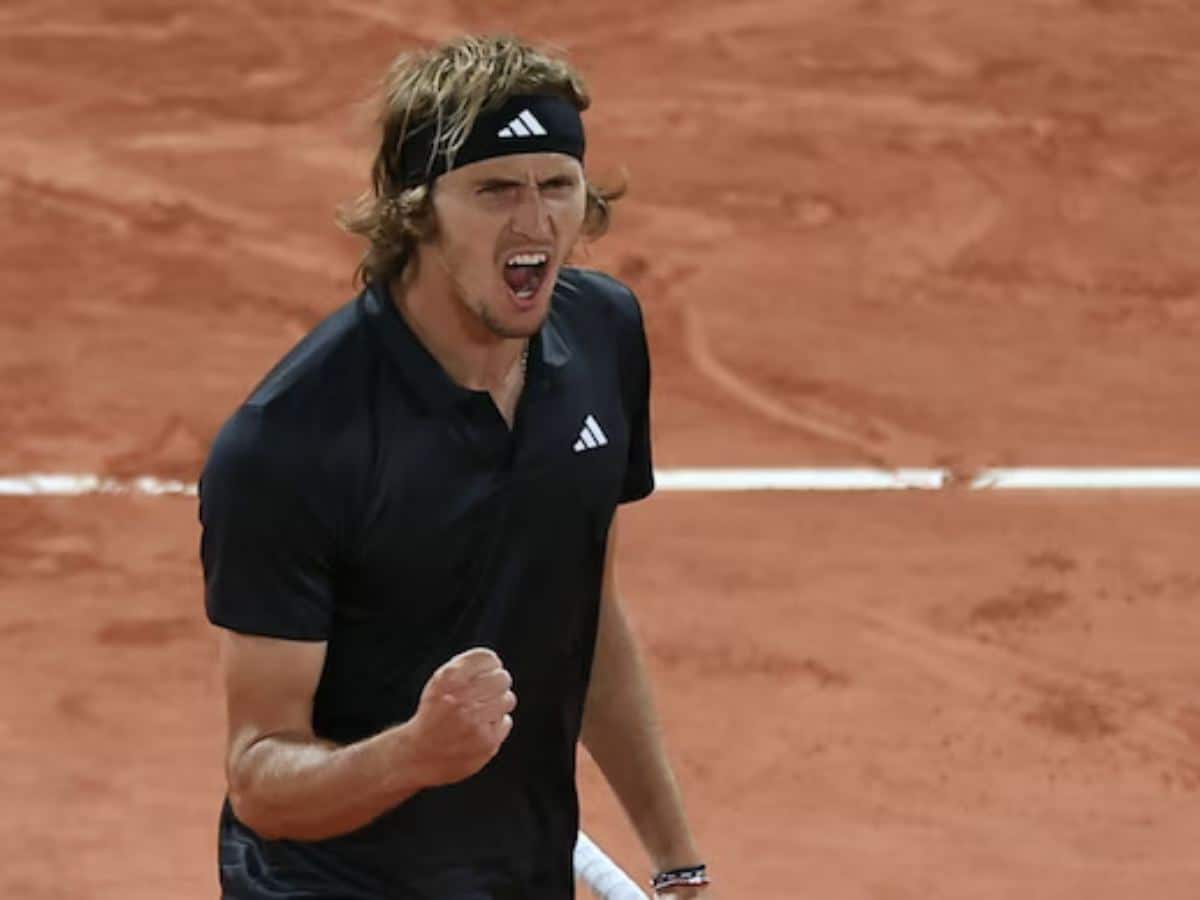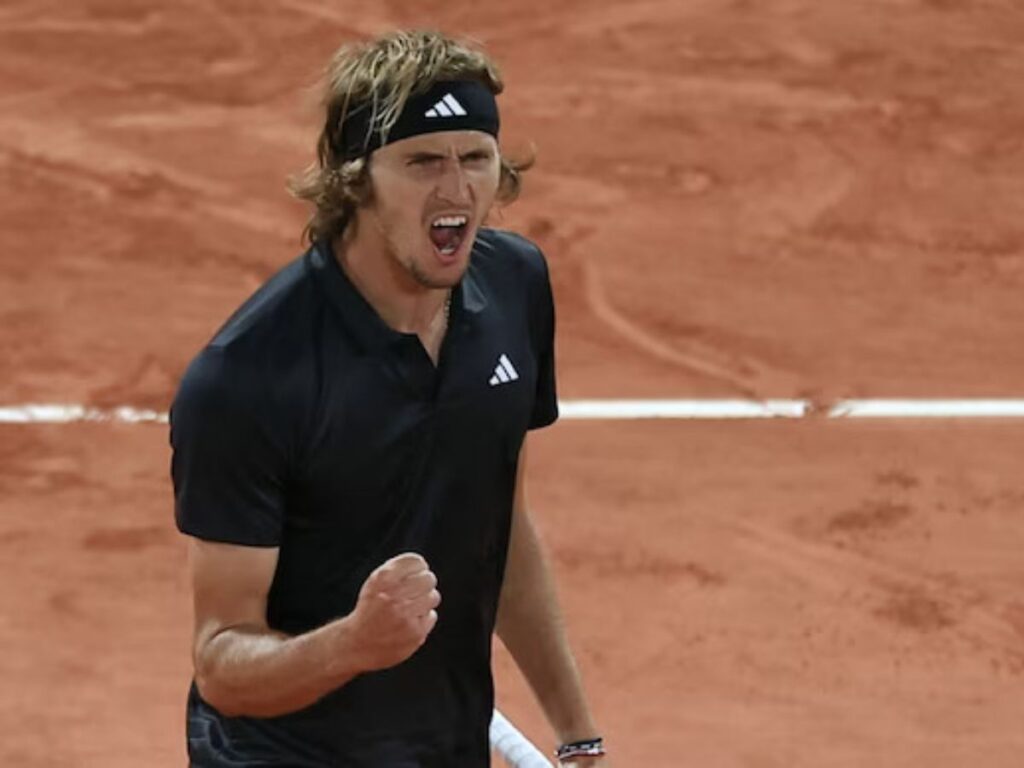 Zverev has played very well at the 2023 French Open. He started the tournament as the 22nd seed. His first game was against unseeded South African Lloyd Harris. He beat him in a close match that featured two tiebreaks. He swept aside Slovakian Alex Molcan 6-4, 6-2, 6-1 in the second round.
The third round bought a higher-ranked opponent in Francis Tiafoe. The 12th-seeded player was the favorite in this clash. But again, Zverev elevated his game after losing the first set to finish the job in four sets. Having been knocked out of the 2023 Australian Open in the second round, Zverev is hungry for success in Paris.
The fourth-round clash against Dimitrov was billed as a challenge to Zverev too. Zverev made light work of this challenge too, winning in straight sets with four aces to his name. He now faces unseeded Argentine Tomas Martin Etcheverry in the quarterfinals. This time he is the favorite.
Incase you missed it:
Elina Svitolina DEMANDS Aryna Sabalenka be fined by the French Open following her defeat to the Belarusian, cites Naomi Osaka's example
Aryna Sabalenka changes her stance on her support to Belarusian President Alexander Lukashenko as the war continues to make noise in the French Open