Belarusian World No.2 Aryna Sabalenka had to deal with some political questions as she attended the press conference after a gap following the stunning performance in the quarter-final against the unseeded Ukrainian Elina Svitolina: 6-4, 6-4. It was the Belarusian's first press conference in Paris after the second-round win.
When Sabalenka said, "I don't support the war", there was a question from the reporters on whether she still is still supporting her president Alexander Lukashenko who supports the war. She replied, "Difficult question. I don't support the war so I don't support Lukashenko right now."
Sabalenka has skipped the press conferences in the previous rounds citing the mental pressure as the reason. With questions like today, it is proven that she was right about it. She didn't look comfortable enough in answering political questions like her stellar performances on the court.
Also Read: Aryna Sabalenka's picture depicting her closeness with Belarusian dictator Alexander Lukashenko goes viral amid recent political turmoil at the French Open
Aryna Sabalenka will face Karolina Muchova in the semi-finals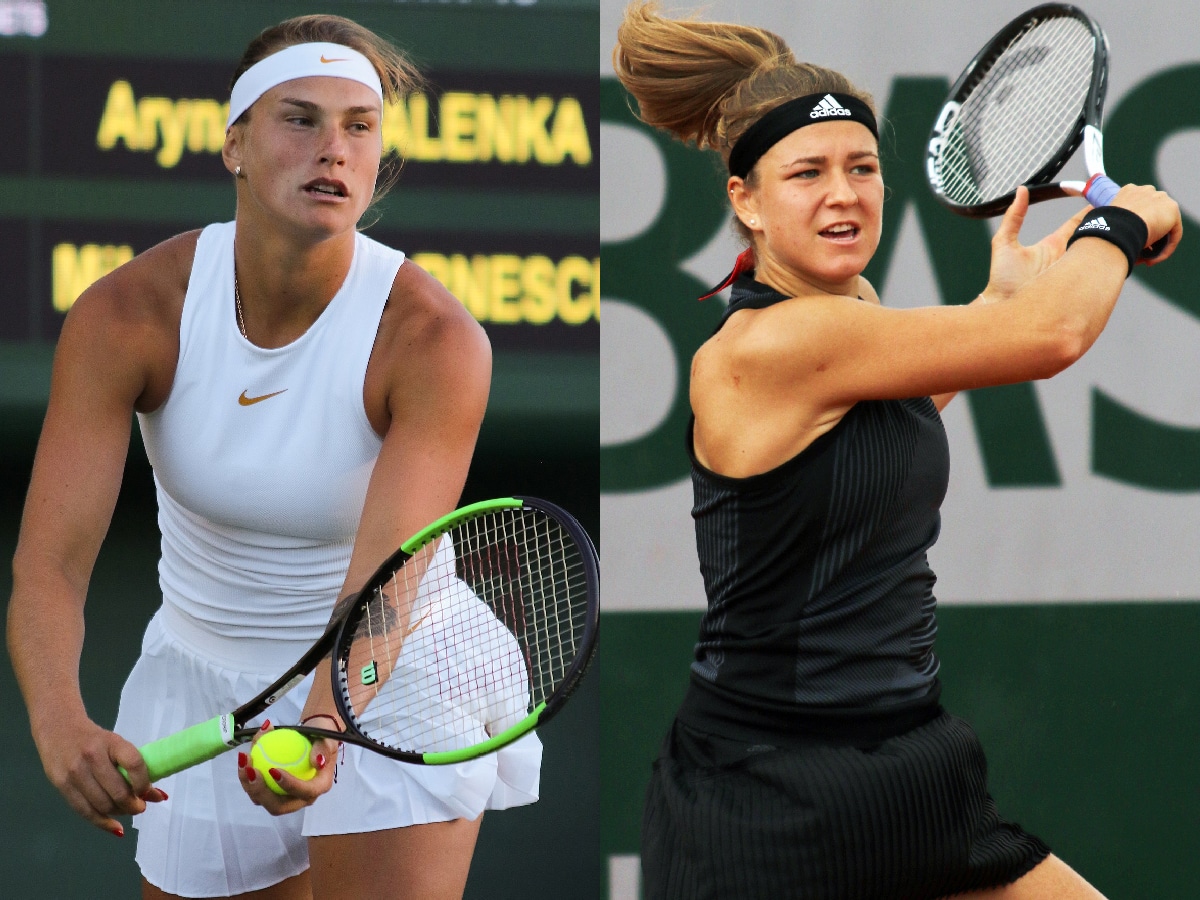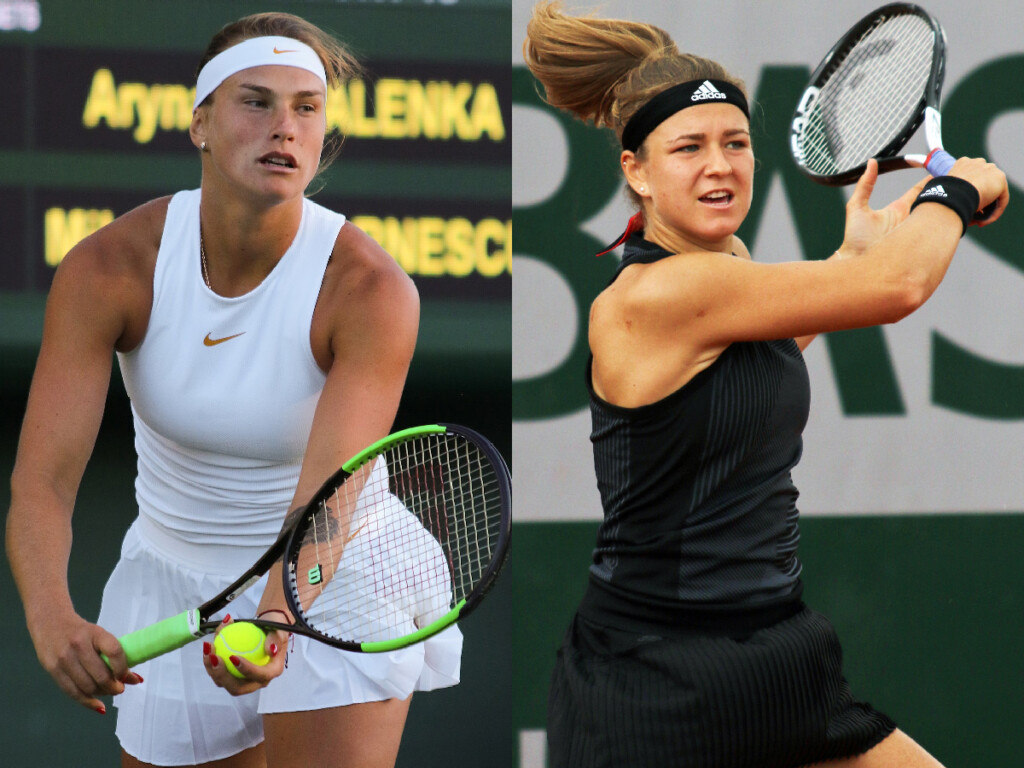 After a comfortable win in the quarter-finals against Elina Svitolina and being yet to lose a set in the entire tournament, the Belarusian Express is inching closer to her maiden title in the Parisian dirt. She has only two hurdles left to reach the milestone. The first one of those will be the unseeded player from the Czech Republic, Karolina Muchova in the semi-finals.
If Sabalenka is able to perform as well as she has done in the previous rounds, the semifinal encounter against the Czech is going to be yet another smooth ride for the World No.2. If things go as expected, she will be facing the Polish World No.1 Iga Swiatek in the finals. Swiatek has currently reached the quarter-finals where she is scheduled to meet the American World No.6 Coco Gauff in a box office showdown.
With Elena Rybakina already out of the tournament citing health reasons, the battle for the World number 1 ranking is reduced to a duel between Sabalenka and Swiatek. If the Belarusian can reach one round upper than Swiatek, she can become the World Number 1 player. hence, If Swiatek loses in the quarter-finals, Sabalenka will already be the number 1 player.
In case you missed it!