The Ukrainian unseeded player and the flag bearer of Ukraine's voice against the War, Elina Svitolina came up with a request to fine the Belarusian World No.2 Aryna Sabalenka for skipping the press conferences in the French Open. She also demanded equality as the Former World No.1 Naomi Osaka was fined for doing similar things in the past. Svitolina opined this in the press conference after losing to Sabalenka 4-6, 4-6 in the quarter-finals.
As Svitolina said, "I think the rules should be the same for everyone. Why was Naomi fined for missing Press conference & this time there's no fine. If there was no fine for Osaka, maybe it would be different. It should be the same for every situation."
Sabalenka earlier demanded the tennis fans not to boo Svitolina after the latter refused to give a handshake after the quarter-final match. Svitolina opined about this that the Belarusian had no need to come to the net after the match as she already confirmed that she will not be giving handshakes to Russian or Belarusian players due to the ongoing war.
Also Read: Who are Casper Ruud's sisters, Caroline Ruud and Charlotte Ruud?
French Open director Amelie Mauresmo earlier backed Aryna Sabalenka's decision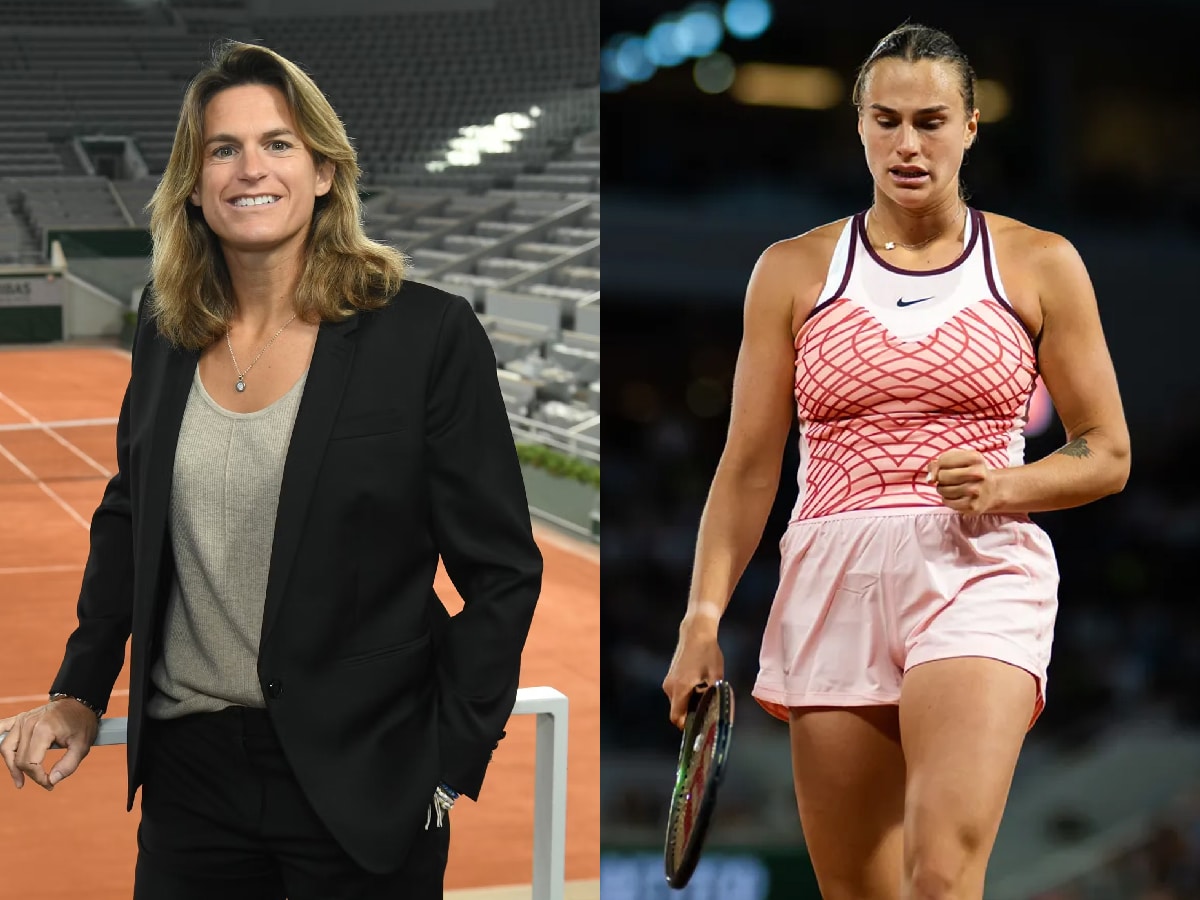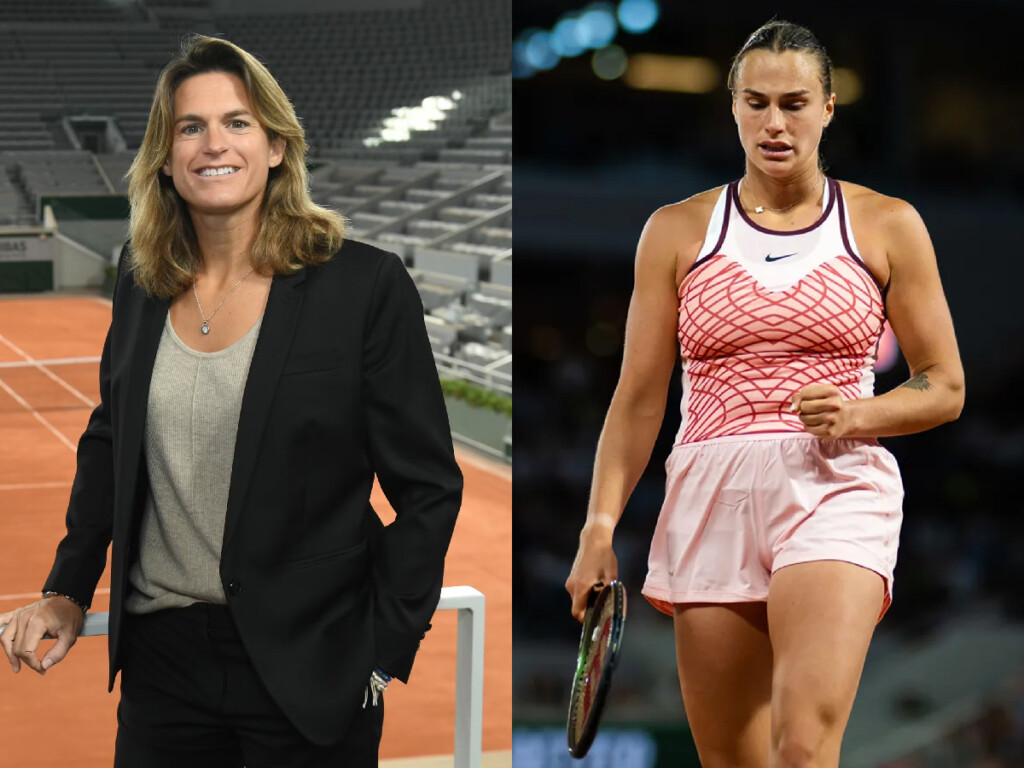 Exactly opposite to what Elina Svitolina requested, the French Open director and tennis legend Amelie Mauresmo had backed the Belarusian World No.2 Aryna Sabalenka's decision to skip post-match press conferences.
Mauresmo said, "She came out of her first two conferences very touched, to say the least, with the different experiences that we had in the past in terms of mental health, we decided to accede to his request and she was not the only one to formulate it. That politics invites itself into sport does not necessarily shock me and Afterwards, when there is a request for an opinion, you have to respect the athlete if he does not wish to express himself on the subject."
It will be interesting to see whether the French Open will take some action as there is now a request from a player's end to take action against their fellow colleague. As Svitolina was always loud about her stand against Russian and Belarusian players, whether the mixing up of politics with sports is actually helping anyone is yet to be found out. At least until now, there were only controversies and no outcomes.
In case you missed it!