Alexander Zverev had been collaborating with coach Sergi Bruguera since May 2022, with Bruguera playing a crucial role in improving Zverev's performance on clay courts. However, as the 2023 French Open approaches, Zverev has made the decision to part ways with Bruguera.
Zverev has lost his position of being Germany's No.1 player to Jan-Lennard Struff. Zverev explained his decision for splitting with Bruguera. He claimed that they, he and his father, did not align with the opinion of Bruguera on how Zverev should play tennis after his injury. Zverev also mentioned that they tried out another thing, but nothing worked out.
After declaring that Bruguera was no longer a part of his team, Zverev said, "It was always a clear plan that he is with me because my father didn't feel well in terms of health. We decided together with Sergi after Madrid a few weeks ago that we finish our work,".
However, throughout this entire process, Zverev had nothing bad to say about Sergi Bruguera. Zverev said that Bruguera was a superb person. Zverev added, "He helped me extremely [well for] one-and-a-half years ago until Paris last year, in times where my father was not there. I wish him nothing but the best for the future." Zverev also mentioned that he wanted to find his confidence and courage back while playing tennis. He wants to compete at the top level again and it is clear to him how he should approach his career.
Also Read: "We are in the endgame!" – Tennis Twitter EMOTIONALLY reacts to Novak Djokovic contemplating his retirement after Rafael Nadal's claim of 2024 possibly being his last year on tour
Alexander Zverev vs. Lloyd Harris 2023 French Open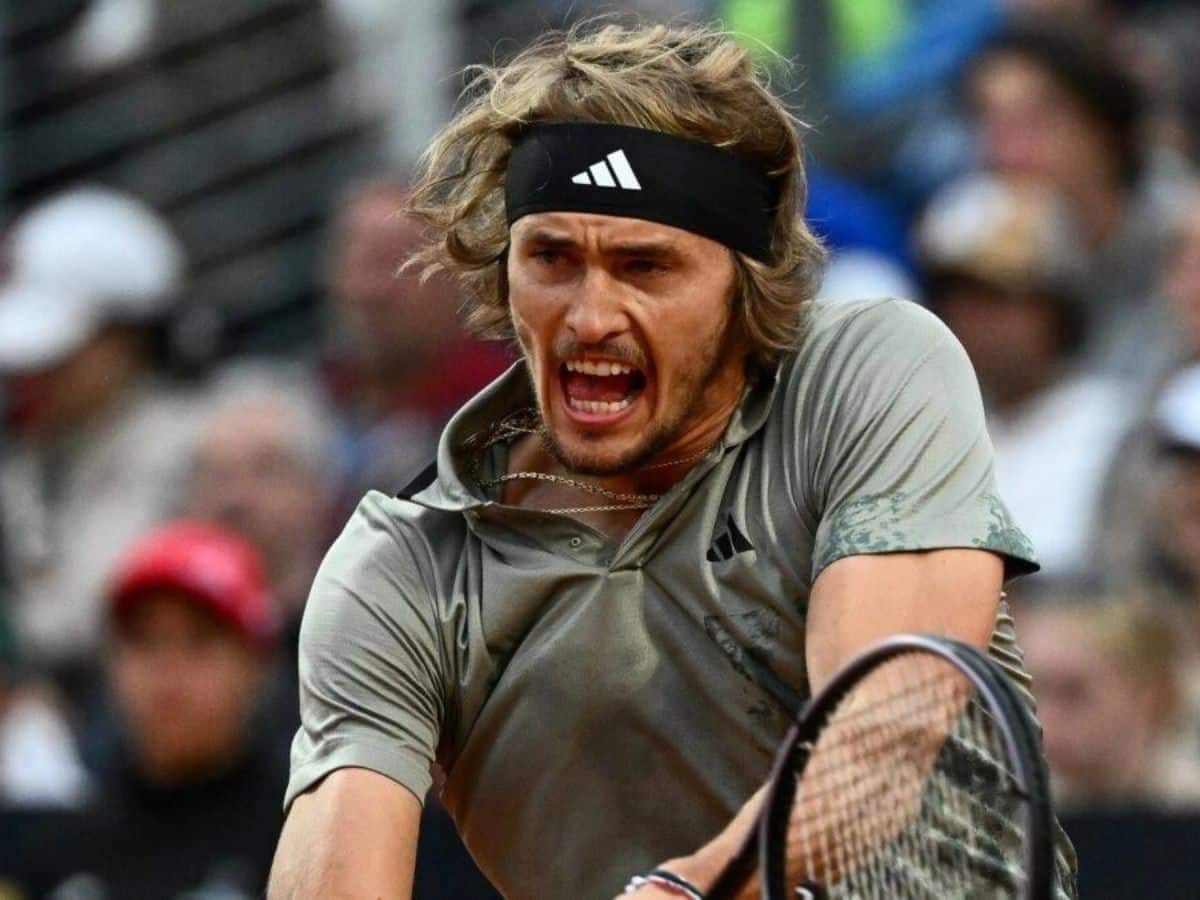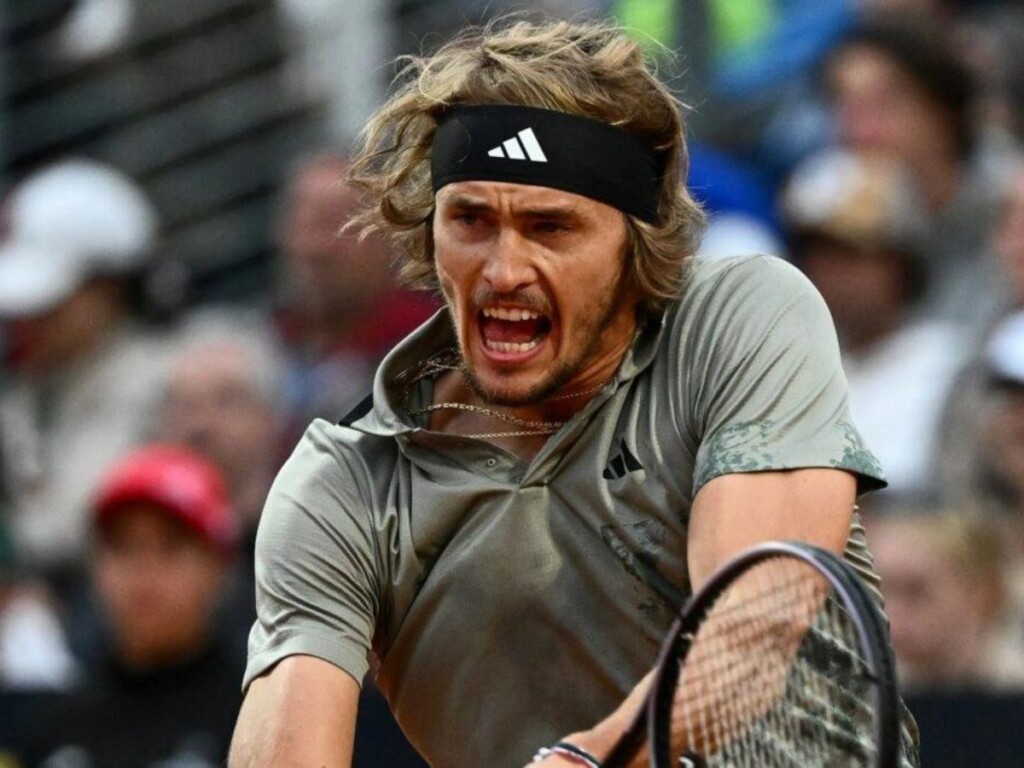 Alexander Zverev is set to face the South African Lloyd Harris in the round of 128 at the 2023 French Open. The match will happen on Sunday, 28th May. Zverev stands at 11-6 on clay over the past 12 months but has won no tournaments in the period.
The match will take place in Stade Roland Garros in Paris, France on an outdoor clay court. Discovery+ subscribers can stream Alexander Zverev vs Lloyd Harris live.
Alexander Zverev is coming back from a season-ending injury. His fitness and form are in question. Although it is predicted that Zverev to win the bout, his long absence has made it hard to fully support this notion. He might struggle a bit in the match but is predicted to end up winning.
In case you missed it: