Alexander Zverev's long-standing investigation by the ATP has finally come to a conclusion. The former World No. 2 had been accused of domestic abuse and violence by his former girlfriend Olya Sharypova back in 2020. She had narrated incidents of violence from 2019 at various ATP events including Grand Slams.
After a year-long wait, the ATP finally set up a commission in 2021 to investigate the whole matter. A third-party commission, The Lake Forest Group (LFG), was approached by the Tour which held an investigation for over 15 months.
Following the investigation, Zverev has been found innocent on the grounds of insufficient evidence and lack of reliable evidence. Statements by Sharypova were also found conflicting and so were the ones made by Zverev.
As per their conclusion, Zverev wasn't found violating any of the ATP's On-Site Offenses or Player Major Offenses rules. Following the conclusion, no disciplinary action will be taken against the German.
Related: 'Doping control' cut short Novak Djokovic's celebration after Australian Open title win
Alexander Zverev would still remain under observation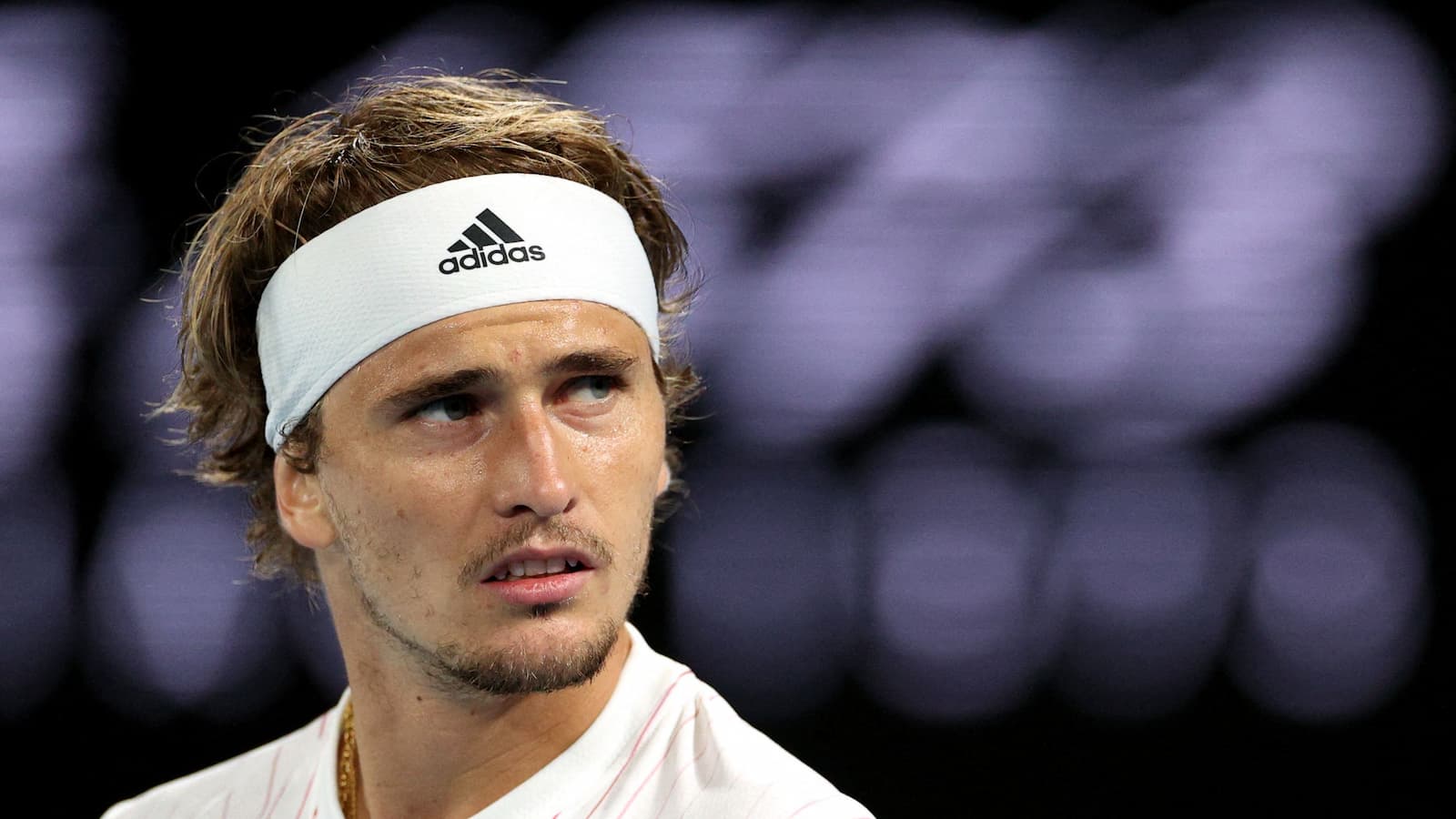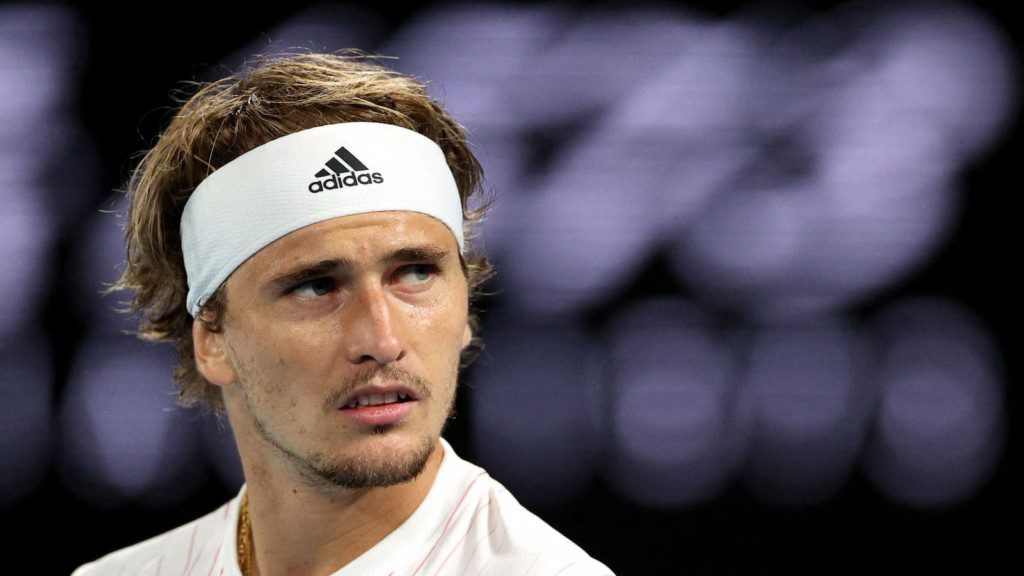 Despite the findings of the LFG and the ATP, all is not yet clear for Alexander Zverev. The investigation might be re-opened if new evidence is found against the former World No. 2. Any other violation of the ATP Rules can also restart the investigation that has taken 15 months to come to a conclusion.
"The seriousness and complexity of these allegations required an extremely thorough investigative process and considerable resources. It also required us to turn to specialist investigators, which was new ground for ATP.
"We ultimately believe the exhaustive process was necessary to reach an informed judgement. It has also shown the need for us to be more responsive on safeguarding matters. It is the reason we've taken steps in that direction, with a lot of important work still ahead," read the statement of Massimo Calvelli, ATP CEO.
Zverev had been pleading innocence ever since the case had been filed. "I very much regret that she makes such statements. Because the accusations are simply not true," Zverev had said back in 2020. He had even filed a defamation case against American journalist Ben Rothenberg who had broken the case in the first place.
Continue Reading:
"They painted that villainous type role," Nick Kyrgios blames the media for presenting him as a 'bad boy'
Former champion Yevgeny Kafelnikov disappointed with Australian Open organizers over removal of nationality