Andy Murray has done it again, and this time the 35-year-old has not won an intense match but a whole tournament. While the tennis world is reverberating with Carlos Alcaraz's win at the Madrid Open, ex World No. 1, Sir Andy Murray has won the title of ATP Challenger Aix-en-Provence. Murray defeated USA's Tommy Paul in 3 sets to lift the cup and 175 ATP points. To reach the final round, he defeated names like Gael Monfils and Harold Mayot.
Andy Murray has always kept the tennis world on their toes. Whether it's his thrilling 5 set matches, 3 in case of ATP events, or his tongue-in-cheek humor on social media. Andy always keeps his matches exciting with his undying spirit, playing long intense rallies and baseline games. Despite having a metal hip, he has won quite a lot of matches and hearts in 2023. In the Australian Open, he defeated Thanasi Kokkinakis and Matteo Berrettini in 5 extremely exhilarating sets. He reached the final at the Qatar Open where he lost to Daniil Medvedev, a hard court specialist.
The last time Andy Murray ever won a Challenger trophy was 18 years ago, when he was merely a 17-year-old teenager. This is his first Challenger trophy on Clay. Andy Murray continues to surprise people by defeating strong young players and high-rankers. His passion for the game translates to courts and even energizes the audience watching him.
Keep Exploring: "Not fun to play at 1am," Iga Swiatek BLASTS Madrid Open's 'weird' scheduling after losing to Aryna Sabalenka in the final
Twitter going gaga over Andy Murray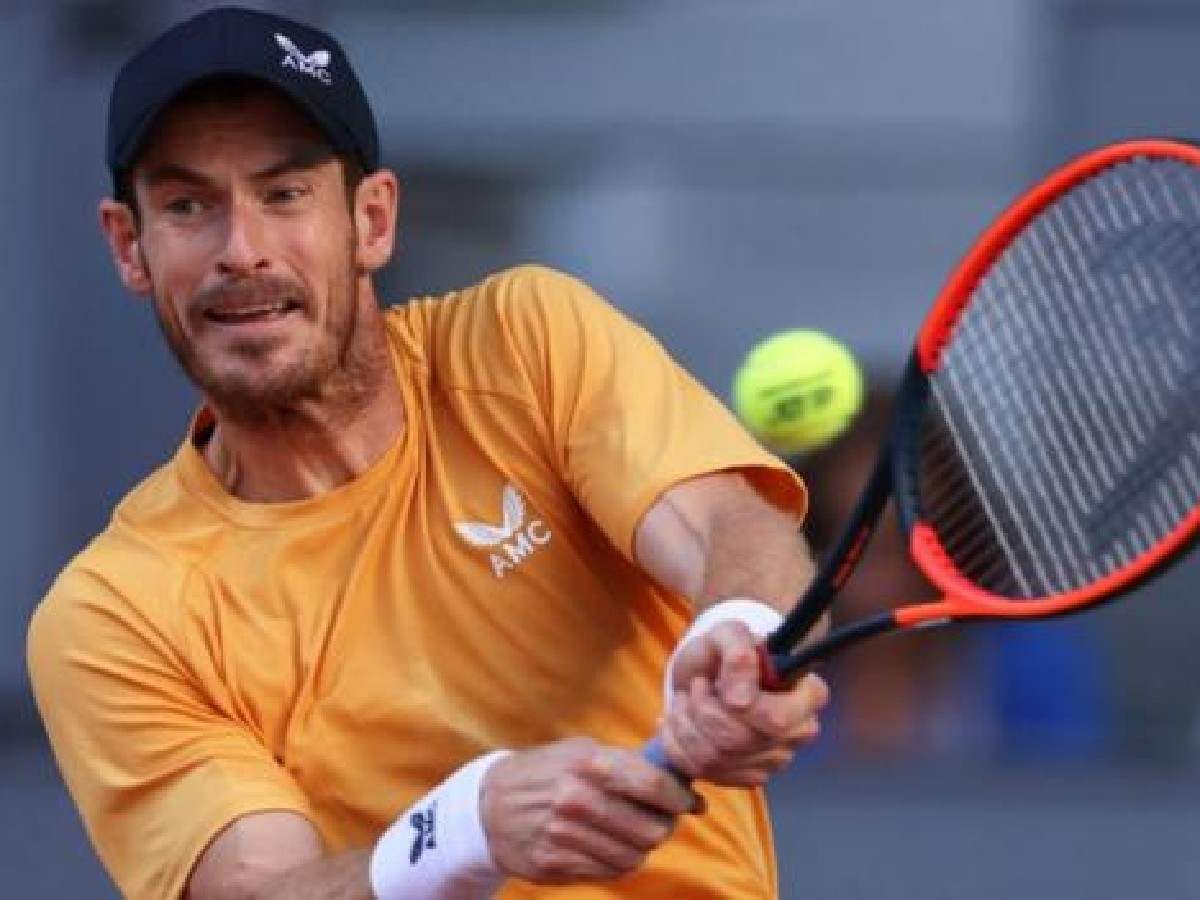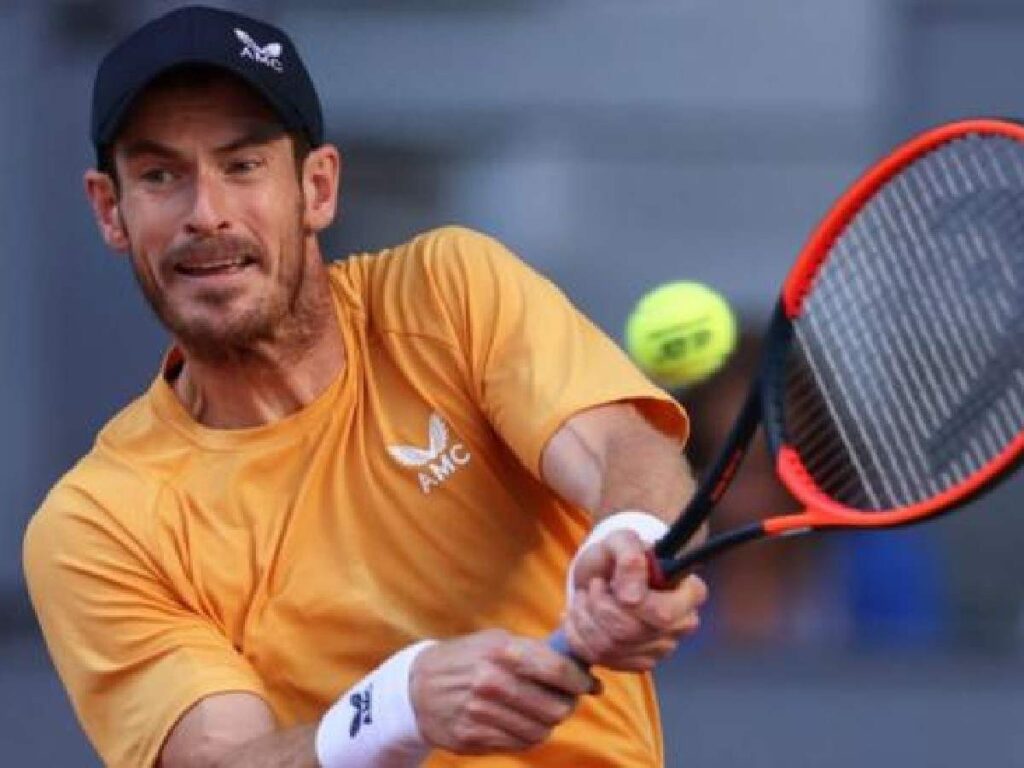 Twitteratis are showering their love on Sir Andy Murray. They are appreciating his unique style and his undeniable ability to win matches. And all this after recovering from a major hip surgery and having metals in place of joints and at this age. Andy Murray has been proving why he is part of the Big 4 (Roger Federer, Rafael Nadal, Novak Djokovic, Andy Murray). On one hand, there are Rafael Nadal fans who are constantly worried about the Spaniard's comeback. And on the other hand, Murray fans continue to see him play and get amazed every step of the way.
Fans are looking forward to seeing Andy Murray at Wimbledon. They are also concerned about his prospects both at the Rome Open and the French Open, following this win.
And some just merely were in awe of this 35-year-old tennis player who keeps the fire going.
Fans will have to wait and see what the remaining clay court season has in store for the Brit. But knowing him, he will keep it as exciting as possible.
In case you missed it: