On Monday, former American tennis ace and World No.1 , Andy Roddick, took to Twitter to criticize a headline in an article about Rafael Nadal, one of the greatest tennis players of all time. The headline in question read "Rafael Nadal facing humiliating rankings collapse after French Open." Roddick called it "dumb" and "stupid".
The article went on to explain how Nadal had dropped out of the top ten in ATP rankings for the first time in 18 years. It also talked of his injury problems ahead of the French Open, which he has won a record 14 times. If Nadal were to miss both the Rome Masters and the French Open, the article suggested that he could drop out of the top 100 in ATP rankings, which would be a "humiliating slide."
Roddick's tweet defending Nadal is understandable, as the Spanish legend has achieved so much in his career. Any hint of "humiliation" seems bizarre. Nadal is widely regarded as one of the greatest tennis players of all time, with a record that includes 22 Grand Slam singles titles. He has won 92 ATP singles titles, including 36 Masters titles, with 63 of these on clay courts. Nadal is one of the two men to complete the Career Golden Slam in singles. His 81 consecutive wins on clay is the longest single-surface win streak in the Open Era.
The article in question was not necessarily trying to belittle Nadal's achievements, rather highlight the potential consequences of his injury struggles. It's no secret that injuries have been a major factor in Nadal's career, and the article was simply pointing it out.
Given Nadal's history, there is also a possibility he can bounce back from injuries once again. Time and again Nadal has demonstrated he is a fighter capable of overcoming adversity. It's now up to Nadal how he handles his career. If he feels he is not ready to compete, he will rest and recover fully. And if he does decide to play, he will give it his best shot.
Related: Serena Williams' childhood coach points out Carlos Alcaraz's fragile demeanor despite terming him the 'most complete player'
Rafael Nadal's potential rankings collapse after French Open sparks controversy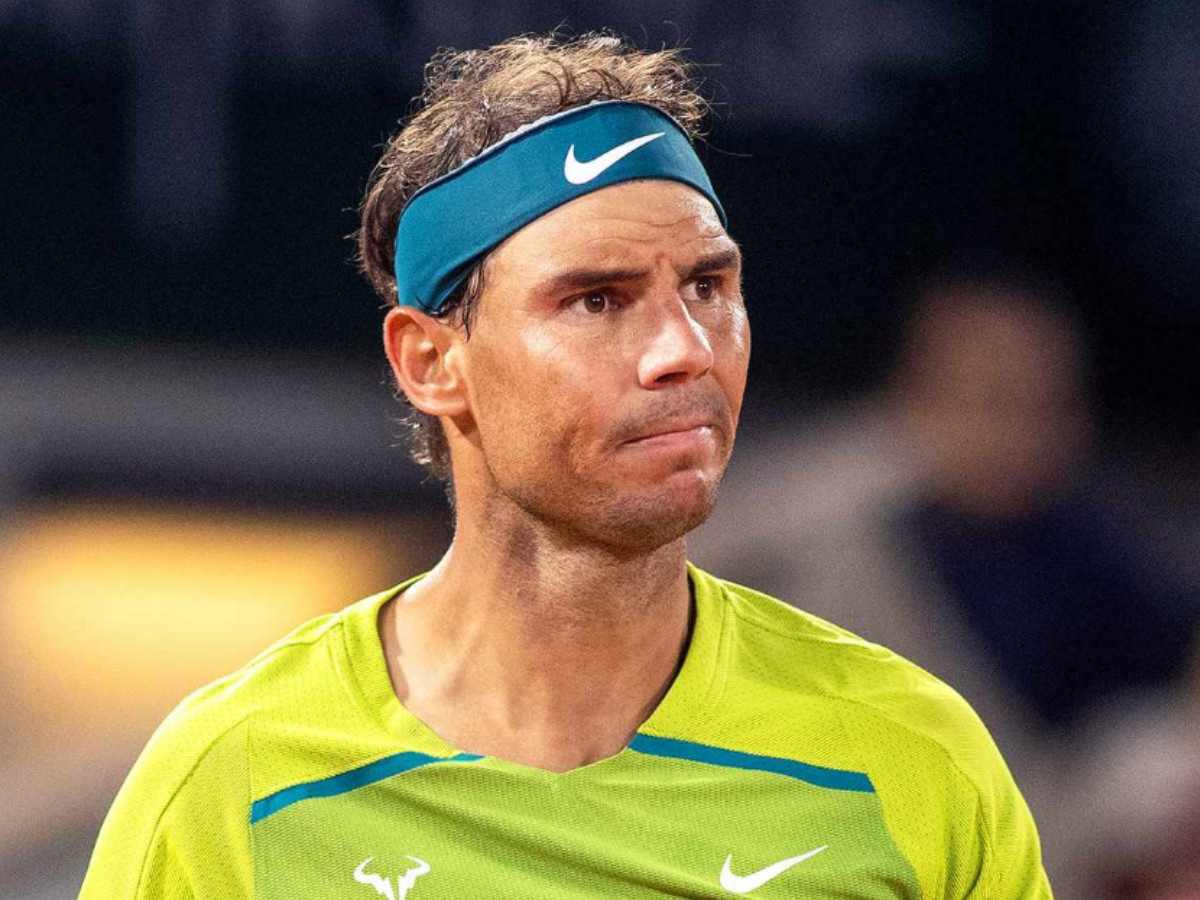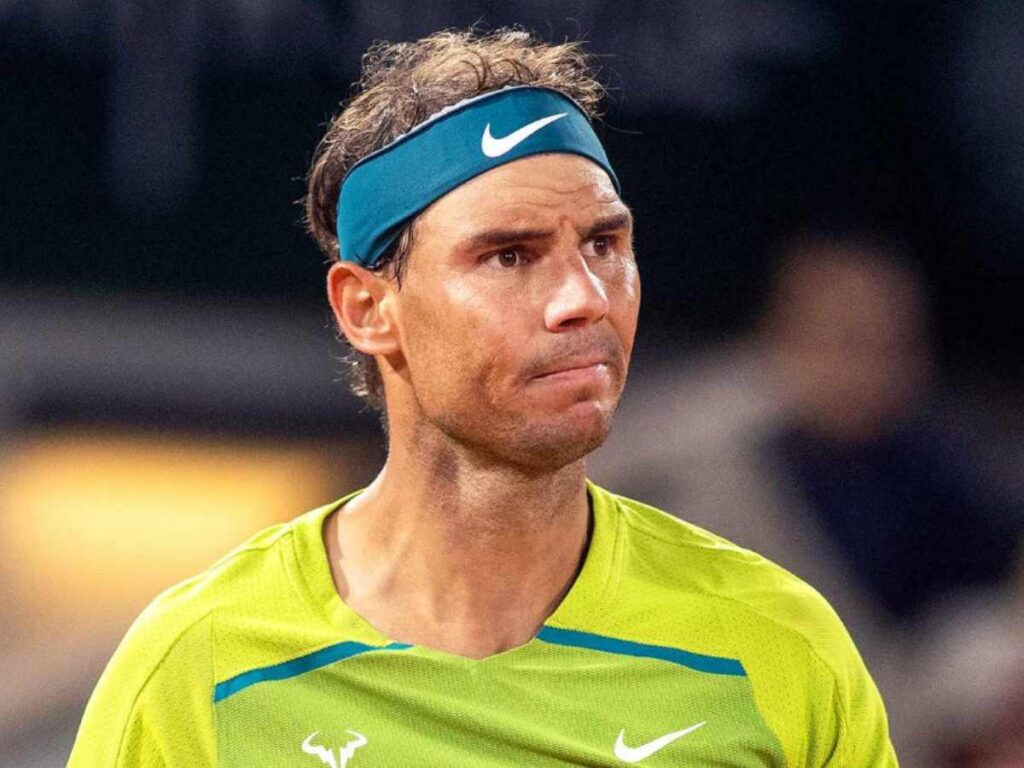 While Rafael Nadal's achievements on the tennis court are massive, his recent injury struggles have led to speculation about his future. From 2022 till now, he has faced several injury worries. For a man who won two Grand Slam titles in 2022, the Australian Open and French Open, 2023 has bee bad. He has been away from the tennis courts for four months now. Fans are worried what will happen to the man who first got to 22 Grand slam titles. .
In case you missed it: