Aryna Sabalenka, the 24-year-old Belarusian professional stunned the world as she went on a fantastic winning run at the Australian Open which ended with her lifting the title. The Belarusian dominated every single opponent she played against and deserved to win the title which she did after defeating Elena Rybakina in the penultimate match.
Hailing from Belarus, Sabalenka has been surrounded by controversies ever since Russian and Belarusian players were banned from competing at last year's Wimbledon. After winning the Australian Open, Sabalenka reflected on the adversities she faced when she was banned from Wimbledon.
Talking about it, she said, "I mean, missing Wimbledon was really tough for me. It was a tough moment for me. But, I mean, I played US Open after. It's not about Wimbledon right now. It's just about the hard work I've done. Yeah, it's just about the hard work I've done."
Related: "Results will come," Elena Rybakina looks confident even after losing the Australian Open to Aryna Sabalenka
Aryna Sabalenka talks about playing under no nationality at the Australian Open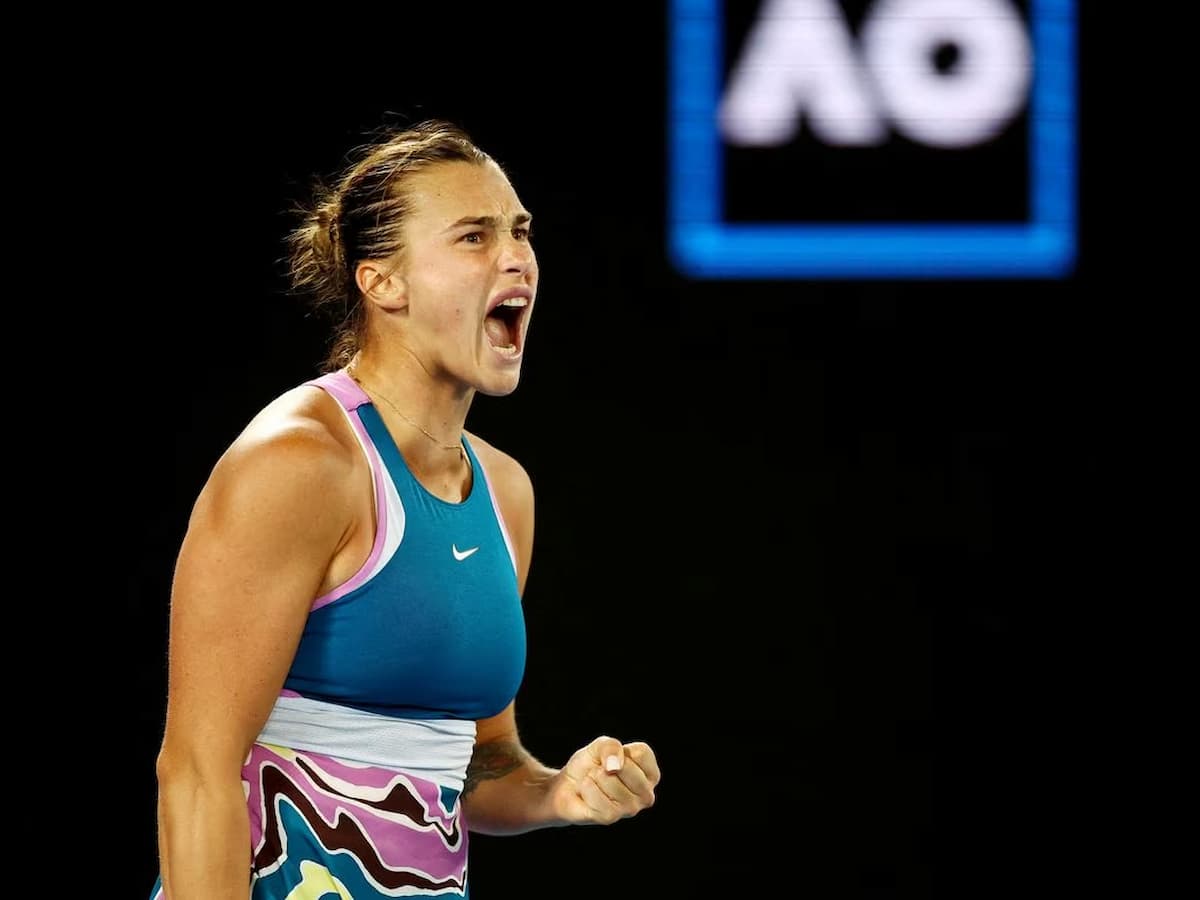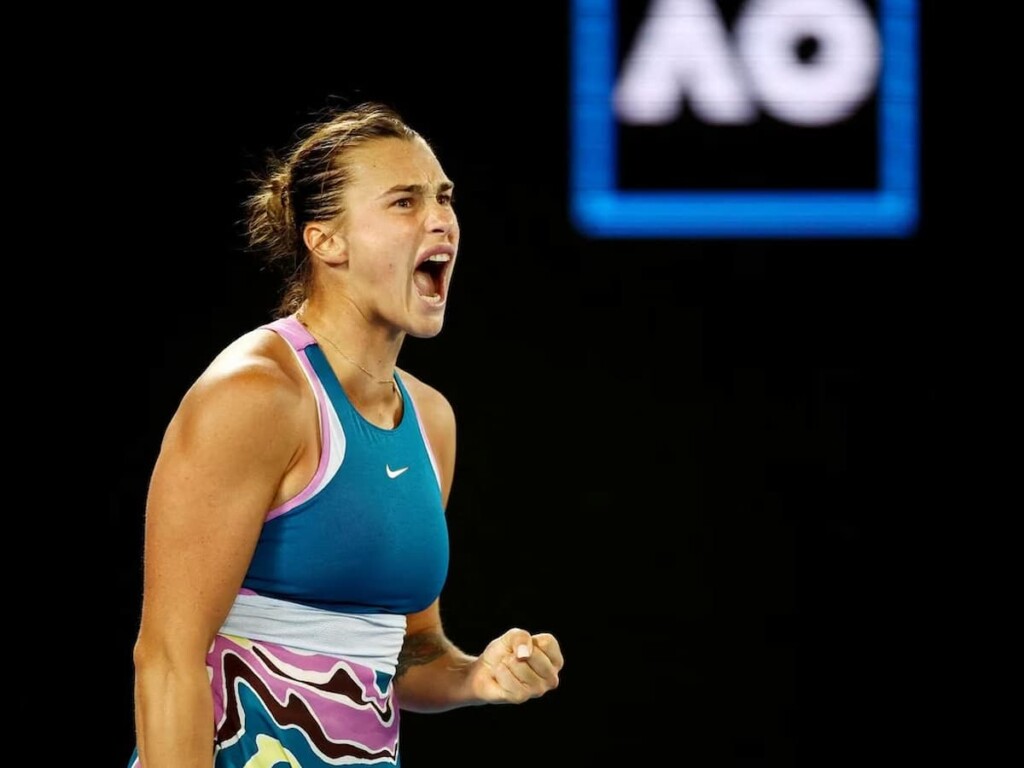 Russian and Belarusian players were allowed to participate at the Australian Open given that they play under a neutral nationality or no nationality. After winning the first Grand Slam of the season, Sabalenka was asked whether it affects her to play under a neutral nationality and go all the way at the Australian Open.
She said, "I think everyone still knows that I'm a Belarusian player. That's it. I don't know. I mean, I think famous in my country? It's not so many good athletes in my country. That's why I'm famous there. I think right now I have a little bit, yeah, more respect for myself. I kind of starting to understand that I'm actually good player. I have to respect, not only respect everybody but also respect myself as well, you know? "
Sabalenka was also congratulated by CEO of Tennis Australia, Craig Tiley. Being from Belarus, it seemed to be uncomfortable for many that Sabalenka won the title under a neutral nationality but the Belarusian seemed unaffected on the topic.
Continue Reading:
" A simply sensational final," Aryna Sabalenka & Elena Rybakina's sensational play in the Australian Open final leaves fans impressed
"Putin is meddling in Australia," Tennis Twitter reacts as Belarusian Aryna Sabalenka wins the 2023 Australian Open