Daniil Medvedev's 19-match winning streak came to end on Sunday, as he was humbled by Carlos Alcaraz in the finals of the Indian Wells Masters. The Russian could hardly put up a fight against the 2022 US Open champion, as he could win only five games over the course of the encounter.
Daniil Medvedev is known to have an elite sense of humor, which is often seen in his press conferences or post match interviews. This time it was no different as he entertained the Indian Wells crowd while collecting his runner-up trophy. The 2021 US Open champion stated that he had a love-hate relationship with the courts at this tournament. Daniil Medvedev competed all of his matches on Court 1, which was in fact the fastest court at Indian Wells.
2021 French Open champion Barbora Krejcikova poked fun at Daniil Medvedev's comments, stating that he was lucky enough to play all of his matches on the fastest court. The Czech tennis player stated that she played her matches on Court 1, 2, 3 and 4 which was in fact very tricky to adjust to.
Also Read: "I just want to be the best version," Pregnant Naomi Osaka creates meditation programs for kids promoting mental health
Barbora Krejcikova pokes fun at Daniil Medvedev's post-match comments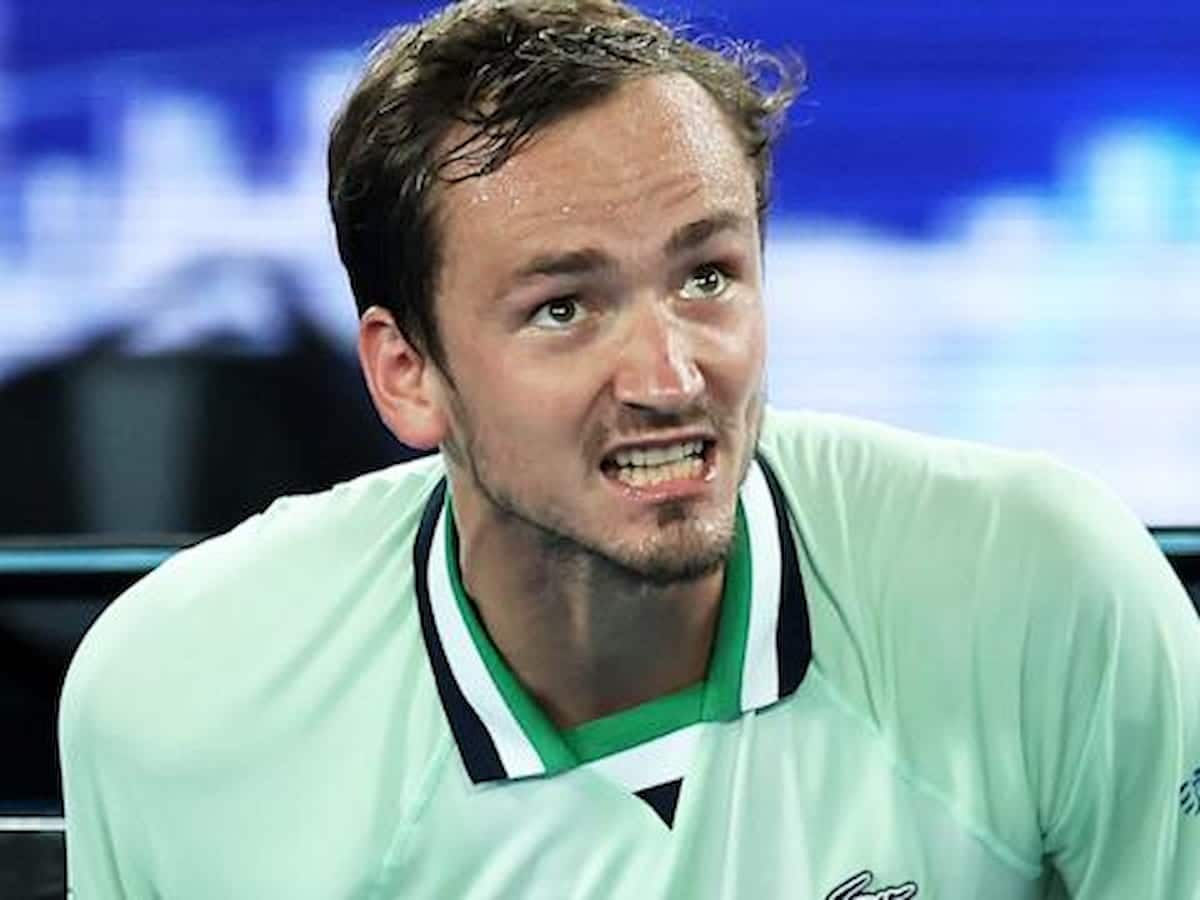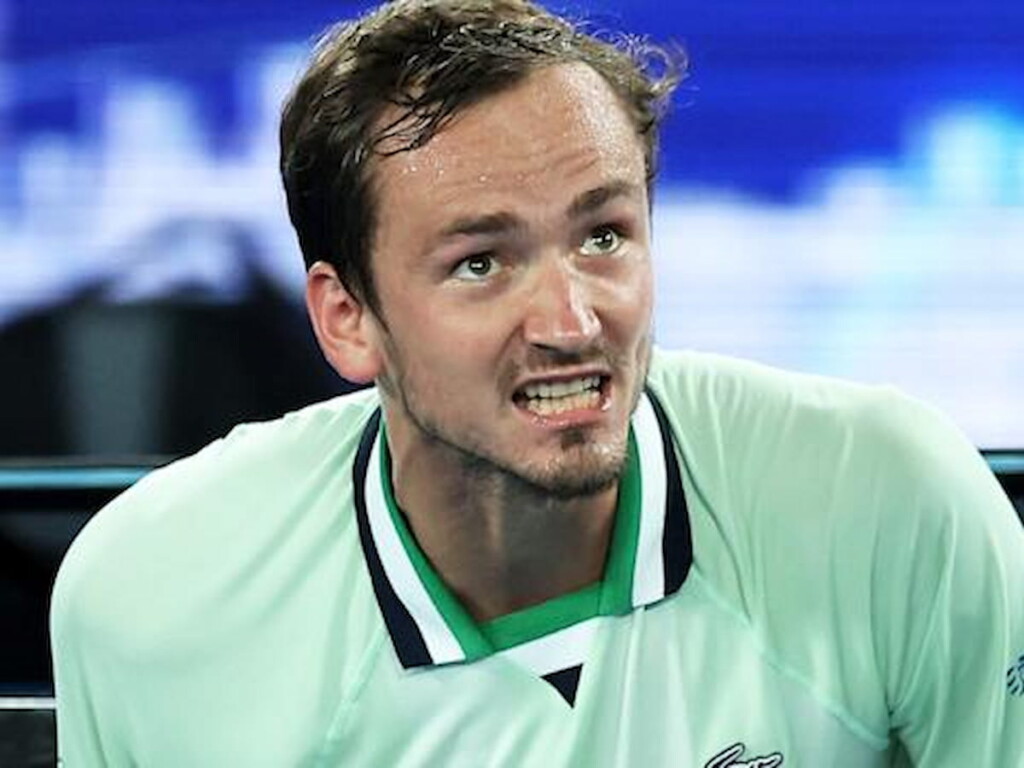 Barbora Krejcikova was knocked out in the third round of the Women's Singles event at the Indian Wells. She was defeated by eventual runner-up, Aryna Sabalenka in three sets. However, she did manage to claim the Women's Doubles title, alongside her partner Katerina Siniakova.
Referring to Daniil Medvedev's comments on his toxic relationship with the courts, Barbora Krejcikova said: "Daniil has a funny approach. He played only on Court 1, and this court was actually the fastest out of all courts in IW. (And I played on Court 1, 2, 3 and 4)."
Daniil Medvedev had an incredible run over the past couple of months, winning three consecutive ATP titles. Despite his loss to Carlos Alcaraz on Sunday, the Russian remains positive over his fortunes this season, and expects to start a new winning streak. Daniil Medvedev will compete at the Miami Masters, where he enters as the fourth seed, and is placed in the bottom half of the draw.
In case you missed it!
Novak Djokovic's refusal to get vaccinated causes him a loss of potentially more than $10 million
Patrick Mouratoglou uses the Big-3 as examples on how to compete, leaves out Serena Williams