It was more on the expected lines that Rafael Nadal will soon exit from Top 10 of the ATP singles rankings but this week all the fears of tennis fans were realized. The Spaniard has crashed out of the Top 10 of the ATP rankings. He is now ranked as No.13 in the ATP singles rankings.
The 22-time Grand Slam champion breached into the Top 10 in April 2005 and since then been an intrinsic part of the elite league in male tennis. He spent nearly 912 consecutive weeks in the Top 10 which are calculated as 17 years, 10 months and 12 days in total. This record is an inspiration for the younger generation of players which followed him.
Daniil Medvedev is one of them. He too is in the Top 10 and has praised Rafael Nadal for his contribution in the sport. According to him, the Spaniard changed the dynamics of tennis and brought to light what else can be achievable.
"He is a huge champion. 912 consecutive weeks doesn't even seem like an impossible goal anymore, but only because Rafa made it possible ," he said.
While Rafael Nadal had to miss out on the Sunshine Doubles, Daniil Medvedev made his best run of his career in the Indian Wells Open this time around. He reached the final of this competition. However, he lost to Carlos Alcaraz who not only won the tournament but also took the top spot in the ATP singles rankings toppling Novak Djokovic.
Keep Exploring: "That's going to be fireworks," Emma Raducanu's clash with Bianca Andreescu in Miami has Chris Evert buzzing with excitement
Can Rafael Nadal bounce back in the clay swing of the season?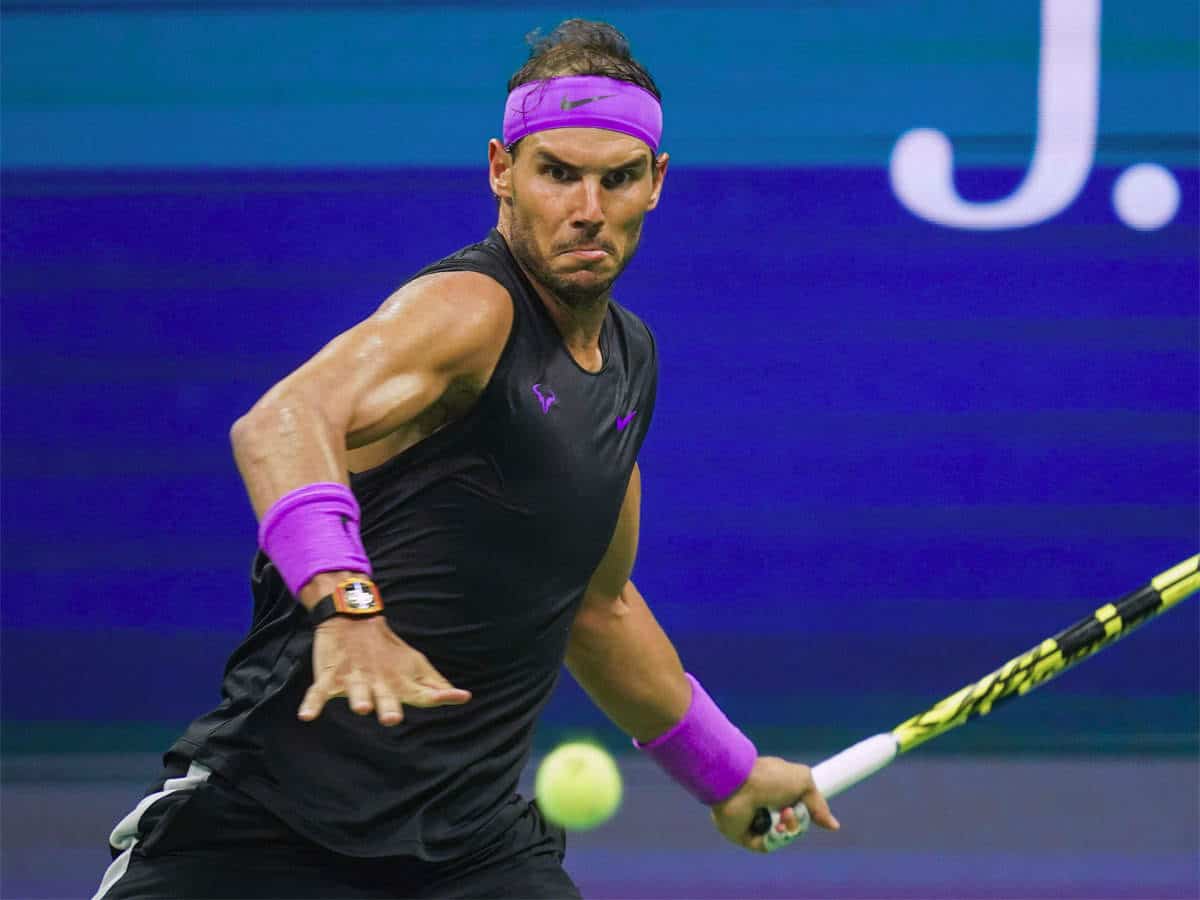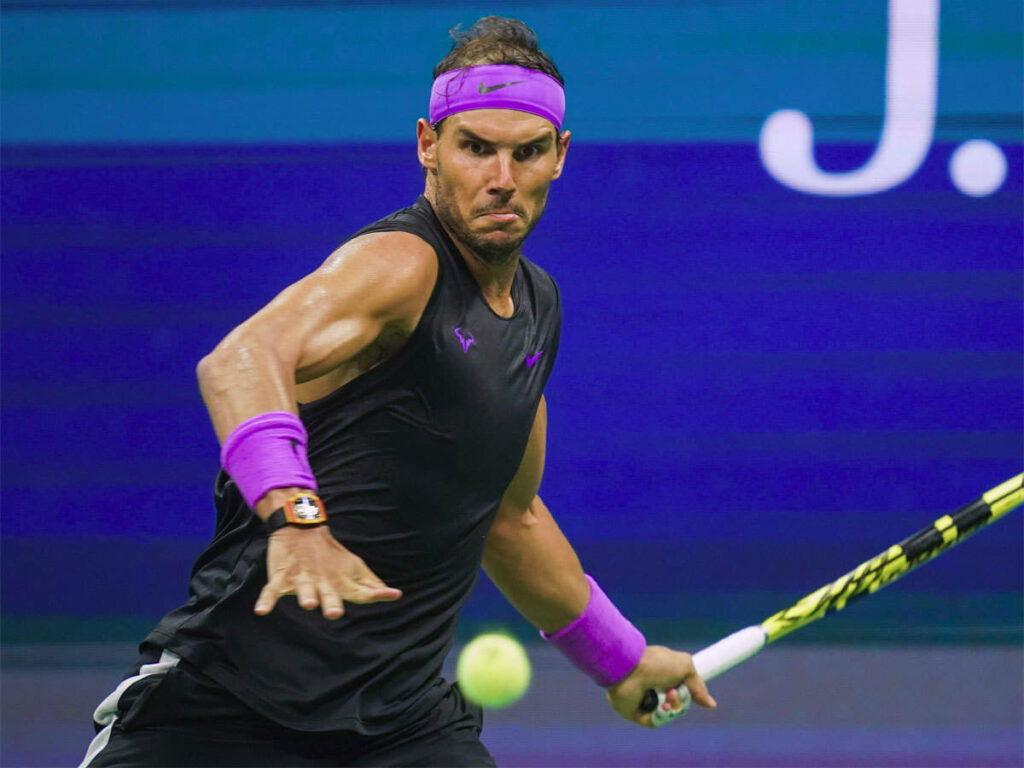 Rafael Nadal has a tough start to the season. His failures in the United Cup 2023 costed Spain as it was knocked out in the first round of the tournament itself. He then participated in the Australian Open but could not repeat his successes of last year. He was knocked out of the competition by Mackenzie McDonald in straight sets in the second-round of the tournament 4-6, 4-6, 5-7.
However, in this match his hip injury resurfaced which led him to miss court action in the subsequent tournaments including the Sunshine Doubles. As the clay swing of the season is going to begin shortly after the Miami Open 2023, tennis fans are wishing for a quick and healthy recovery of the 'King of Clay'.
He is expected to chase his 15th French Open men's singles title this time at Roland Garros. Meanwhile, he is training hard to make a stunning return to the tour. He has begun his training and rehab sessions under the proper guidance and supervision of eminent doctors and physios.
In case you missed it:
Juan Martin del Potro hoping for a return following Lionel Messi's World Cup winning campaign
"I just want to be the best version," Pregnant Naomi Osaka creates meditation programs for kids promoting mental health