Russian tennis star Daria Kasatkina appreciated LTA and Wimbledon's decision to provide support to Ukraine players  Ukrainian tennis players during the grass-court season. The organizers have made a commitment to cover the entire accommodation expenses for Ukrainian players throughout the grass-court season. Kasatkina, who currently holds the top rank among female tennis players in Russia, has praised the decision as a commendable step.
"Most of the players they cannot go back to their practice bases, they can't go home, so I think it makes a lot of sense to give them the opportunity to practice in London. They cannot go back home, they have to be always on the road and they have to pay all the time for accommodation, so I think it makes a lot of sense," she told BBC.
During the third round of the match on Sunday at the Madrid Open, Kasatkina won against Ukrainian Lesia Tsurenko, with a score of 6-4 6-2. However, Tsurenko refused to shake Kasatkina's hand after the match.
Also Read: WATCH: "Just play tennis" – Umpire Carlos Bernardes gives Holger Rune an important 'life lesson' as the VIOLENT Madrid crowd continues to boo him
Daria Kasatkina expresses gratitude as Russian players allowed to compete in Wimbledon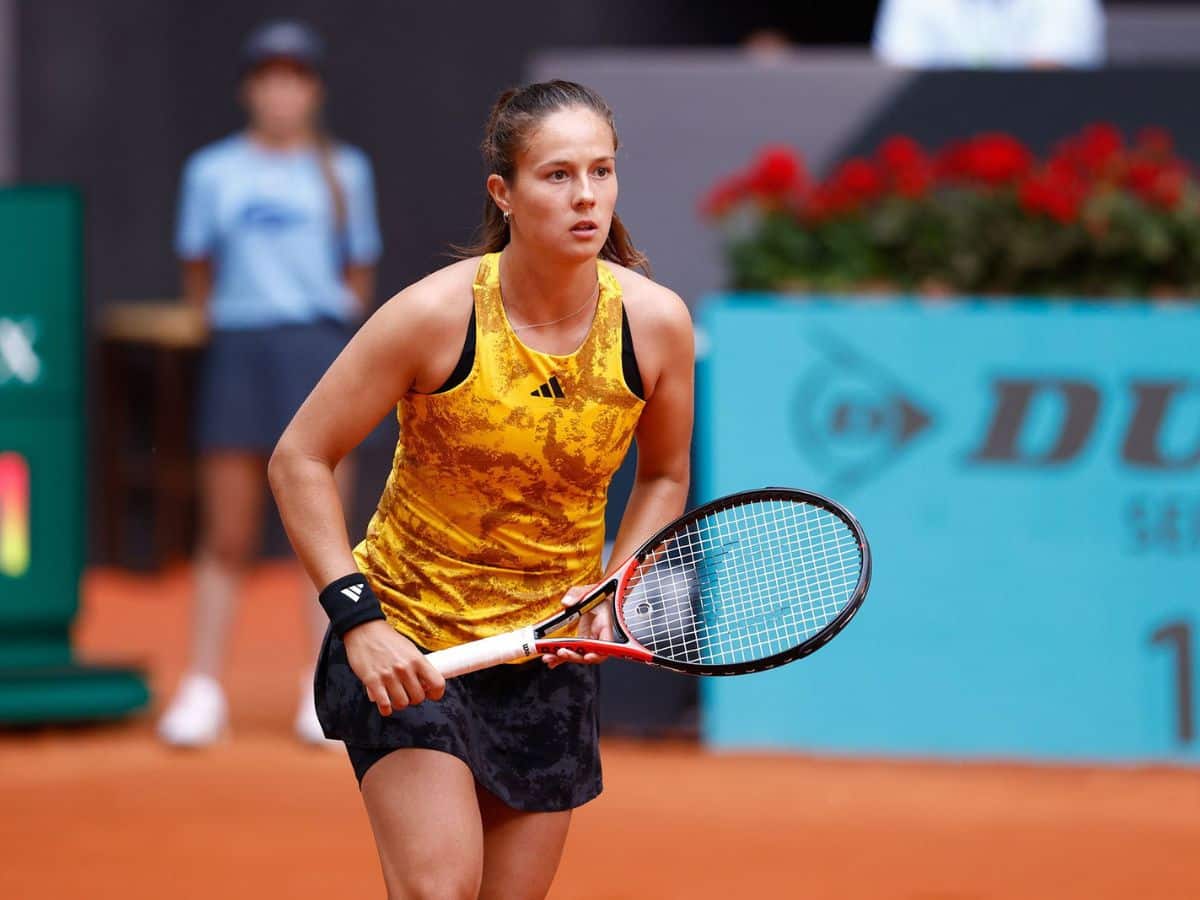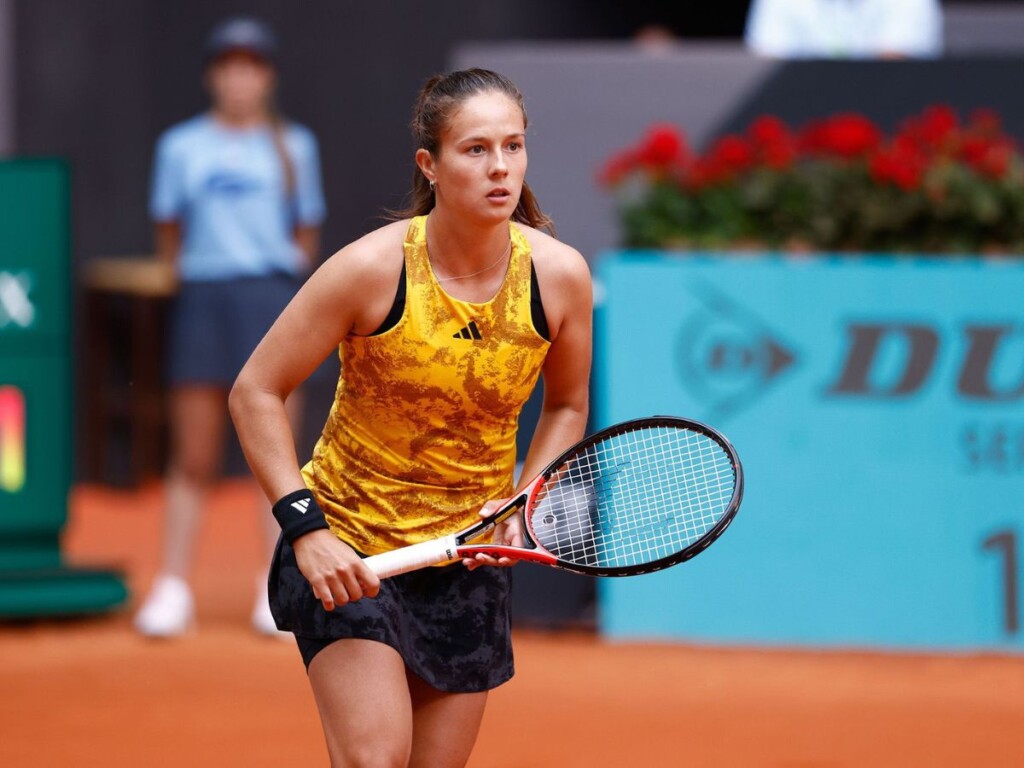 Russian tennis player Daria Kasatkina conveyed her appreciation towards international tournaments for permitting Russian players to participate, despite the ongoing war in Ukraine. Unlike several other sports, tennis has not implemented any ban on Russian players.
Last year, Wimbledon prohibited Russian and Belarusian players from competing in the tournament, but the organizers recently announced that they would accept them as neutral athletes this year. In response, Daria Kasatkina expressed her delight at the decision, adding that tennis is fortunate to still be able to continue despite the war in Ukraine.
Kasatkina, a former Wimbledon quarter-finalist, also expressed her gratitude to international tournaments for providing Russian players with a platform to compete globally. She further mentioned that most Russian athletes, approximately 95%, were unable to leave the country and participate in international events.
In case you missed it: