Novak Djokovic's coach, Goran Ivanisevic, has opened up about the difficulties of coaching one of the greatest tennis players of all time. In a recent interview, Ivanisevic revealed that Djokovic did not practice on his days off during the tournament and that he was extremely nervous throughout.
According to Ivanisevic, Djokovic's injury worsened after a practice session in Melbourne on the Saturday before the tournament. Despite this setback, Djokovic managed to surpass expectations and win the Australian Open title once again.
"I really thought that I'd seen it all in 2021 when he won the Australian Open with an abdominal tear, but this time he managed to surpass himself and not only my expectations but the doctors' as well," Ivanisevic said. Despite not being able to practice properly, Djokovic spent five to six hours every day in treatment, both on match days and off days. Ivanisevic was impressed with his dedication and determination, saying that he just proved once again how great he is.
Coaching Djokovic is not an easy task, according to Ivanisevic. He explained that he was used to pressuring, but Djokovic's nerves during the tournament were a challenge. "It wasn't easy, that's for sure. You have to be ready for everything when you're Djokovic's coach, but I felt bad for him," he said.
The Australian Open win was Djokovic's 22nd Grand Slam title, Djokovic's resilience and determination continue to make him one of the greatest players in the history of tennis, and his coach Ivanisevic is proud to be a part of his journey.
Related: "I was actually able to move on minutes later," Stefanos Tsitsipas opens up on how he dealt with defeat to Novak Djokovic in the finals of the 2023 Australian Open
Goran Ivanisevic reflects on Djokovic's Australian Open experience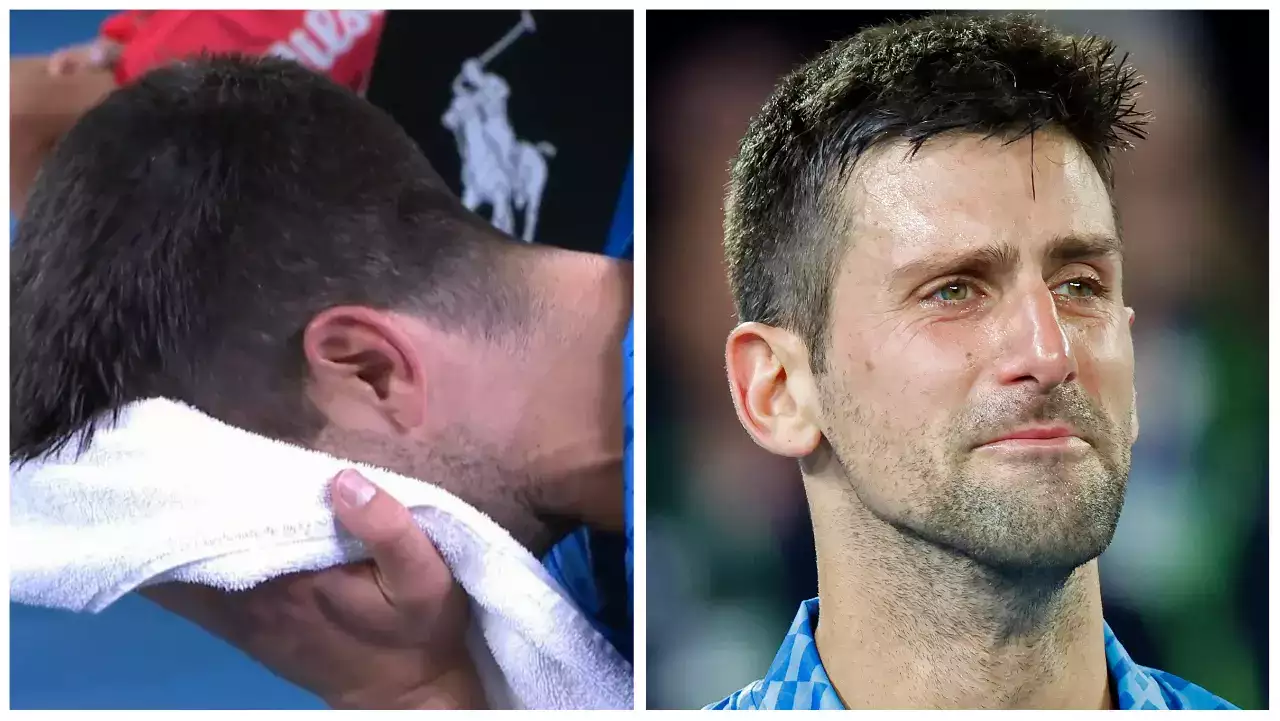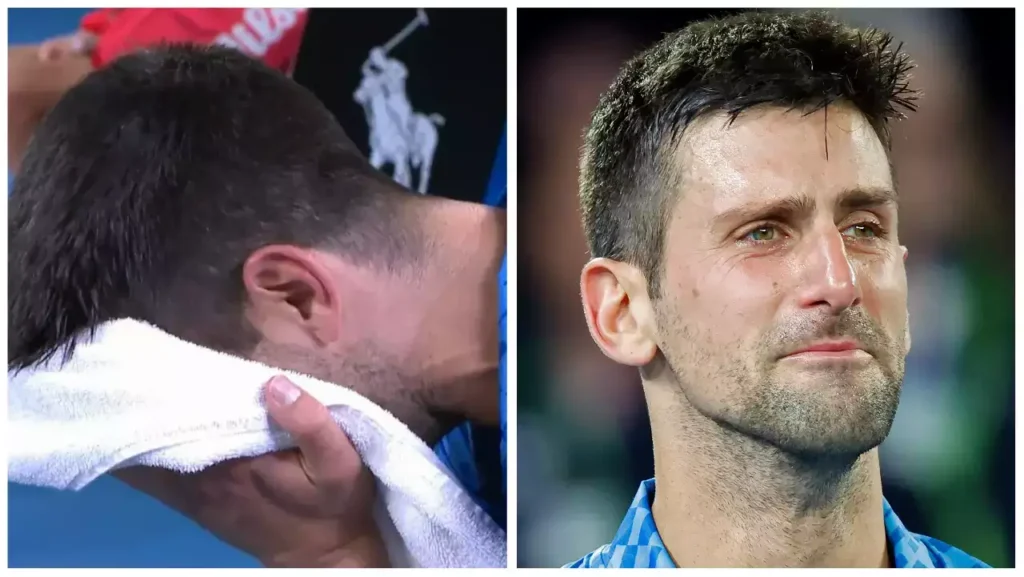 Novak Djokovic's coach, Goran Ivanisevic, recently shared his thoughts on the experience of playing in Australia this year. Despite concerns about the reception Djokovic would receive, Ivanisevic described the experience as a positive one."When you think you've seen it all, something new comes up," Ivanisevic said. "Novak was a bit afraid of the reception in Australia, but everything was perfect since we arrived in Adelaide. The Serbian community backed him there big time, it was as if we were in Belgrade – but the Australian crowd was great as well."
According to Ivanisevic, Djokovic received tremendous support from the crowd in Melbourne, despite his injury. "Personally, I felt like he had the biggest support ever in Melbourne this year," he said.
Djokovic's victory at the Australian Open cemented his place as one of the greatest tennis players of all time. With the support of his coach, his team, and his fans, Djokovic will undoubtedly continue to achieve great things in the future.
In case you missed it :
"35 is the new 25!" Novak Djokovic issues warning to young players at Australian Open 2023 after win against Grigor Dimitrov
"No need to watch it anymore," Fans blast 'boring' Australian Open 2023 after exits of top seeds Nadal, Ruud, and Medvedev among others