Dominic Thiem sent his racquet flying high into a parabolic motion at the first-round match of the Monte Carlo Masters. Thiem was playing against French player Richard Gasquet and was on break point number 4 in the first set when his racquet became airborne. Tennis is full of comic moments and one such moment came in this match. The crowd gasped when the racquet flew off but settled into a laugh when the racquet didn't do any damage per se.
Thiem won the match comfortably with a score of 6-1, 6-4. The funny moment came in a very intense first service game of Richard Gasquet, which went on for 18 minutes. Dominic Thiem was trying to hit a powerful return, but the racquet slipped out of his hand and hit the court's length side boundary. A resilient-looking Thiem ultimately broke Gasquet's service at break point #8.
This was the 4th win of the year for Dominic Thiem and the first win after he split with his coach Nicolas Massu last week. Thiem is moving well on clay and seems to have regained his precision and making less unforced errors as compared to his earlier matches.
Keep Exploring: Dominic Thiem splits with coach Nicolas Massu after rocking four-year run
In Tennis racquets flying is not unheard of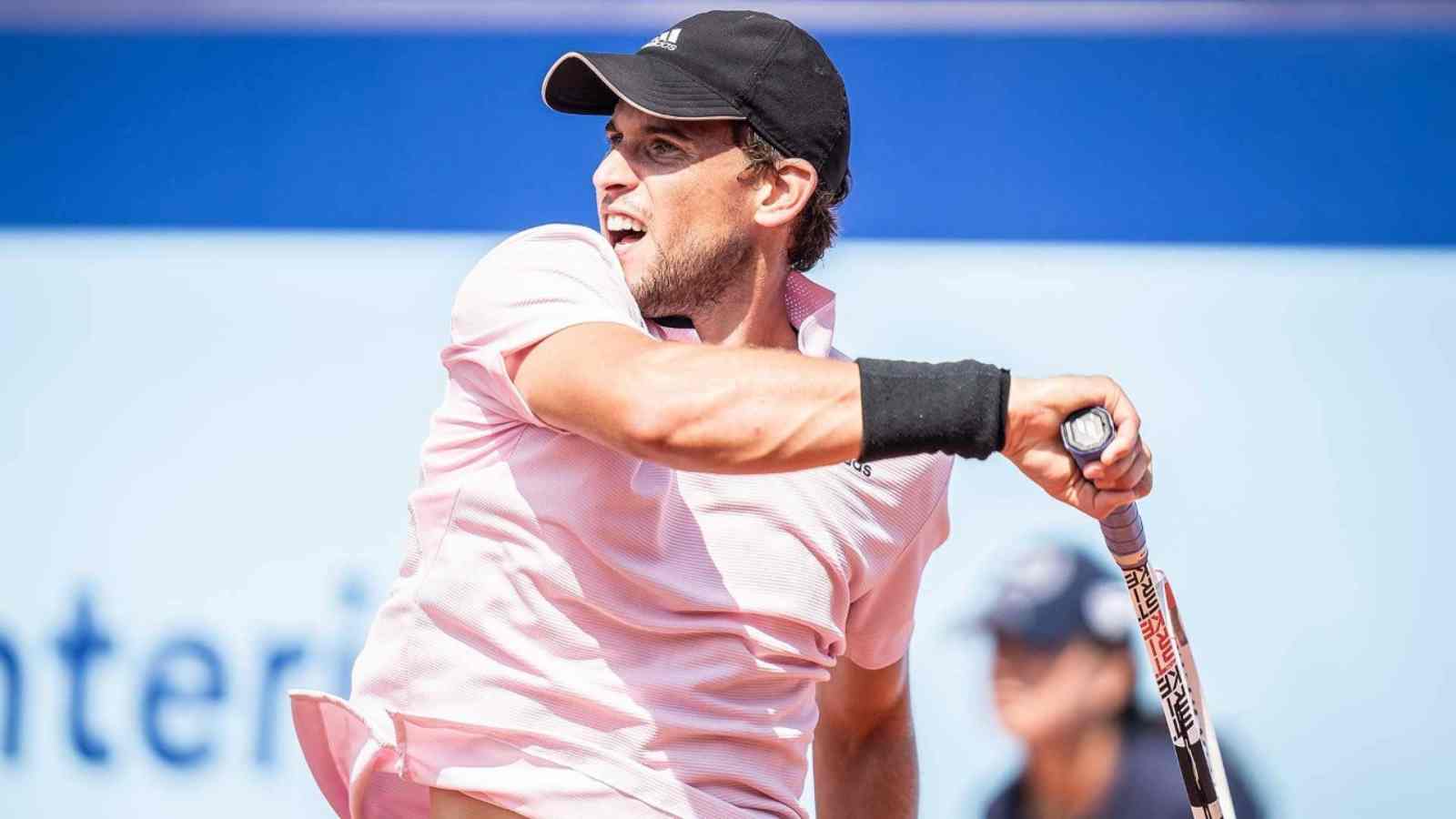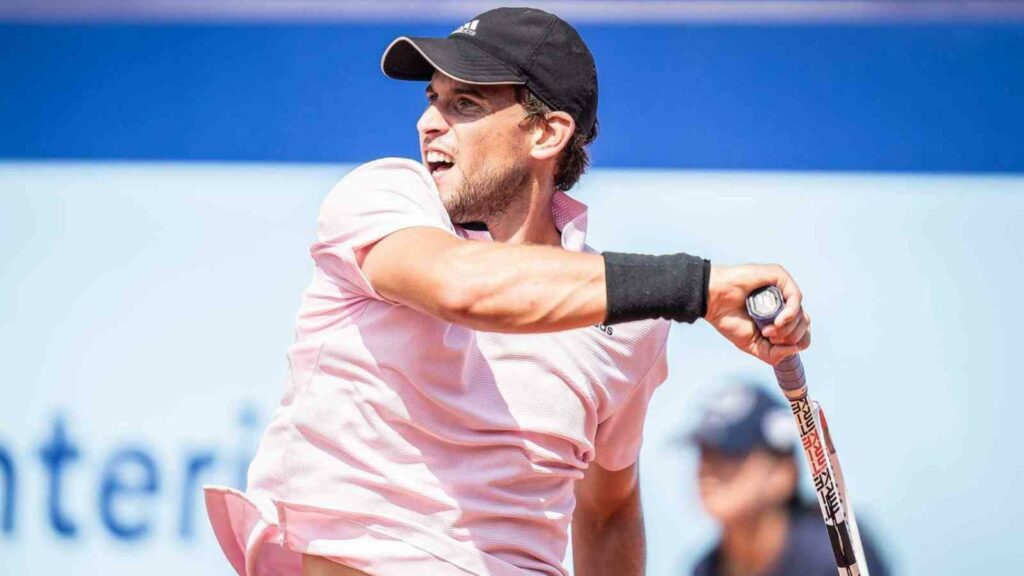 In 2022, Novak Djokovic sent his racquet flying toward the crowd at Astana Open. He immediately apologized to the crowd but was handed a warning by the on-court umpire. Such incidents are especially scary for Novak Djokovic, who was disqualified from U.S. Open 2020 when his ball hit a lineswoman. Though Djokovic pleaded innocence in the whole incident, the US Open was adamant about sending the player off the tournament. Dominic Thiem went on to win the respective tournament in 2020.
Another very funny setting racquet in flight mode came long back in 2011. Polish player Agnieszka Radwańska lost her racket, which went flying. But this was funnier because she was still holding the handle in her hand.
Spanish player Fernando Verdasco once flew his racquet deliberately when he was upset with how he played a point. In a bit of a circus act, he chucked his racket in the air and was immediately given a warning by the umpire. A few times, racquets could go flying when players try to break them on the court due to frustration. Though at such times it stops being funny.
In case you missed it:
Novak Djokovic calls Rafael Nadal's injury the 'perfect opportunity' to clinch his third title at Roland Garros
Roger Federer's video of driving around Rafael Nadal in Monte-Carlo resurfaces