Dominic Thiem has decided to split ways with his long-time coach and friend Nicolas Massu. This partnership began when the Chilean joined Thiem's team in 2019. However, now both the professionals mutually agreed for an end to their partnership. He broke the news on social media.
With the advent of Nicolas Massu into Dominic Thiem's close-knit circle, the Austrian soon began to make giant strides into the sport. Numerous ATP titles and a Grand Slam title triumph helped Dominic Thiem become one of the most successful players on the Tour. However, in the past few months things have not gone well for him.
He is struggling with his form and fitness. Hence, Dominic Thiem may have thought about changing a few things. This decision was made public after the Austrian was knocked out of the Estoril Open. However, he did honored his coach Nicolas Massu and acknowledged his contributions in the transformation in his career on social media.
"What an incredible journey… It all started in early 2019 – you came along with your incredible energy and extreme love for the sport.That's how we won the US Open and Indian Wells. But we also reached the finals of the Australian Open, the French Open, and twice at the Nitto ATP Finals. I think that shows we're an incredible team," the 2020 US Open champion wrote on his Instagram story.
"But unfortunately, everything has an end and this end came now. We have decided together that we will go different ways starting next week. Thank you from the bottom of my heart for this incredible and beautiful time Nico. I wish you only the best and our friendship will last forever," he continued.
Besides an improvement in performance in the Majors, during Nicolas Massu's coaching stint with Dominic Thiem, he also won the Indian Wells Open men's singles title in 2019.
Keep Exploring: Rafael Nadal's absence in Monte Carlo termed 'advantageous' by defending champion Stefanos Tsitsipas
Dominic Thiem fails to win Estoril Open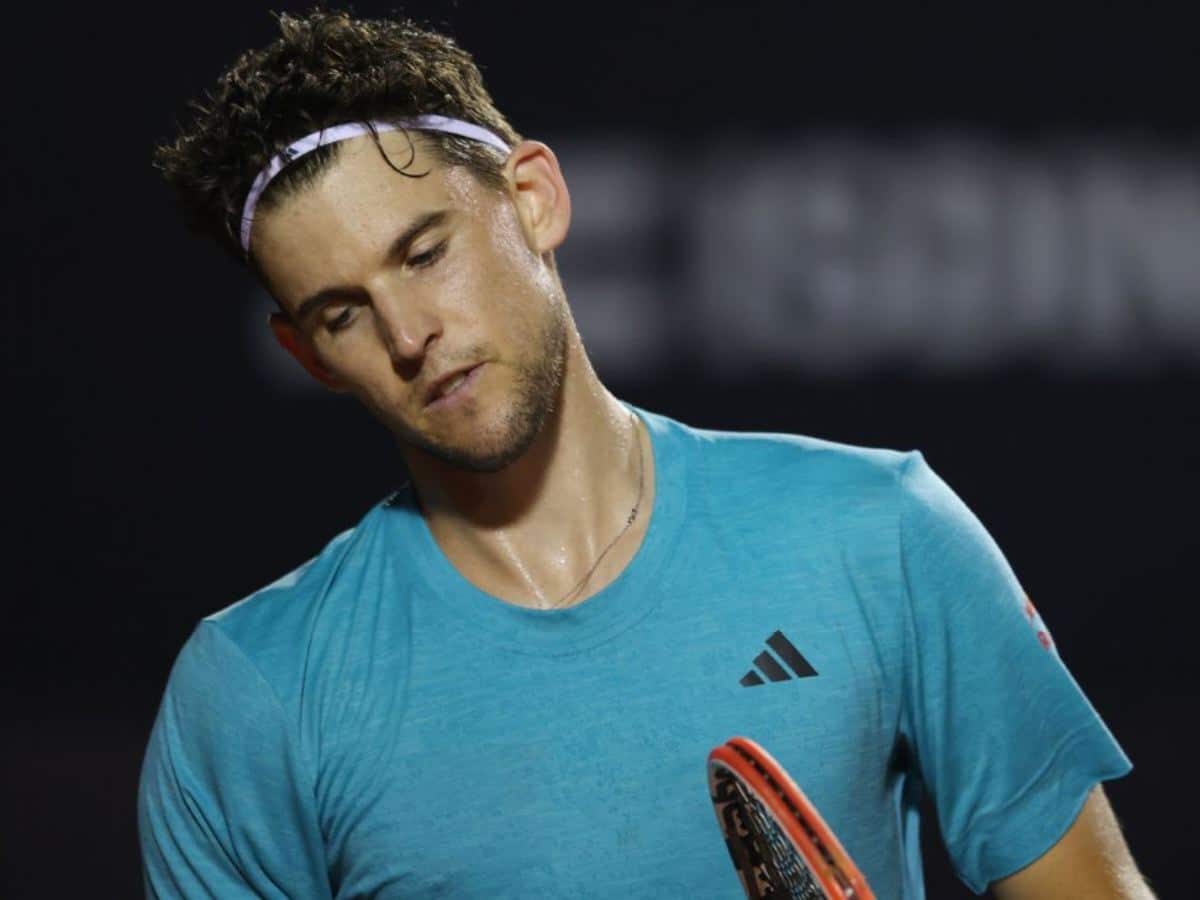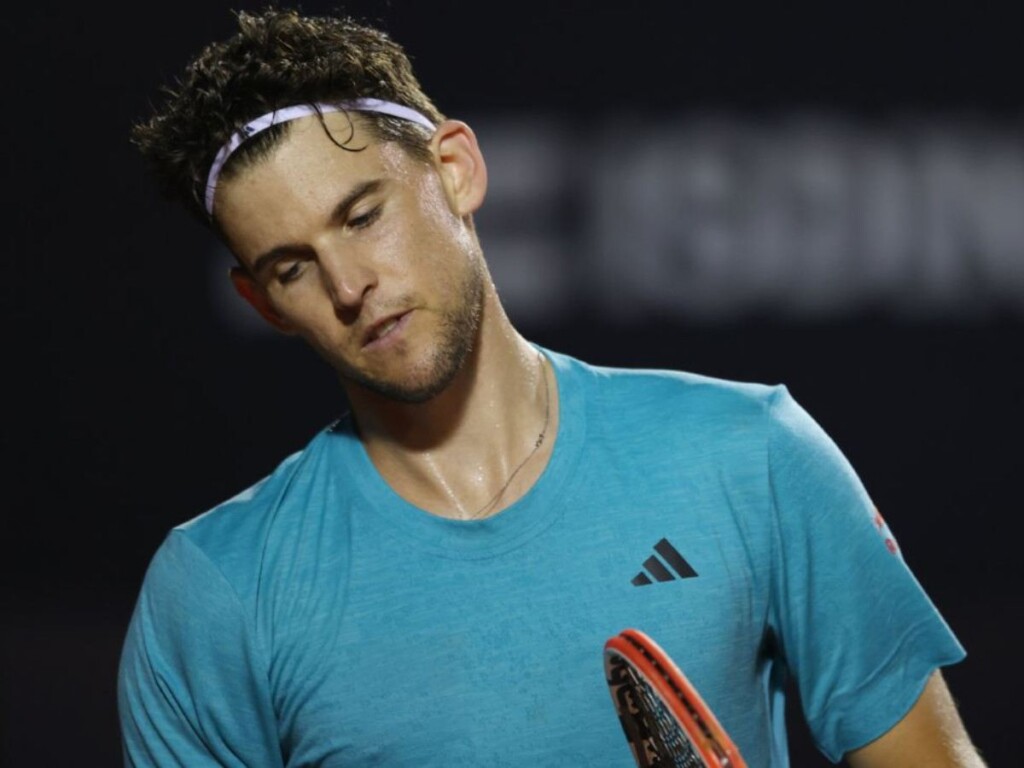 Since the beginning of this year, Dominic Thiem is struggling to find his best form. After a series of losses in the first few rounds of last eight tournaments this season, the Austrian was finally able to break the jinx. He was able to reach the Quarter-final round of the Estoril Open.
In the post-match interview after defeating Sebastian Ofner in the first-round of the same tournament, he looked confident and proud of his performance.
"I'm actually playing much better than in the second half of 2022 when I was winning more games," he had said.
He subsequently defeated Ben Shelton. However, in the quarter-final round of this competition he lost to Quentin Halys 1-6, 4-6. It may not be a great start for the clay swing but at least Dominic Thiem was able to get some wins under his belt. As the Monte-Carlo Masters begin, he is expected to find his best form soon.
In case you missed it: