Jelena Dokic, a former world No. 4 turned coach, commentator, and writer is being subjected to intense body-shaming and criticism on social media platforms. The 39-year-old was targeted by trolls following the on-court interview with Novak Djokovic after his third-round win at the 2023 Australian Open.
The misogynist comments were condemned by tennis coach Judy Murray, who is also the mother of three-time Grand Slam champion Andy Murray. Murray applauded Dokic as one of the best tennis players of her time. Additionally, she commended the tennis star's interviewing and presentation skills. 
She also took advantage of the occasion to draw attention to the extensive sexism, particularly that which is directed toward female speakers. Murray criticized those who favor a woman's appearance over the quality of her work. She even pointed out the discrimination that takes place, where male players are not victims of this treatment.
Some Twitter users supported Murray's statement, calling out misogynists for their disgusting and patriarchal views on women tennis players. Similarly, trolls targeted players like Naomi Osaka, Iga Swiatek, and Victoria Azarenka, among many others. The 2023 Australian Open has witnessed its fair share of controversies.
Also read: Courageous Jelena Dokic brutally slams trolls for body-shaming after her interview with Novak Djokovic at the Australian Open
Jelena Dokic shares hilarious moment with Novak Djokovic at the Australian Open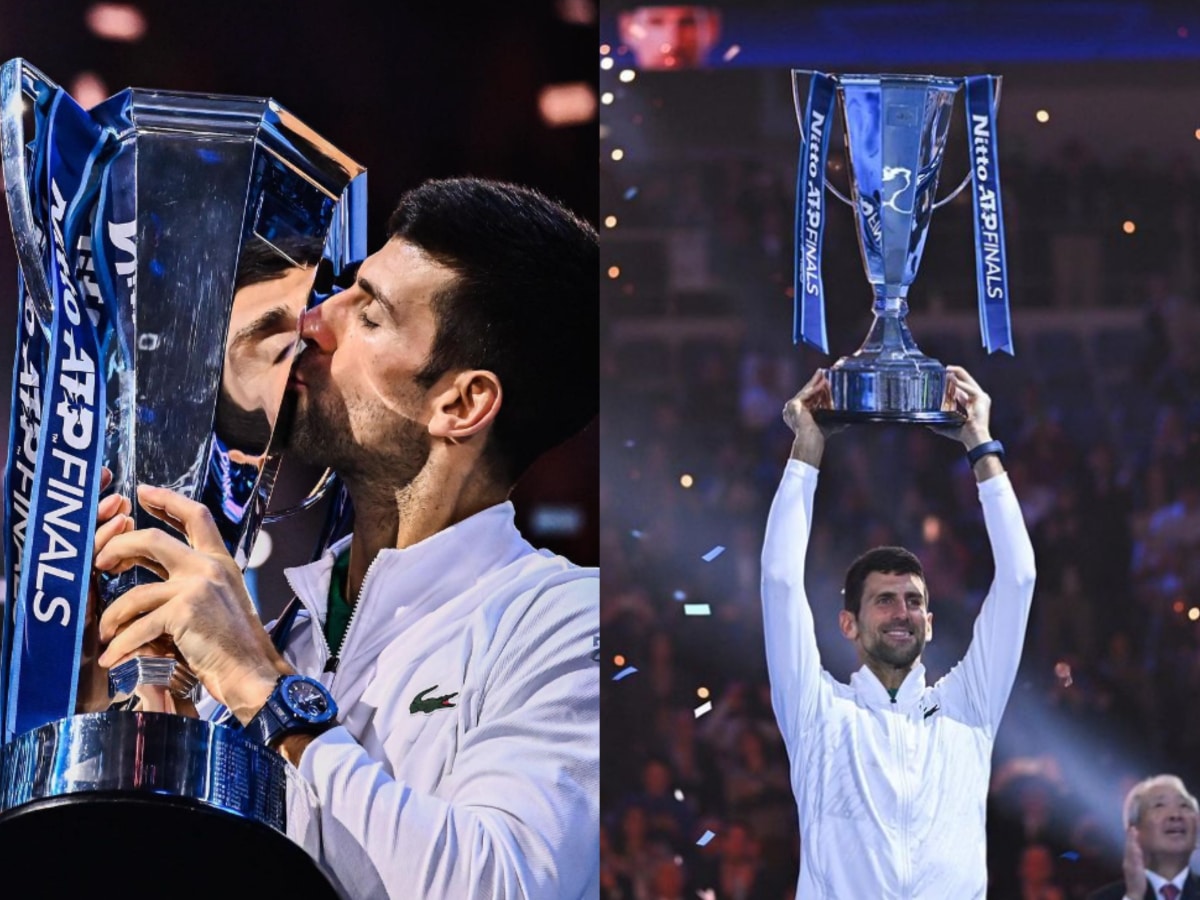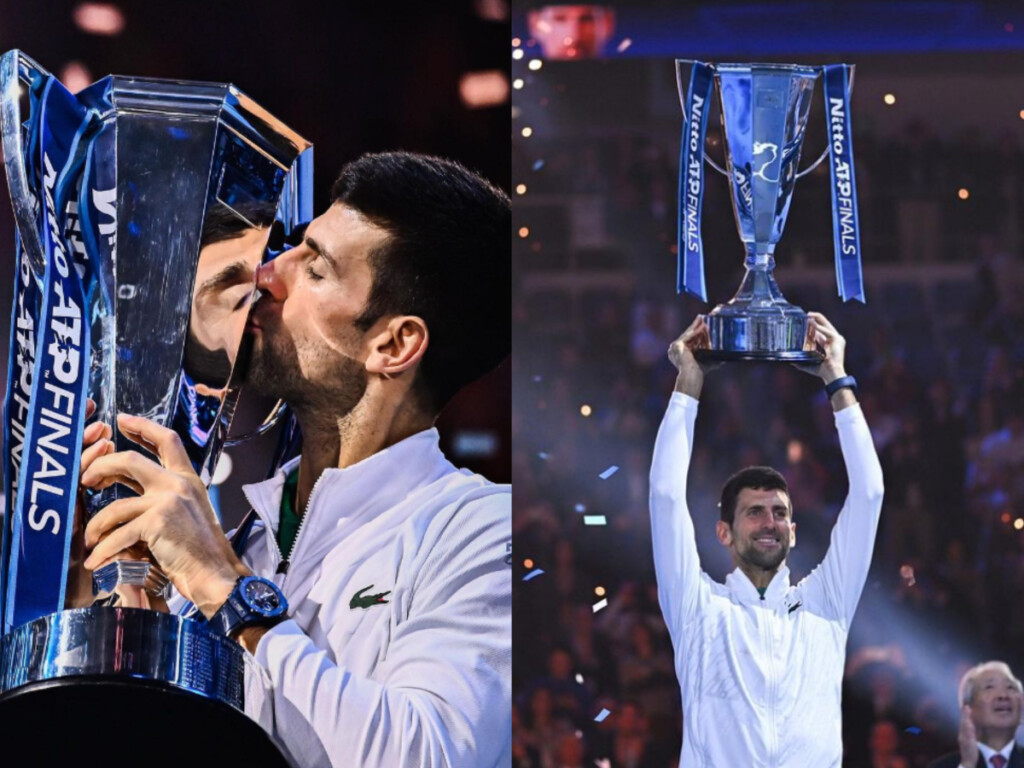 After the Serbian star's victory in the third round at the Australian Open, Jelena Dokic and Novak Djokovic had a wonderful conversation. The world No. 5 beat Grigor Dimitrov 7-6 (9-7), 6-3, 6-4 on Saturday night to advance to the fourth round. In the post-match interview, Dokic tested Djokovic's memory regarding their first meeting.
Amusingly, the Australian commentator confessed that she didn't remember the Serb and had forgotten him. Djokovic further added that he hadn't seen Dokic in ages. He praised the tennis star and exclaimed how much he loved playing with her. Their shared heritage and language led Djoko to look up to her. 
Regarding Djokovic's progress in the tournament, the nine-time Australian Open champion might soon win ten titles. The 4th seed is set to play in the semi-finals against American player Tommy Paul at the Rod Laver Arena on Friday. 
In case you missed it:
"I know perfectly well that there is some controversy," Toni Nadal speaks on Novak Djokovic's hamstring concerns at the 2023 Australian Open
Who is Grigor Dimitrov's coach? Know all about the Bulgarian tennis Pro's coach