Elena Rybakina, the current World No. 5 in women's tennis, has withdrawn from the 2023 Japan Women's Open. The shocking announcement comes just one day after she expressed her displeasure with the WTA over the tournament's implementation of performance byes. Her decision to withdraw has sparked speculation about whether the controversy around performance byes had a role in her choice.
The World No. 5 made the news on Sunday, September 24, confusing fans and tennis enthusiasts. On Saturday, September 23, Rybakina took to social media to express her displeasure with the WTA for not handing her a first-round bye in the women's singles tournament in Tokyo, despite being seeded third.
As a result, when the draw was revealed, Rybakina, the 2022 Wimbledon champion, was disappointed to see that she would have to participate in the first round while competitors ranked lower than she received a free ticket into the second round by performance byes.
Elena Rybakina's official statement. 🚨👇

"I'm really sorry to have to withdraw from Tokyo this year. I was really looking forward to playing the event and I love the city. I have to prioritise my health and fitness and need time to get to 100 per cent health."

(via Toray PPO) pic.twitter.com/3xBUlpzKcb

— Relevant Tennis (@RelevantTennis) September 25, 2023
Also read: Rennae Stubbs voices support for Elena Rybakina criticising WTA for introducing performance byes
What is the 'performance byes' controversy
The debate over performance byes was sparked when the WTA decided to restore them for this tournament. Performance byes allow players who had gone to the second round of other tournaments the previous week to obtain direct entrance. This gives them more time to travel and acclimatize. This modification was discovered hidden within the WTA's regulation and seems to have gone unnoticed by the players.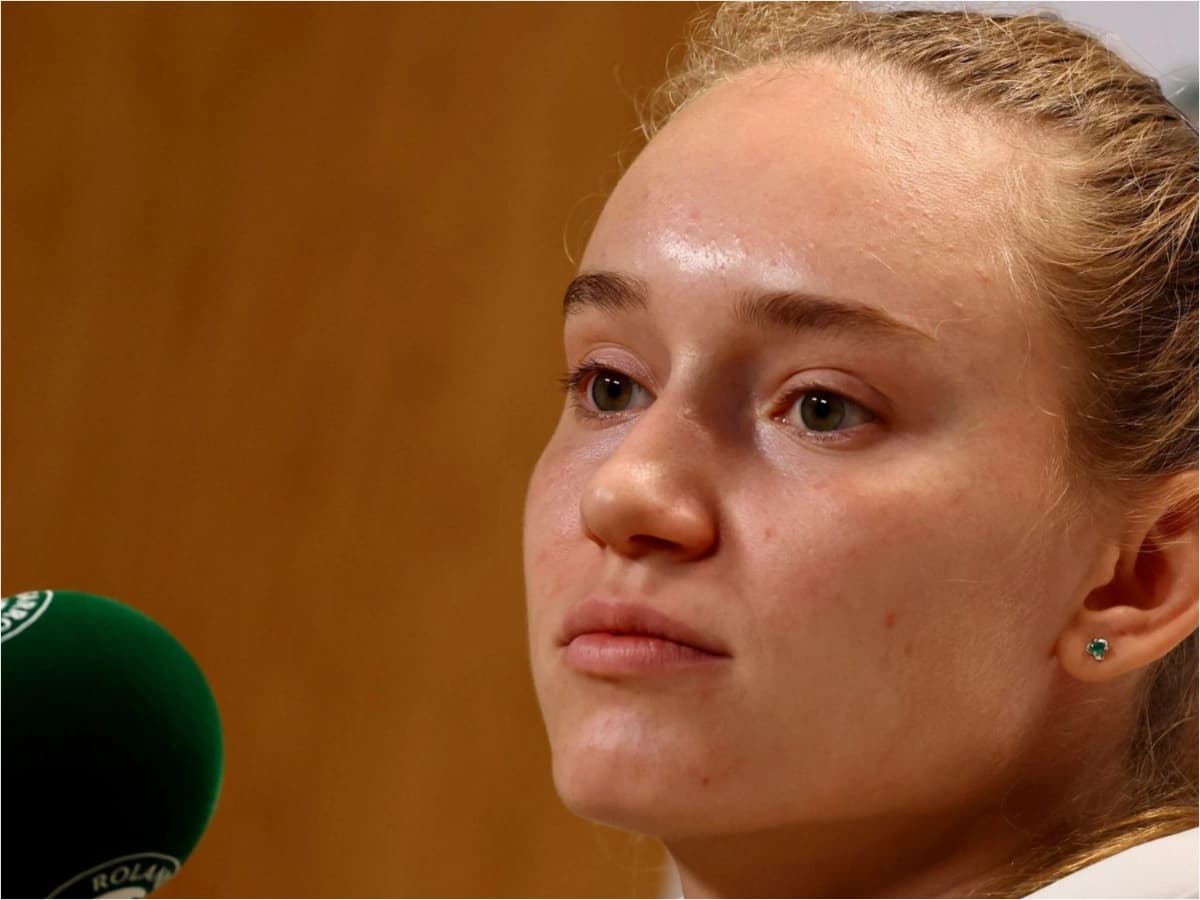 Instead of giving her a bye, the women's governing committee chose to give it to the fourth and fifth seeds, Caroline Garcia and Maria Sakkari, who are both ranked lower than the Kazakh. Rybakina's anger at this decision was openly shared on her Instagram account, where she published a caption accompanied by emoticons that said, "Performance bye, thank you for changing the rules last moment. Great decisions as always WTA."
The sudden drama regarding performance byes, as well as Rybakina's passionate reaction to the situation, have fueled speculation that she might have withdrawn from the Japan Open due to the scandal.
While Rybakina or her team have not issued an official remark on the matter, the timing of her withdrawal raises concerns about the impact of these developments on her decision-making.
In case you missed it:
"The most cringe couple in tennisland broke up" – Stefanos Tsitsipas and Paula Badosa's combined account 'Tsitsidosa' removes all posts giving rise to speculations on a possible breakup
Maria Sakkari hails Coco Gauff for giving her strength through her outstanding speech after winning the US Open as the Greek emerges victorious in Guadalajara
Do follow Firstsportz on WhatsApp Channel