With Emma Raducanu's announcement of being unavailable to play at the Billie Jean King Cup Qualifier against France on 14 Apr-15 Apr 2023, her chances to represent Great Britain at the Paris Olympics look slim. Despite her desire to represent her country at the Olympics, the former World No.10 needs to represent Great Britain at an event, at least once before the 2024 Paris Olympics.
For context, to qualify for the upcoming Olympics, a player needs to participate in their national team's games at least twice within the four years separating each edition. However, the time frame for eligibility has been shortened to three years for the Paris Olympics 2024 due to the delay of the 2021 Tokyo Olympics. Emma has represented Britain once in that timespan – at the 2022 Billie Jean King Cup Qualifier against the Czech Republic.
She withdrew from the Finals due to her wrist injury. Also, Raducanu did not participate in the inaugural edition of the United Cup, opting to play at the WTA Auckland Open instead.
The reason Emma Raducanu gave for her withdrawal from the BJK Cup Qualifiers was the change of surfaces from the BJK Cup to the Porsche Tennis Grand Prix, her next event. Britain will face off against France at the Qualifiers on a hard court whilst the Porsche Grand Prix will be played on indoor clay. Emma added that due to her existing injuries, she was given medical advice to not change surfaces at such short notice.
However, the World No.72 still has a couple of chances to play at the Paris Olympics. GBR will either get to play the Finals or the play-offs in November depending upon the results of the qualifier. GBR could also get a wildcard entry into the Billie Jean King Cup finals if they host the tournament, similar to last year.
Related: Miami Open 2023: Coco Gauff vs Rebecca Marino Live Stream, Match Timing, Prediction, and Preview
Will Emma Raducanu play Wimbledon in 2023?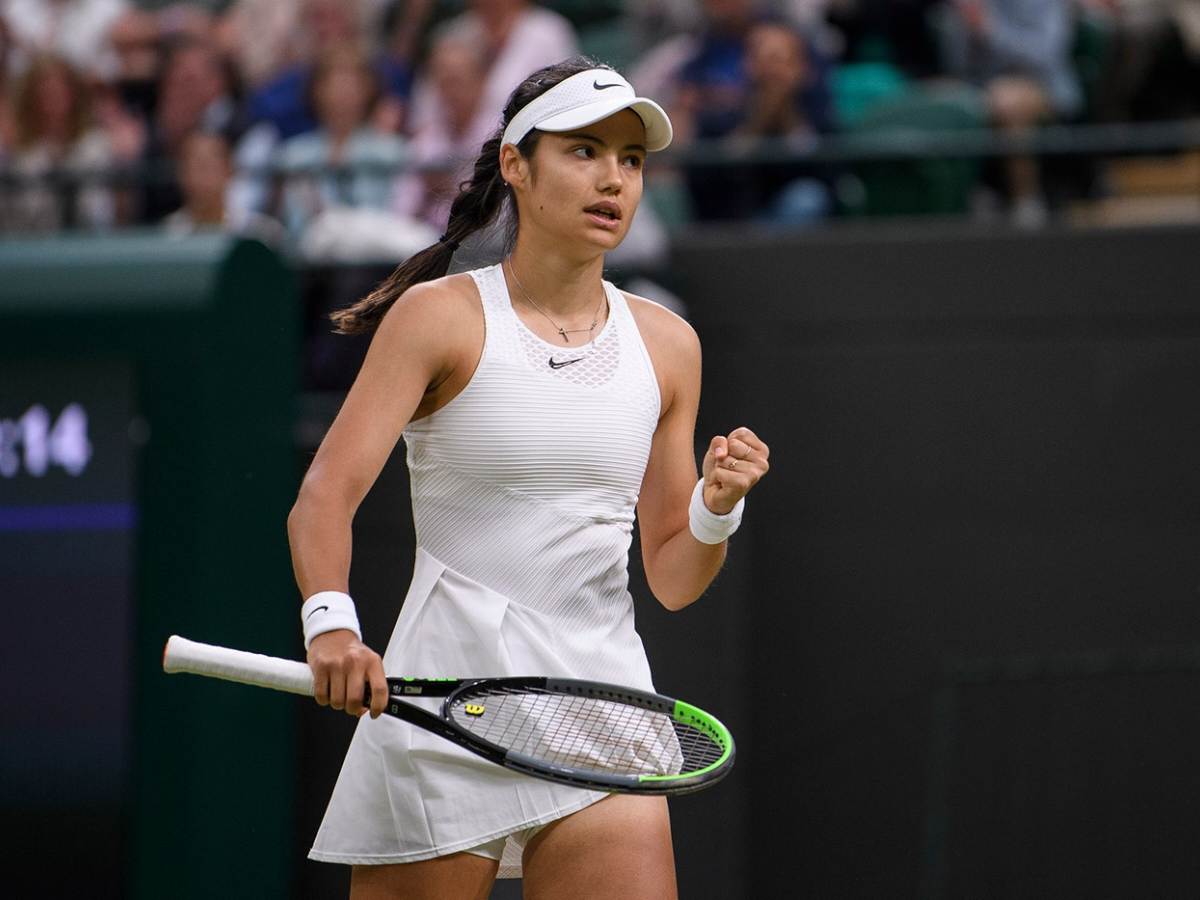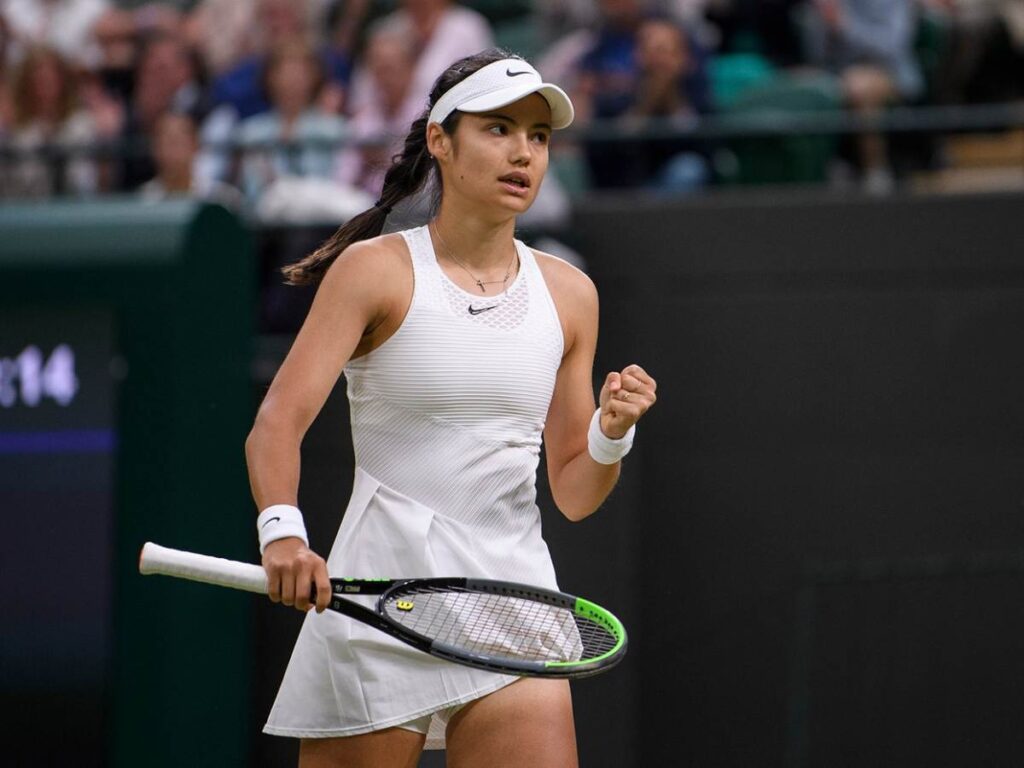 Emma Raducanu suffered an "annoying and frustrating" wrist injury at the Miami Open 2023. In general, such injuries take about a few weeks to heal up and hence Raducanu withdrew from the BJK Cup Qualifiers against France to get some vital rest. She plans to play the Porsche Grand Prix followed by the Masters at Madrid and Rome before the Roland Garros to kick off her 2023 clay season.
However, the former World No.10 is running out of time to get seeded in Wimbledon 2023. She needs to reach the top 32 before Wimbledon in order to do so. It would be interesting to see how Raducanu fares in the upcoming tournaments.
In case you missed it :
Carlos Alcaraz named 'Mike Tyson of Tennis' by Daniil Medvedev's coach Gilles Cervara
Iga Swiatek poised to lead a new 'women's Big Three' and assume Rafael Nadal's mantle says Mats Wilander